Ashish Narsale reviews Milton's Smart Tiffin.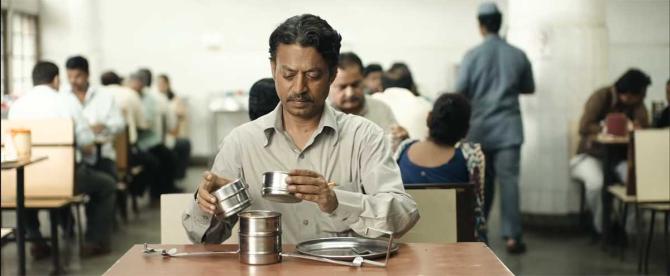 Milton joins the Internet of Things bandwagon by unveiling a Smart Tiffin at Rs 2,999.
A Smart Tiffin can warm you meal when communicated via the Internet.
Let's learn more about the device and help you decide whether you want to add it to your smart devices list.
Design
It looks just like a conventional insulated tiffin, except that it has a Wi-Fi indicator light and a touch-enabled power switch.
The tiffin is available in four colours: Maroon, brown, beige, black to choose from.
It holds three leak-proof containers of 100 ml each (300 ml in total).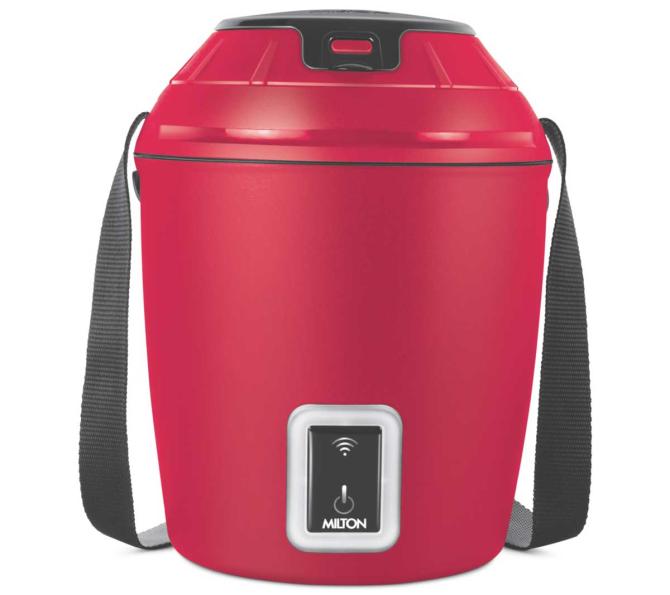 What's smart?
This Smart Tiffin uses Wi-Fi for remote interaction.
To setup the connection one has to download a Milton app on your mobile phone from either the Play Store (Google) or the App Store (Apple).
After a successful connection one can switch on/off or schedule the time for warming the tiffin.
The tiffin can also be controlled using Amazon's Alexa or Google's smart assistant.
The app also allows detecting geo-location to schedule the warming when one is in proximity of a 5 km radius.
It takes 30 minutes to fully warm the food and keeps it warm for 60 minutes.
The tiffin is also protected from overheating with the help of an in-built thermostat.
So, is it worth your money?
It's impressive tech, but the tiffin doesn't come with an in-built battery, so in order to keep it online it has to be always plugged into a wall socket.
To make real use of its smart features, one has to connect the tiffin to Wi-Fi instead of a mobile hotspot so that it can be controlled from outside or away from the network.
If you really want a device to warm your food -- instead of using the shared microwave in the office -- then the regular electric tiffin, which costs a third of this Smart Tiffin, may be a less expensive choice.