Louis Vuitton unveiled Virgil Abloh's final collection at Paris Fashion Week.
The master designer passed away on November 28, 2021 after a two-year battle with cancer.
The Louis Dreamhouse show had an imaginary feel to it -- guests were made to sit on pillows, and the set included a large bed.
Please click on the images to view the show.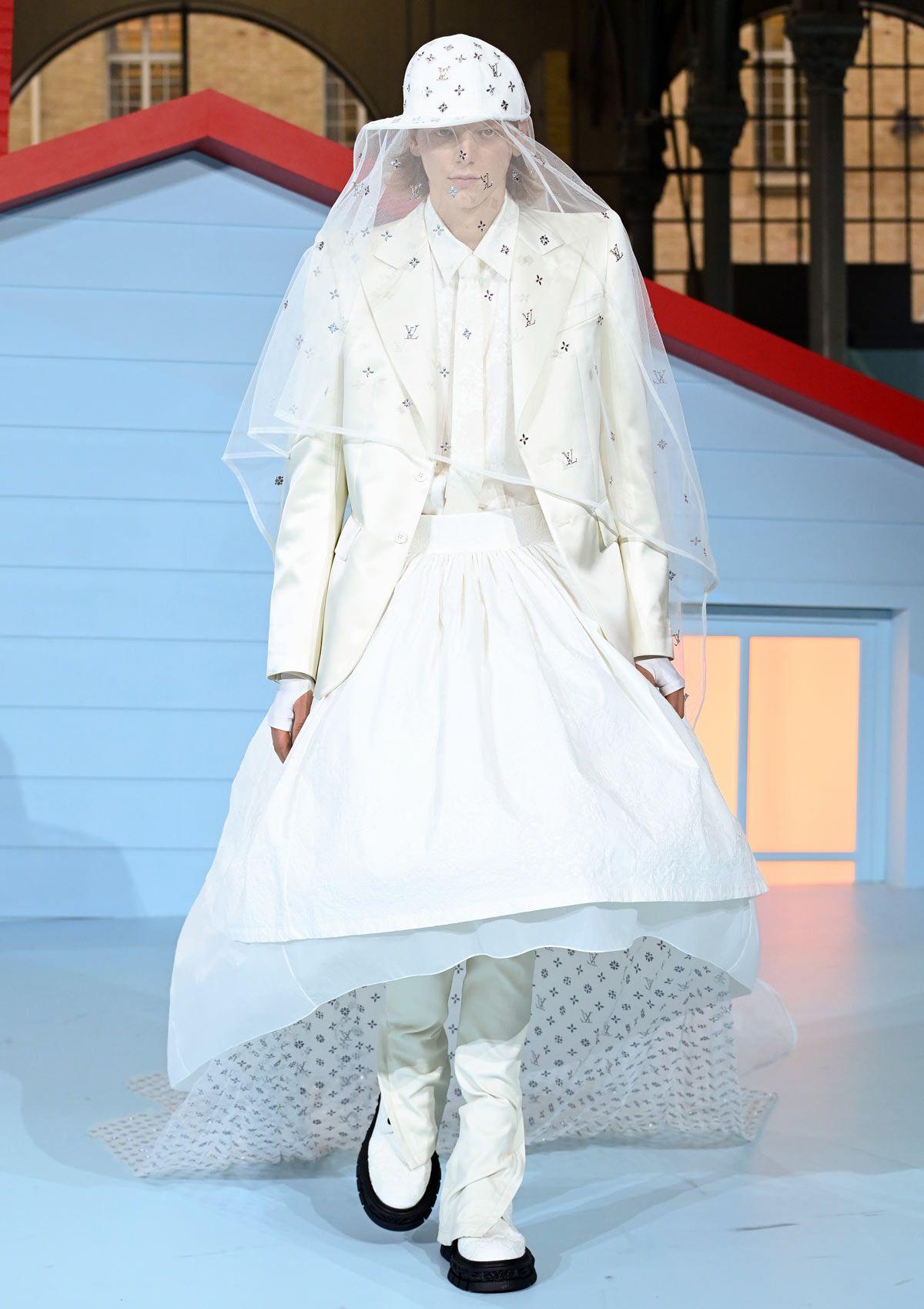 IMAGE: A male model dressed in all-white unisex separates.
Serving as a beautiful end note to Virgil Abloh's time at Louis Vuitton, the show wanted to remind the audience of the endless possibilities in men's fashion.
Photograph: Pascal Le Segretain/Getty Images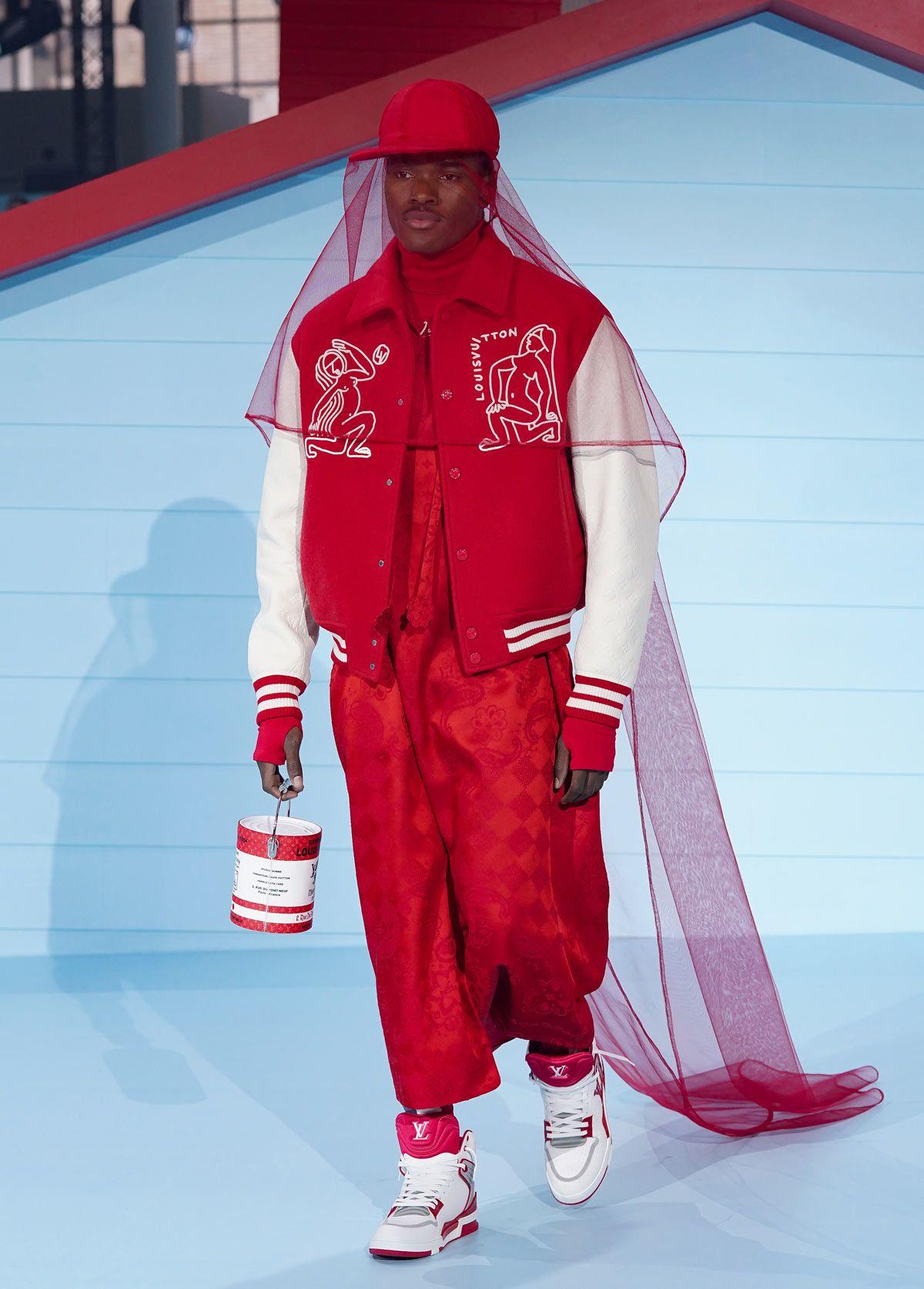 IMAGE: Blurring the lines of fashion! A model dressed in sporty separates paired with a veil.
Photograph: Francois Durand/Getty Images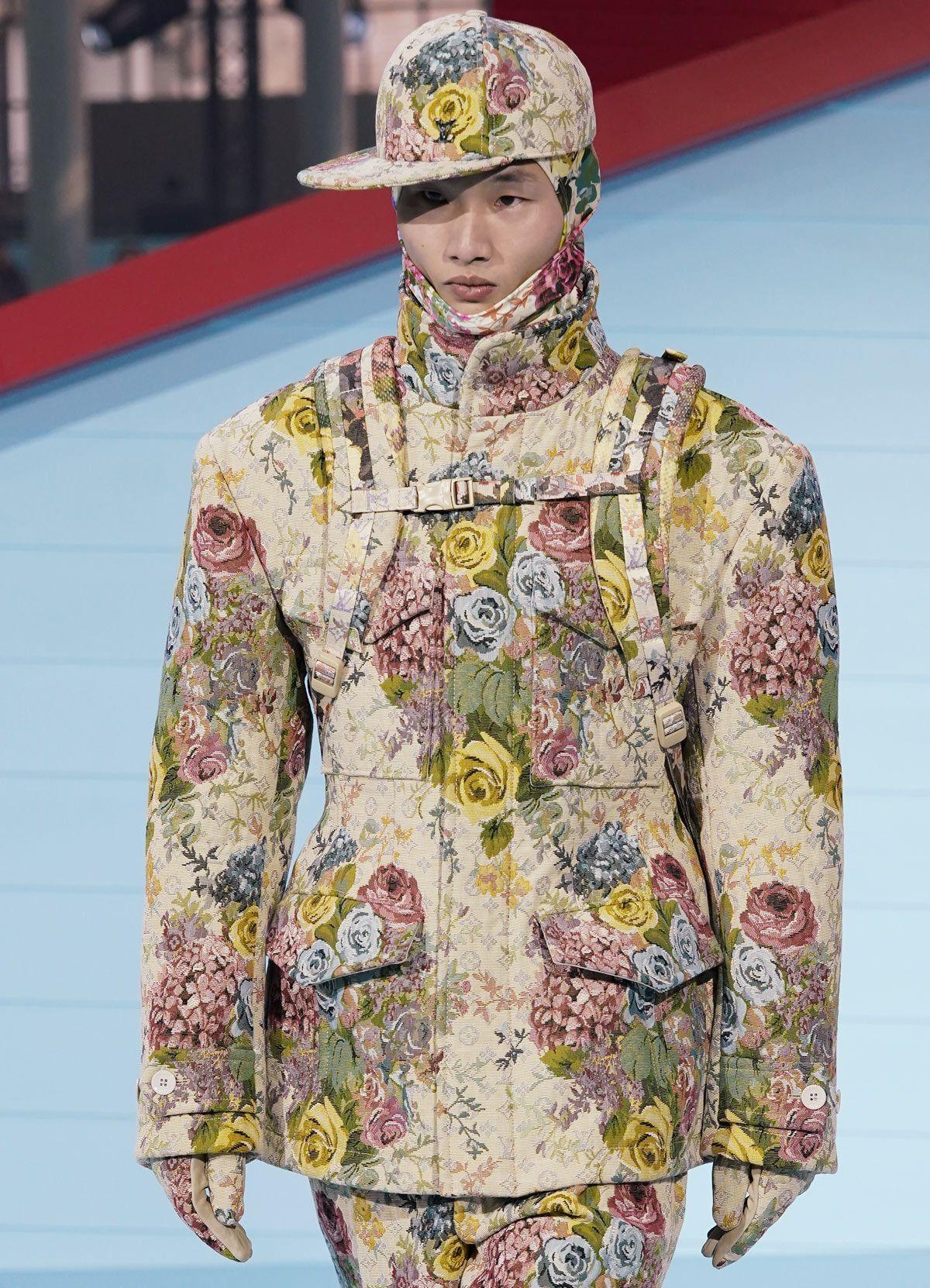 IMAGE: Florals look great on men as well.
Photograph: Francois Durand/Getty Images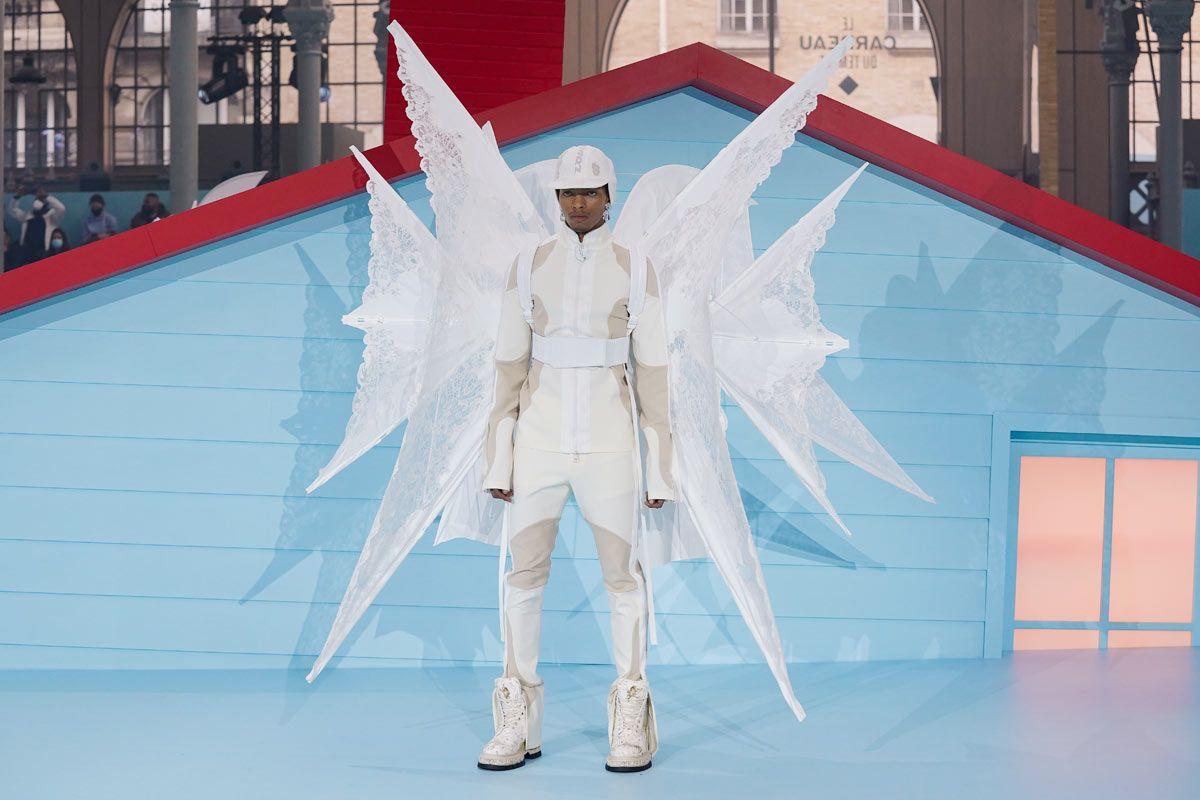 IMAGE: The Dreamhouse concept featured men dressed as angels.
'I don't believe in gender, I believe in design,' Virgil was quoted saying in the show notes.
Photograph: Francois Durand/Getty Images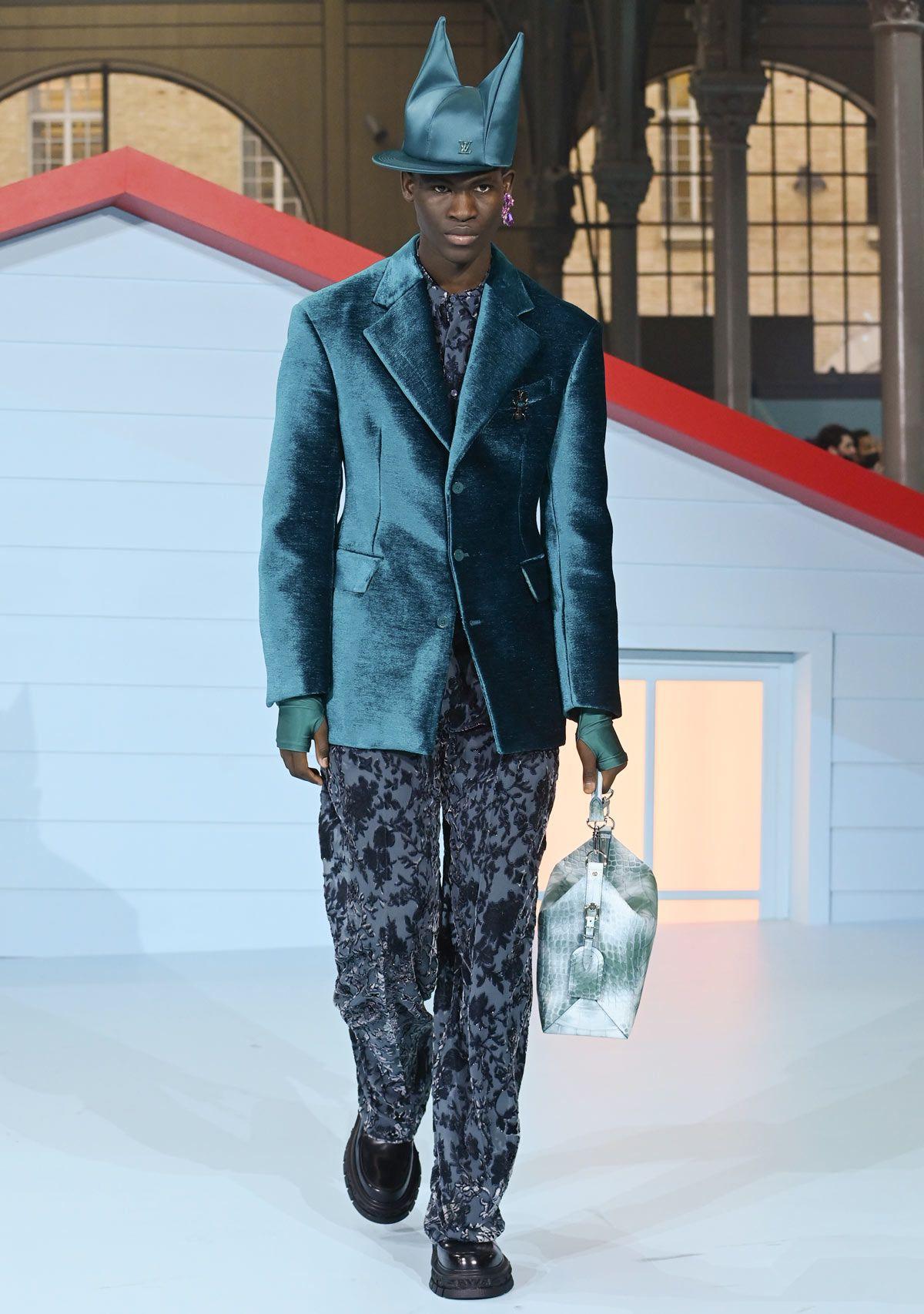 IMAGE: The presentation brought together a confluence of elements key to Virgil's practice as Louis Vuitton's artistic director.
Photograph: Pascal Le Segretain/Getty Images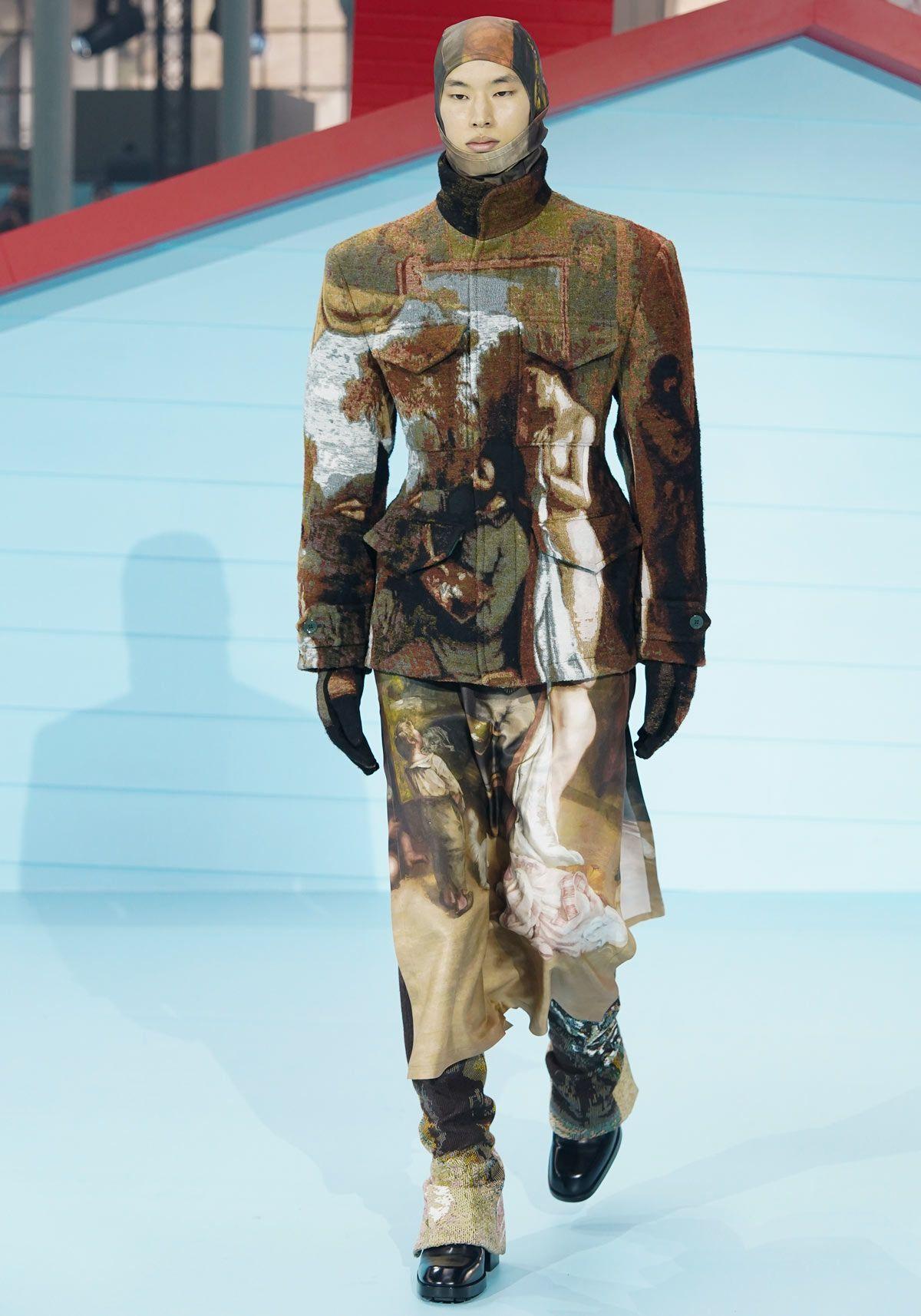 IMAGE: The looks showcased included sharp tailoring, exciting prints and beautifully crafted jackets.
Photograph: Francois Durand/Getty Images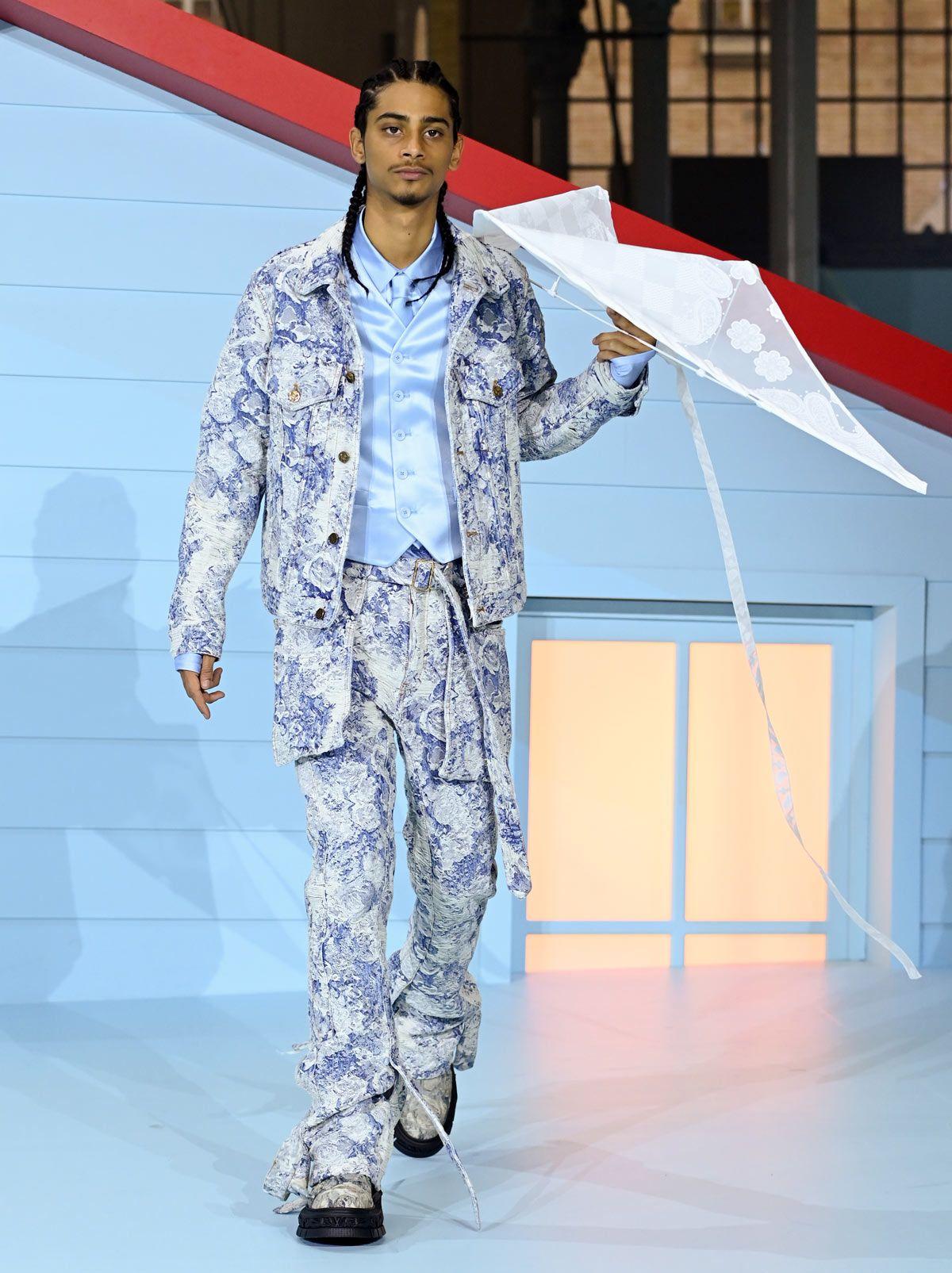 IMAGE: The show embodied the boyhood ideology at the heart of all Virgil Abloh's work.
Photograph: Pascal Le Segretain/Getty Images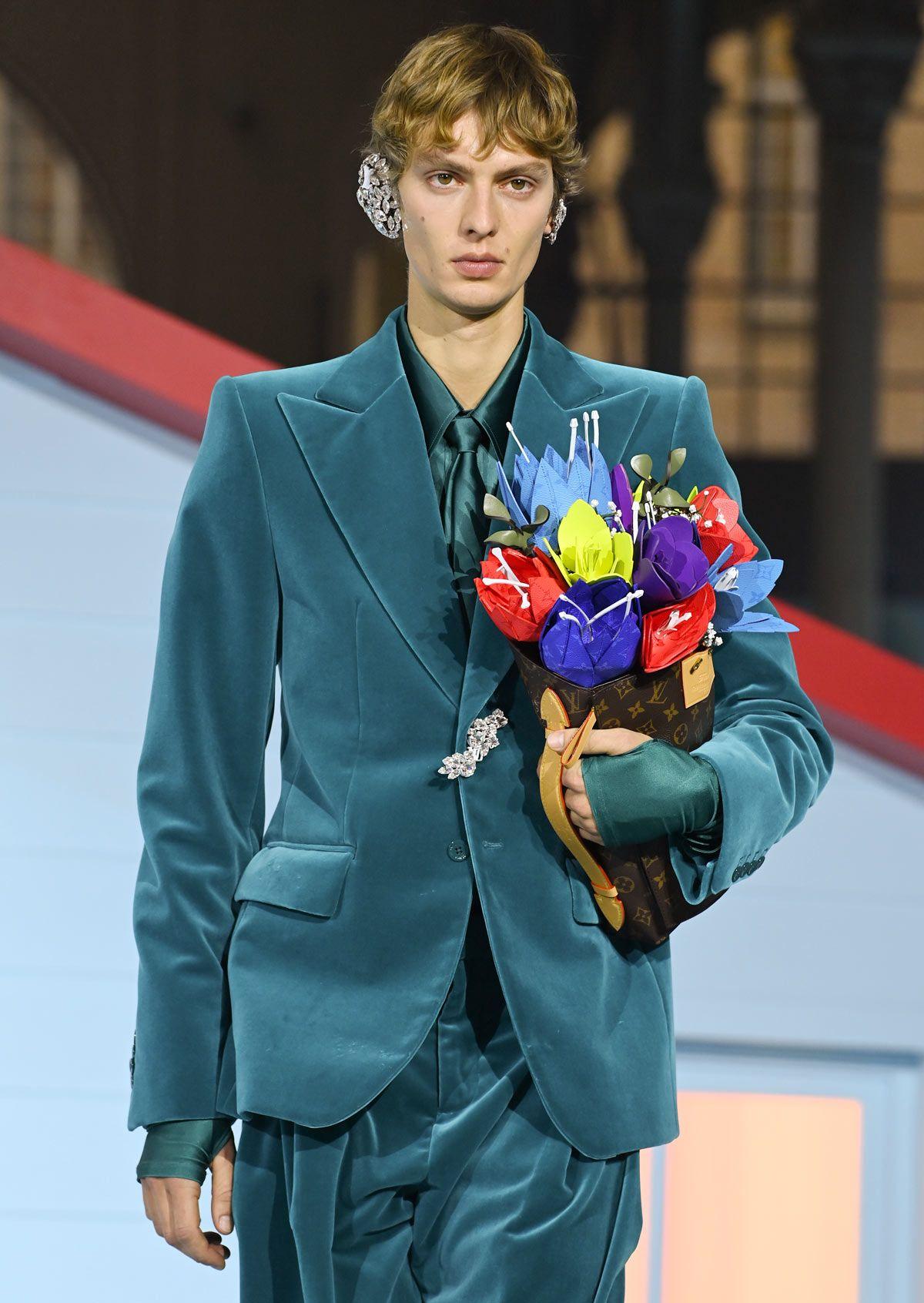 IMAGE: The show hoped to give people the freedom to dream and dress up the way the want.
Photograph: Pascal Le Segretain/Getty Images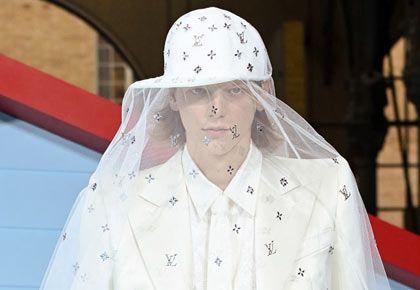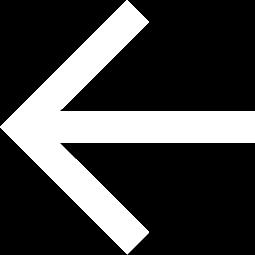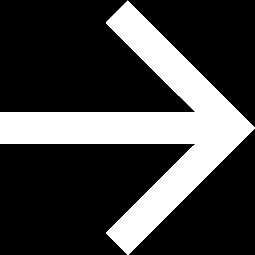 X