Sarah Hyland who is suffering from the condition since birth has had two kidney transplants so far.
She now uses social media to raise awareness about kidney dysplasia.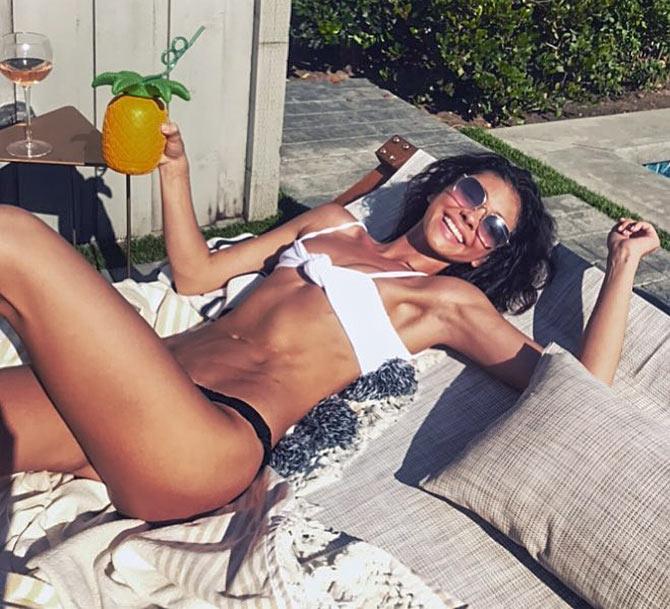 Actor Sarah Hyland is only 28. But she has had about 16 surgeries, which include two kidney transplants, a surgery to correct an abdominal hernia and a laparoscopic surgery for endometriosis.
The actor popular for her role in the sitcom Modern Family has kidney dysplasia, a condition in which, according to the National Institute of Health, the tubes connecting the kidneys to the bladder, called ureters, don't develop completely when they are in the womb.
As a result, urine collects inside the kidney, instead of the bladder and form fluid-filled sacs called cysts.
It's a condition that affects 1 in 4,000 children at birth.
Sarah was 21 when her father donated one of his kidneys so she could have her first transplant.
While dialysis is an option, she settled for a transplant in 2012. But unfortunately, it didn't work out the first time.
'I had gone through (my whole life) always being a burden,' she told Self magazine.
In 2017, five years after her first transplant, the actor opted for dialysis.
'We did all of these tests and all of these treatments to try and save the kidney,' the young actor told TODAY. 'But they basically said the transplanted kidney was like a house that caught on fire. You can't un-burn a house.'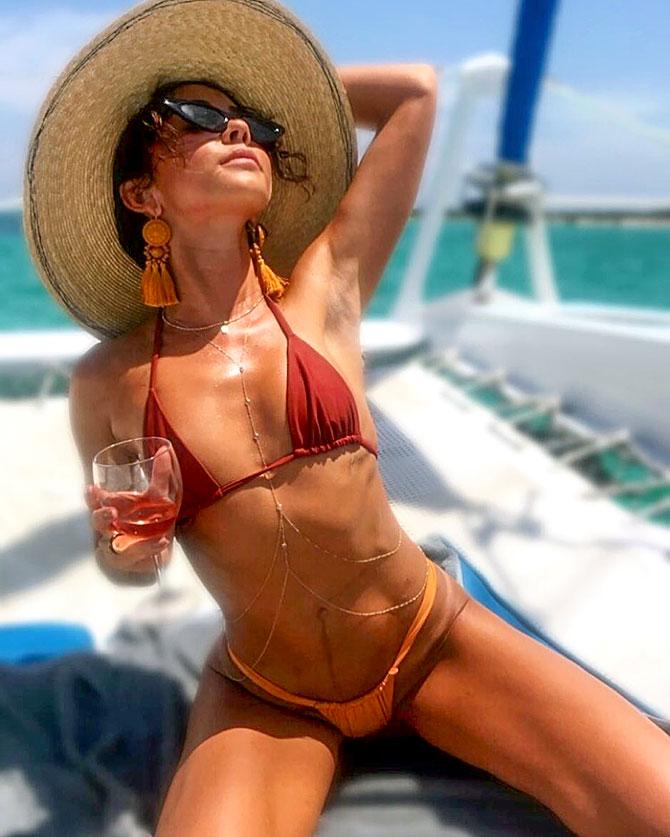 In September 2017, Hyland's younger brother, Ian donated one of his kidneys for the second transplant.
'When a family member gives you a second chance at life, and it fails, it almost feels like it's your fault. It's not. But it does,' she told Self magazine.
'For a long time, I was contemplating suicide, because I didn't want to fail my little brother like I failed my dad,' Hylands added.
Hyland who has over 6 million followers on her Instagram wants to raise awareness about the condition.
She wants people to take care of their health and appreciate what they have. 'Hopefully those that are lucky enough not to experience this will learn about something new and take a moment to appreciate their health,' she wrote while sharing the cover for Self magazine.