To put the record straight, the effortlessly sexy Kangana Ranaut shares her fitness mantra and diet.
Before you jump to any conclusions, let's tell you that it involves ballet lessons and horse riding.
Video by Afsar Dayatar/Rediff.com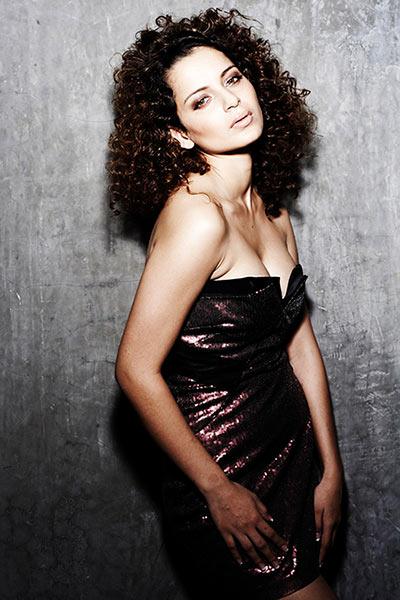 In the recent past, Kangana Ranaut has treated us to some serious off-duty styles.
She's known for her slim figure and can carry off almost any look beautifully!
But have you ever wondered how she manages to stay so fit?
During Reebok India's Fit To Fight Awards, the actor, who was dressed in a look tailored exactly to her frame, spilled the beans on her diet and fitness regime.
Kangana finally gave us a glimpse into what it takes to achieve a physique like hers.
Check out the red carpet pics of the event here: Malaika takes the plunge in a red dress
Watch the video to find out what she eats to looks so fabulous.
Lead photograph: Rediff archives