Do not skip meals. Avoid white bread, pastries. Eat fruits with natural sugar content.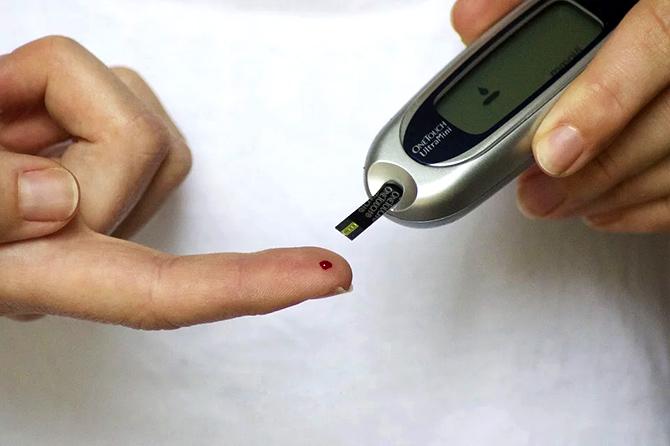 For most of us who are confined to our homes, prioritising health is of key importance.
Staying indoors also means less activity, less mobility, less exercise and more problems arising because of lack of movement.
Since many diabetics are used to daily physical activity to maintain their blood sugar levels, this period can definitely create worry, tension and depression. But where there is a will, there is a way!
Here are few things diabetics need to do:
Follow your diet wisely and maintain a balanced diet plan.
Eat calculated amount of calories to maintain the requirement of the body. This will help to lose or gain weight as per the requirement and to maintain body weight close to the ideal/ desirable body weight.
As far as possible try to eat high fibre foods (whole grains, pulses, and all green vegetables) as well as greens and vegetables.
Eat fruits with natural sugar. Your diet should have low glycemic index which helps keep the blood sugars in normal range.
Mustard oil, corn oil, sunflower oil, groundnut oil, rice bran oil and gingelly oil can be preferred. Olive oil is best used for salads.
Track all the food you eat in a day. Ensure that you are eating food at the appropriate time, in appropriate amounts and in proper frequency.
Drink sufficient amount of water.
Sleep on time. Maintain a fixed sleeping time and time period.
Here are some things you need to be careful about:
Patients who are on insulin or oral hypoglycemic agents should not fast because it may result in hypoglycemia (low blood sugar levels).
Do not skip a meal assuming that it can be made up by consuming extra food at the next meal. This may result in low blood sugar and also blood glucose fluctuations which leads to microvascular complications.
Do not eat white bread, chips, and pastries, which quickly increase blood sugar.
Avoid processed foods as they will be rich in salt and oil.
Restrict fried and fatty foods. Restrict refined and starchy food items such as maida, rava, white bread, potatoes, other tubers, processed foods and meats.
In shortage of stevia, do not use artificial sweeteners beyond the recommended quantity.
If possible drink tea/coffee without sugar gradually.
Do not consume sweet fruits like sitaphal (custard apple), chickoo, sweet bananas, grapes, mangoes etc.
Do not exercise on empty or full stomach.
Do not watch too much of TV especially while eating food.
Avoid table salt.
Do not miss your medication.
Consult your family doctor on call if needed.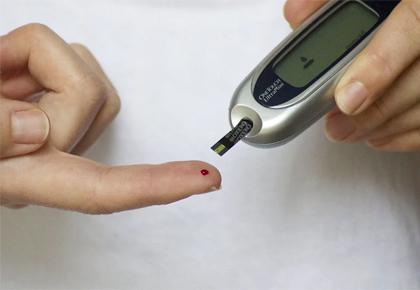 ---
Dr Pramod Tripathi is founder of Freedom from Diabetes, an initiative that helps people manage their weight and diabetes. He can be contacted on ga@rediff-inc.com.
---