It is important to increase your intake of vitamin C through natural food sources.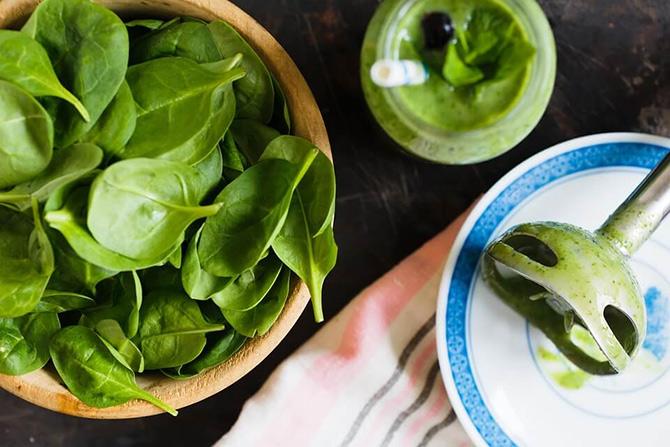 You may have stocked up on your monthly supply of sanitisers, wipes and disinfectants.
To fight any virus or infection, you must realise that you need to also pay attention to the food you are eating.
Have you been eating a balanced diet at home?
Does your daily diet include vitamins and proteins along with carbs and fats?
Here are five super foods you must try and include in your diet so you fight infections, keep problems away and also build up your immunity.
1. Garlic
Garlic is found in almost every cuisine in the world.
It is highly nutritious, low on calories and adds a little zing to your food.
Early civilizations recognized its value in fighting infections. In fact it helps you keep indigestion problems away while curbing cholestrol and balancing your blood pressure.
Crush some pods and include it your dals, soups or curries. You can also make a paste and freeze it to be used when required.
2. Broccoli
This wonder vegetable is supercharged with vitamins and minerals.
Packed with vitamins A, C, and E, as well as many other antioxidants and fibre, broccoli is one of the healthiest vegetables you can put on your table.
Have it in your salads, pastas or simply stir fry and have it as a side dish.
3. Red bell peppers
If you think citrus fruits have the most vitamin C of any fruit or vegetable, think again.
Ounce for ounce, red bell peppers contain twice as much vitamin C as citrus.
They're also a rich source of beta carotene.
Besides boosting your immune system, vitamin C may help maintain healthy skin.
4. Spinach
There is a reason why your parents and grandparents insisted on eating your greens, especially spinach.
Besides vitamin C, spinach is also packed with numerous antioxidants and beta carotene, which may increase the infection-fighting ability of our immune systems in these distressed times.
5. Kiwis
Kiwis are naturally filled with essential nutrients, including folate, potassium, vitamin K, and vitamin C.
Vitamin C boosts white blood cells to fight infection, while other nutrients keep the rest of your body functioning properly.
It is advisable to wash and clean all vegetables and fruits well with water before you consume them raw.
While fruits like kiwis are best eaten raw, you may also grind your veggies to make instant juices or soups to have between meals.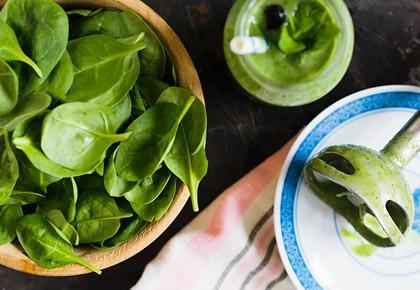 ---
Aarti Gill is co-founder of OZiva, a nutrition brand. She can be contacted on ga@rediff.co.in.
---