A new study has revealed how the pandemic has altered the sleep timings of Indians in the last few weeks.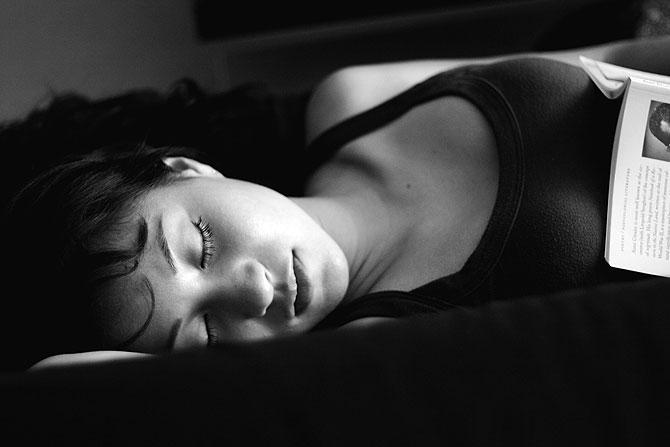 Bengaluru based matress solutions company Wakefit recently conducted a survey online to gauge the sleep patterns of Indians post the COVID-19 pandemic broke out.
The study conducted among 1,500 individuals revealed that with more people staying indoors and working from home, sleep timings have gone for a toss.
According to the survey, over 67 per cent Indians admitted that their sleep patterns have changed.
Prior to the lockdown, 46 per cent of the respondents stated they used to sleep before 11 pm. Post the lockdown, only 39 per cent go to bed before 11 pm.
Before the lockdown, 25 per cent would go to bed post midnight; the number has gone up to 35 per cent with more people now going to bed after 12.
The survey reported a 40 per cent rise in late night sleepers since the lockdown.
Over 81 per cent of the respondents who participated in the survey believed that their sleep schedule might get better once the lockdown is lifted.