Nehal Chudasama's healthy transformation journey will inspire you to hit the gym.
Nehal Chudasama may not have won Miss India Universe 2018.
But the gorgeous beauty queen is using her Instagram to inspire young girls about the importance of being healthy.
Sharing a throwback picture from her struggling days, Nehal talked about her transformation from being a chubby careless youngster to representing India at the global stage.
The 22 year old busted some common myths about working out and what the journey taught her.
Take a look.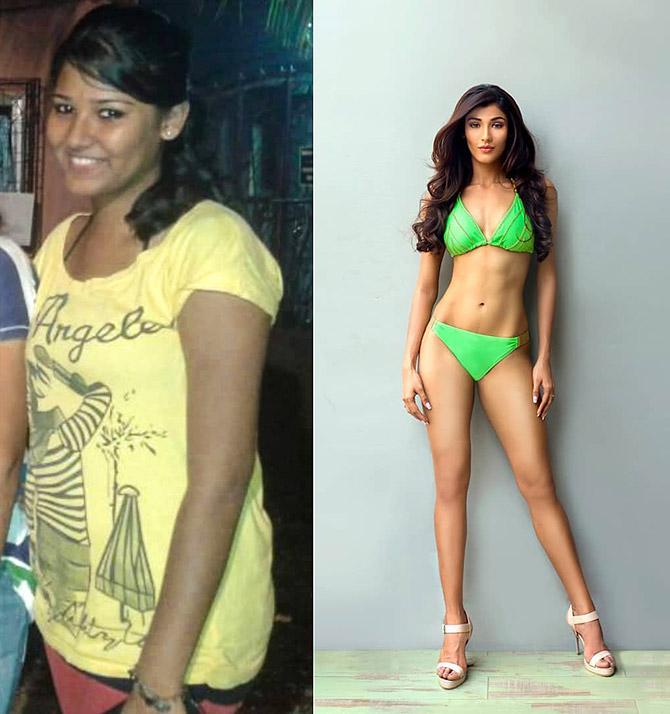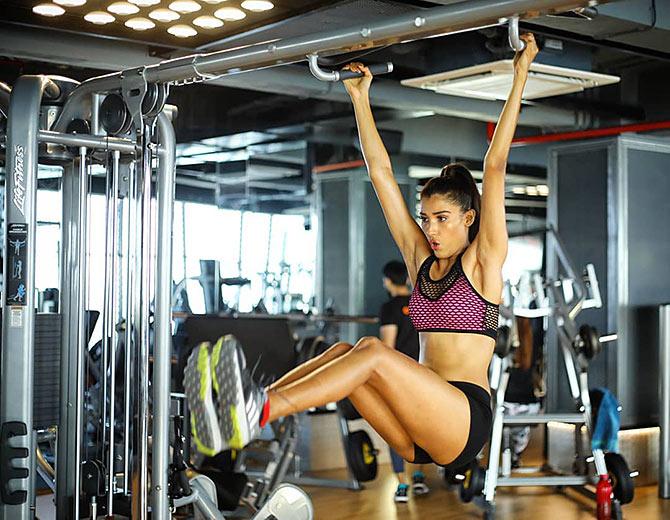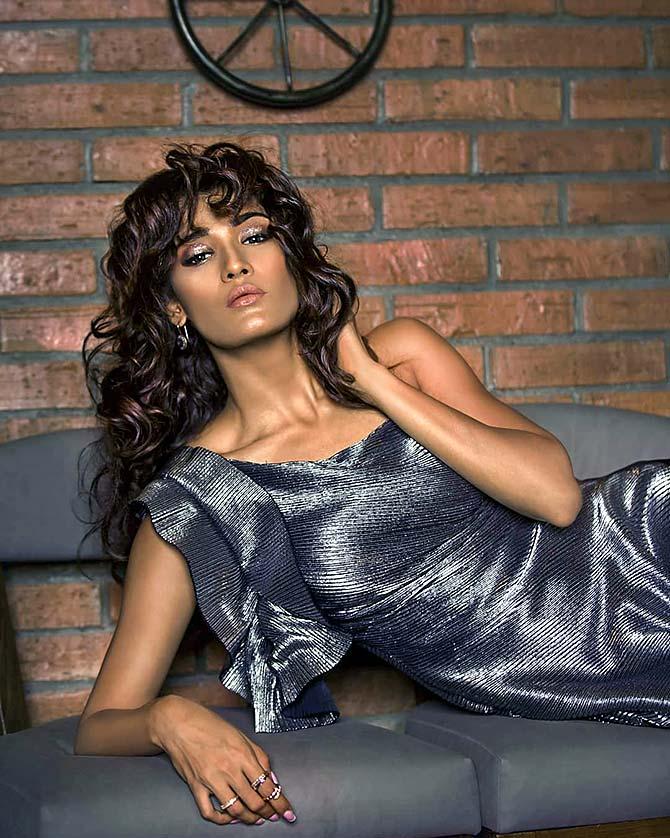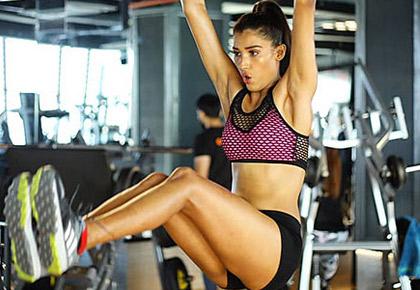 TELL US: How did you stay fit and healthy? Share your tips in the messageboard below.