A new study has revealed that couples who used contraception were likely to have more sex.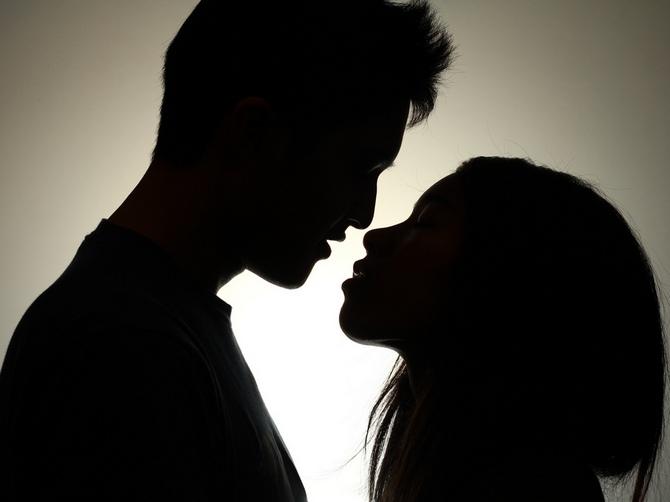 Contraception can actually spice up your sex life as a new study has revealed that couples, who use birth controls, have sex more frequently.
Researchers from the Johns Hopkins Bloomberg School of Public Health say that married couples in low- and middle-income countries around the world that use contraception are three times more likely to be having regular sexual intercourse than similar women who do not use contraception.
Study leader Suzanne Bell said that knowing how often women have sex and what role contraception plays in that can give us a better understanding of how meeting their family planning goals of improving access and meeting demand might impact people's lives beyond decreasing lifetime fertility.
In the study, of the women who were currently using contraception, 90 percent reported having sex in the previous four weeks.
In contrast, of the women not using contraception, 72 percent reported having sex in the previous four weeks.
Those most likely to have had sexual intercourse in the previous four weeks were women between the ages of 20 and 29, women with more education and those who wanted to have children in the next two years.
By country, the West African nation of Benin had the lowest proportion of married or cohabiting women reporting having had sex recently at 61 percent, followed by Lesotho in Southern Africa at 68 percent, whereas Jordan in the Middle East had the highest at 94 percent, preceded by Rwanda in East Africa at 92 percent.
While the frequency of sexual intercourse and use of contraception are linked, Bell cautions against assuming that improved access to contraception would lead to more frequent sexual intercourse.
The study is being presented at the International Conference on Family Planning in Nusa Dua, Indonesia.
Lead image used for representational purposes only. Image: Joey Yee/Creative Commons