The Linkin Park frontman's suicide is a tragic reminder of how real and common the struggle against depression is.
Photograph: Dan Kitwood/Getty Images
Deepika Padukone
In an interview to the Hindustan Times, the Bollywood star said: "In early 2014, while I was being appreciated for my work, one morning, I woke up feeling different. A day earlier, I had fainted due to exhaustion; it was all downhill from there. I felt a strange emptiness in my stomach.
I thought it was stress, so I tried to distract myself by focusing on work, and surrounding myself with people, which helped for a while. But the nagging feeling didn't go away. My breath was shallow, I suffered from lack of concentration and I broke down often.
Over a period of time, it got worse.
When my parents visited, I would put up a brave front because they were worried about me living alone and working long hours. Then, once, while talking to my mother, I broke down. She realised the problem, and got in touch with a psychologist friend, Anna Chandy, to get to the root of the cause.
Every morning, it was a struggle to wake up, and shoot for Happy New Year's climax. Finally, I had a word with Anna aunty. She flew to Mumbai from Bengaluru, and I talked my heart out to her. She concluded that I was suffering from anxiety and depression.
When she suggested I take medication, I was resistant. I thought talking was enough.
Later, I met another psychologist, Dr Shyam Bhatt, in Bengaluru for a second opinion.
There were days when I would feel okay, but at times, within a day, there was a roller-coaster of feelings. Finally, I accepted my condition. The counselling helped, but only to an extent. Then, I took medication, and today I am much better.'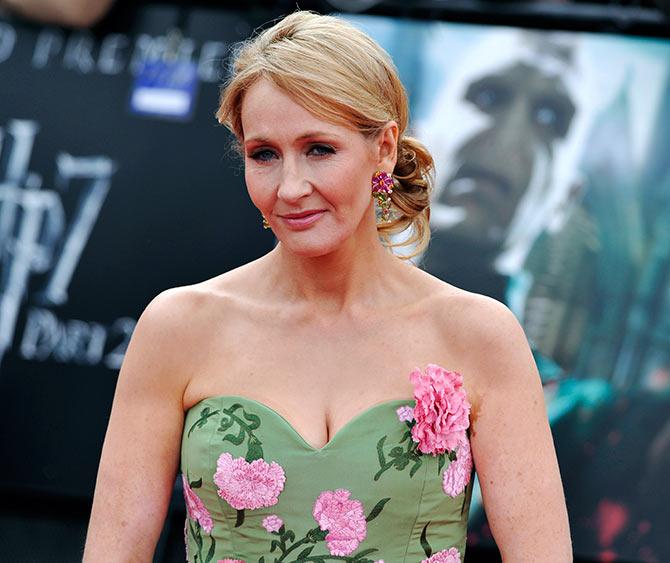 Photograph: Dylan Martinez/Reuters
JK Rowling
The Harry Potter author told an Edinburgh University student magazine: 'I have never been remotely ashamed of having been depressed. Never. What's there to be ashamed of? I went through a really tough time, and I am quite proud that I got out of that.'
Photograph: Lucy Nicholson/Reuters
Ellen Degeneres
The talk show host told Mail on Sunday, 'When I walked out of the studio after five years of working so hard, knowing I had been treated so disrespectfully for no other reason than I was gay, I just went into this deep, deep depression.'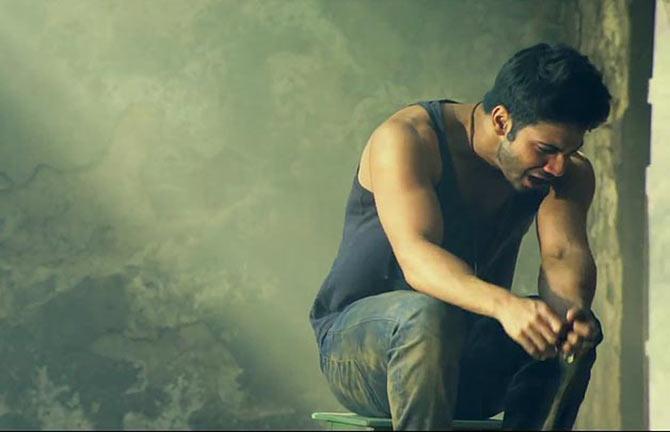 Varun Dhawan
The Bollywood actor told the media, 'I was not clinically declared depressed, but I was heading there… I don't want to use the term 'depression' loosely because it's a serious illness. It definitely affected my mental health. I was prescribed, and did see a doctor for it.'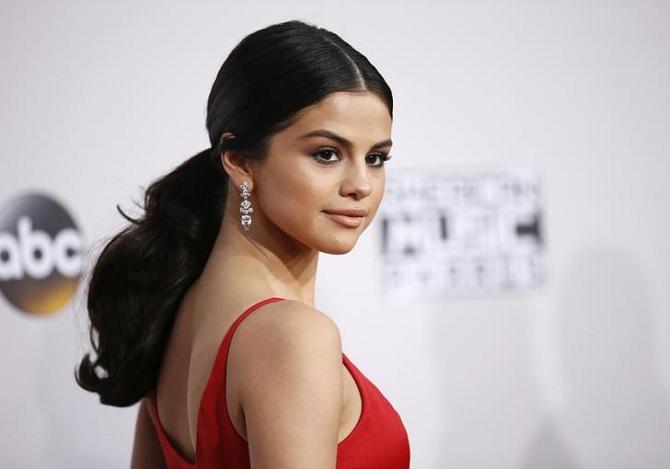 Photograph: Danny Moloshok/Reuters
Selena Gomez
The singer told the media: 'I have Lupus, an illness that can affect people in different ways. I've discovered that anxiety, panic attacks and depression can be side effects of Lupus, which can present their own challenges. I want to be proactive and focus on maintaining my health and happiness and have decided that the best way forward is to take some time off.'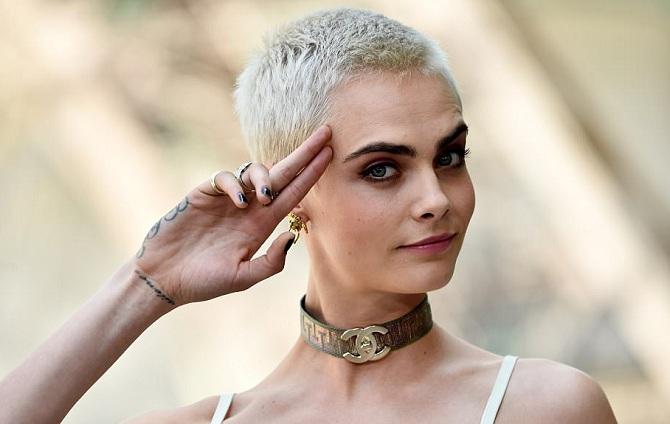 Photograph: Pascal Le Segretain/Getty Images
Cara Delevingne
The supermodel tweeted: 'I suffer from depression and was a model during a particularly rough patch of self hatred. I am so lucky for the work I get to do but I used to work to try and escape and just ended up completely exhausting myself. I am focusing on filming and trying to learn not to pick apart my every flaw. I am really good at that.'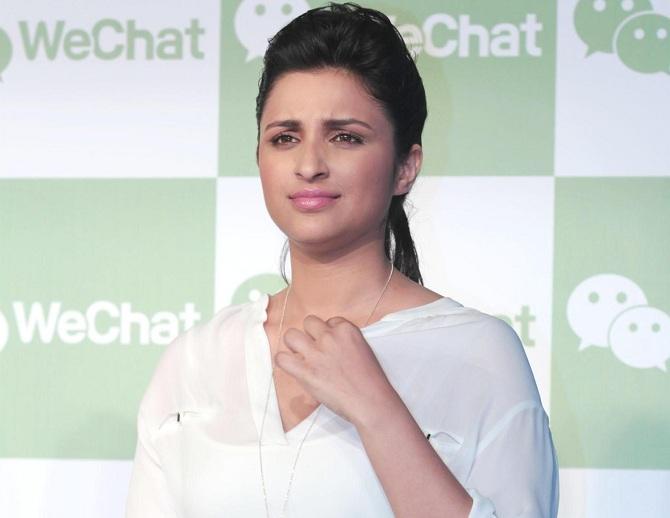 Photograph: Rediff.com
Parineeti Chopra
The actress spoke about her struggle on Koffee with Karan: 'After Daawat-e-Ishq and Kill Dil flopped, I hadn't seen such a phase in my career. I went through a low phase on my personal front, my financial situation, my house, everything, I was so depressed… but I had a couple of people who really stood by me and today when you asked me about being depressed ever, I could so happily say no! But there was a time when I was depressed, really depressed. I have had a really tough time.'
Photograph: Shannon Stapleton/Reuters
Gwyneth Paltrow
The actress wrote on her website: 'When my son, Moses, came into the world in 2006, I expected to have another period of euphoria following his birth, much the way I had when my daughter was born two years earlier. Instead I was confronted with one of the darkest and most painfully debilitating chapters of my life.'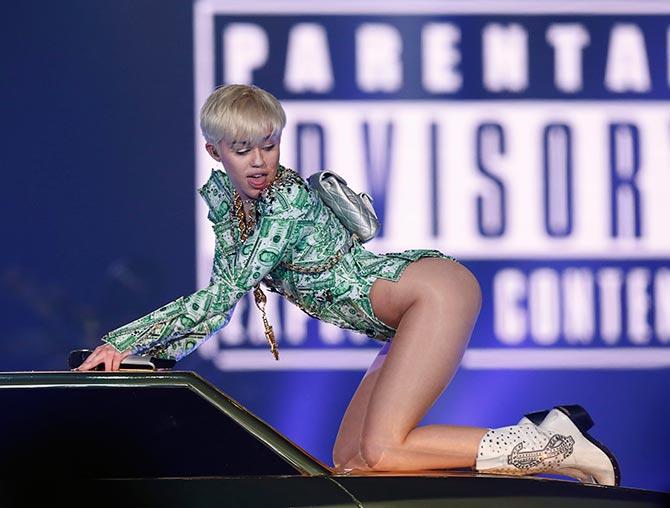 Photograph: Olivia Harris/Reuters
Miley Cyrus
The Daily Mirror quoted the singer as saying: 'I went through a time where I was really depressed. Like, I locked myself in my room and my dad had to break my door down. [My fans] know that I've struggled with depression, and that helped them get over theirs. That gives me a big purpose -- a reason to wake up in the morning that's bigger than to put on my f** king feathers and my little outfits.'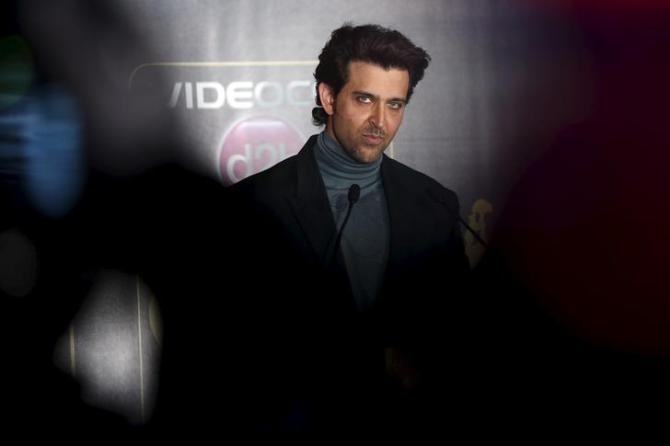 Photograph: Susana Vera/Reuters
Hrithik Roshan
Speaking at campaign on mental health awareness, the actor said: 'I have experienced depression and confusion. It's a normal thing, and we should be very casual when we speak about it… Sometimes your brain takes over and it kinds of feeds you with unwanted thoughts. Feeds you with thoughts which are not aligned with what you want to do in life and that is the time you need an objective point of view or a third person to look at you and tell you that this is what has happened because you lose awareness at that time.'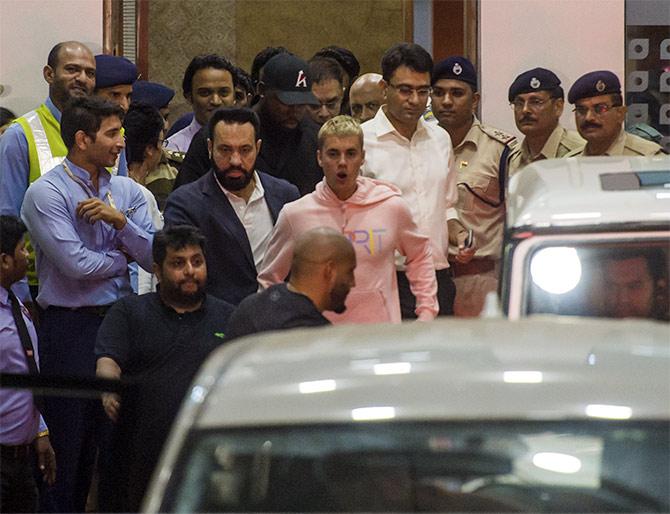 Photograph: Pradeep Bandekar
Justin Bieber
The singer told NME: 'I'm struggling just to get through the days. I think a lot of people are. This life can rip you apart. [I get depressed] all the time. And I feel isolated. You're in your hotel room and there are fans all around, paparazzi following you everywhere, and it gets intense. When you can't go anywhere or do anything alone you get depressed. I would not wish this upon anyone.'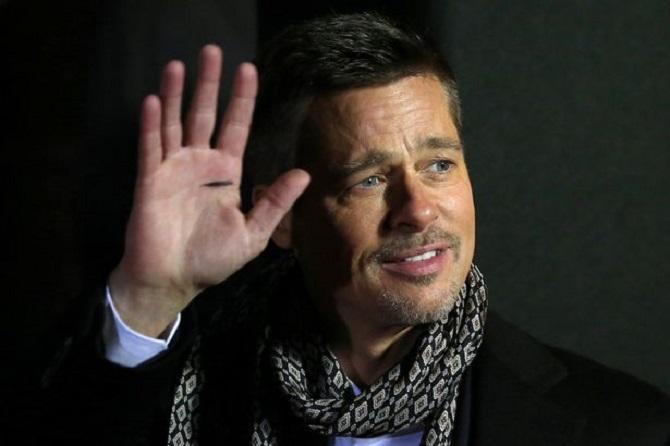 Photograph: Reuters
Brad Pitt
The actor-produce told The Hollywood Reporter: 'I was hiding out from the celebrity thing. I was smoking way too much dope. I was sitting on the couch and just turning into a doughnut, and I really got irritated with myself. I got to, "What's the point? I know better than this.
"I used to deal with depression, but I don't now, not this decade… But that's also figuring out who you are. I see it as a great education, as one of the seasons or a semester, "This semester I was majoring in depression."'
Photograph: Andrew Kneebone/Instagram
Ileana D'Cruz
The actress told Miss Malini: 'I used to sit in the corner, and cry for hours… Anxiety has been a big problem for me, but I think my biggest struggle has been depression. For me, my depression doesn't revolve around my work, it revolves around me personally. I think it's important for everybody to get themselves checked -- mental health is something that's very important.'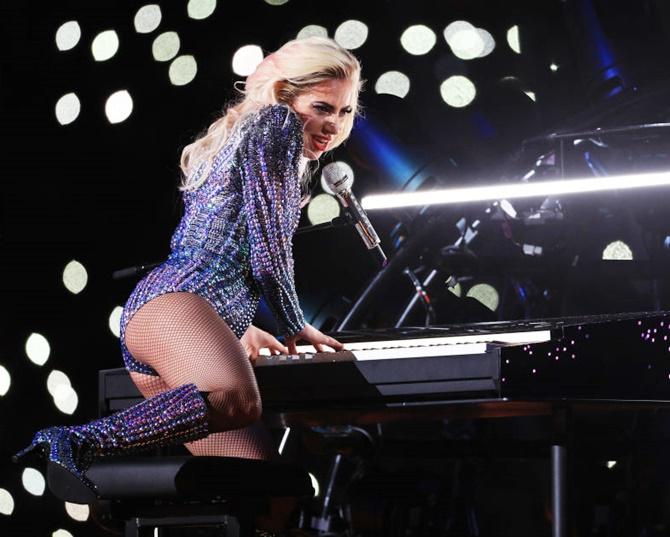 Photograph: Mike Ehrmann/Getty Images
Lady Gaga
The singer told Harper's Bazaar, 'I had this deep sadness like an anchor dragging everywhere I go. I just didn't feel like fighting anymore. I didn't feel like standing up for myself one more time -- to one more person who lied to me. I really felt like I was dying -- my light completely out. I said to myself, "Whatever is left in there, even just one light molecule, you will find it and make it multiply. You have to for you. You have to for your music. You have to for your fans and your family."'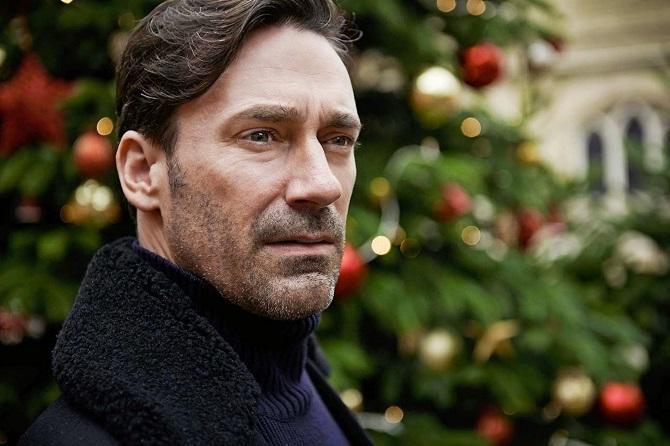 Jon Hamm
The Mad Men star told The Observer: 'Honestly? Antidepressants help! If you can change your brain chemistry enough to think: "I want to get up in the morning; I don't want to sleep until four in the afternoon. I want to get up and go do my s**t and go to work". Reset the auto-meter, kick start the engine!'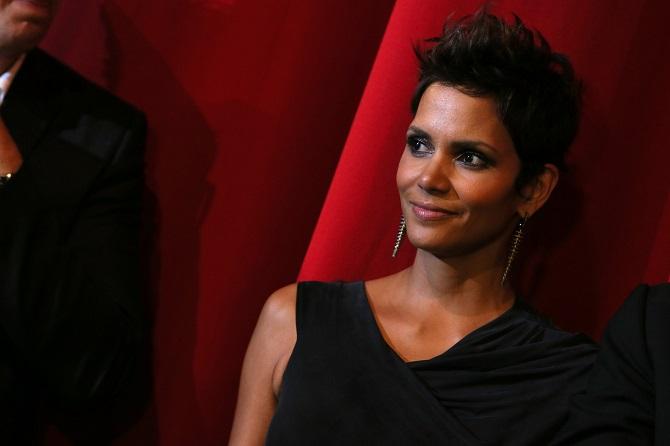 Photograph: Telefonica/Flickr
Halle Berry
The Oscar-winner told Parade magazine: 'I was sitting in my car, and I knew the gas was coming when I had an image of my mother finding me. She sacrificed so much for her children, and to end my life would be an incredibly selfish thing to do. My sense of worth was so low. I had to reprogram myself to see the good in me. Because someone didn't love me didn't mean I was unlovable.'