Poor dietary habits combined with incomplete brushing and ignorance is causing early harm, warns Dr Ambereen Ali.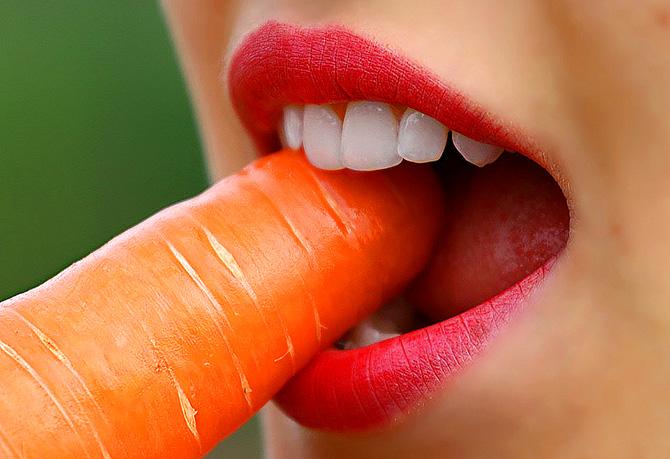 Dental health or oral hygiene is often ignored and neglected until the damage is beyond repair.
What most of us don't realise how oral hygiene plays an important role in maintaining good general health.
There is dire need to educate and spread awareness about good oral health.
Here are some reasons why youngsters are complaining of dental problems much early in life.
1. Stress
Studies have shown that stress, negative lifestyle and psychological factors like anxiety and depression not only affects general health but also makes individual more susceptible to periodontal disease, dry mouth and mouth sores.
Stress may also contribute to teeth grinding (bruxium) or clenching, which can cause damage to the teeth and enamel as well as even headaches and soreness of the jaws.
Bruxium often occurs during night and your dentist may recommend a night guard for your teeth protection.
2. Dietary habits
Teens due to poor dietary habits and lifestyle choices have increased incidence of tooth decay (formally known as dental caries).
Dental caries is the most common childhood disease between 6 to 19 yrs of age.
Unhealthy diets, frequent snacking, refined carbohydrates, acid containing beverages and binge eating results in tooth decay and dental erosion.
Dental counseling can be provided to educate teens about foods that are more nutritious for dental health.
3. Traumatic injuries
Dental and facial injuries may occur during sports activities.
These injuries can be significantly prevented with the use of proper age and sports specific protective equipments recommended by your dentist.
4. Tobacco use
Research has proved that 88 per cent of youth indulge in smoking as early as the age of 18 years.
Smoking results in many unfavorable dental and oral issues like bad breath, tooth discoloration, increased gingivitis and periodontal disease which in turn is a leading cause of tooth loss.
Tobacco consumption in any form has proved to be associated with oral cancers.
Your dentist or doctor may help users to reduce the nicotine cravings and prescribe medications such as nicotine gums and patches of other options for quitting.

5. Alcohol consumption
While moderate consumption of alcohol combined with a balanced diet may not be so harmful, alcohol in excess may cause periodontal disease, tooth decay and mouth sores.
6. Crowded teeth
Crowded or crooked teeth is a major concern among teens.
Any irregularity or crowding of teeth is not only undesirable for one's beauty, but it also affects proper cleaning and maintenance of oral hygiene.
It is also associated with increased risk of tooth decay, gums diseases, speeches and chewing difficulties, abnormal loss and wear of teeth and jaw problems.
With the help of braces (i.e. orthodontic correction) dental irregularities can be rightly treated at adolescent age.
7. Tooth whitening
Many teenagers want to make sure that they have perfectly white teeth.
Teens should generally wait until 14 years of age to undergo whitening, so that they will experience less sensitivity from teeth whitening.
Today there are many methods available over the counters for whitening. But rather than trying and treating themselves, they should consult their dentists for examination and make sure the right treatment modality is performed under supervision and expertise.
8. Oral piercing
Today oral piercing has become much common amongst teens. But, these can adversely affect the oral health and cause problems like swallowing/ aspiration, speech impairment, gingival recession, teeth fracture and maintaining oral hygiene more difficult.
9. Brushing technique
A common mistake found in the youngsters is faulty teeth cleaning technique.
They normally brush in a horizontal direction, which is a wrong method.
Brushing should follow the growth of your teeth -- from the roots to the top, in circular fashion, covering each tooth.
The upper teeth erupts from the top downwards while the lower ones erupt from the bottom upwards, brushing should be done accordingly.
The brush should be placed at an angle to the gum (usually 45 degrees) and then moved in the direction of the teeth eruption.
It is important not to exert force while brushing, as this will cause the teeth to abrade. Also don't forget to replace the toothbrush when its bristles' are worn out.

Most teenagers are not aware of the importance of oral health.
Also many dental concerns may not be obvious to teenagers.
It is important for teens or their parents to have routine dental checkup.
Patient and parent dental counseling can be provided to educate them on proper brushing technique, flossing regularly, use of fluoridated toothpaste, professional cleaning (i.e. scaling), application of topical fluoride (under supervision) and about nutritious foods for maintaining good oral health.
Positive dental attitude and self care practices will definitely lead to a clean mouth and a clean mouth will lead to a clean body.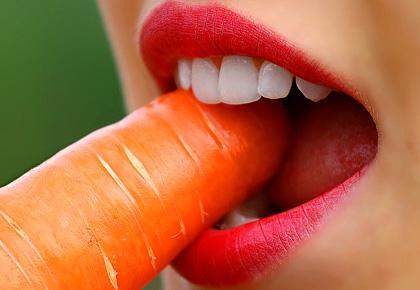 Dr Ambereen Ali is consultant-dentistry at Jaslok Hospital and Research Centre.