Depression is not just a state of mind, it is a disease. Here's how to fight it.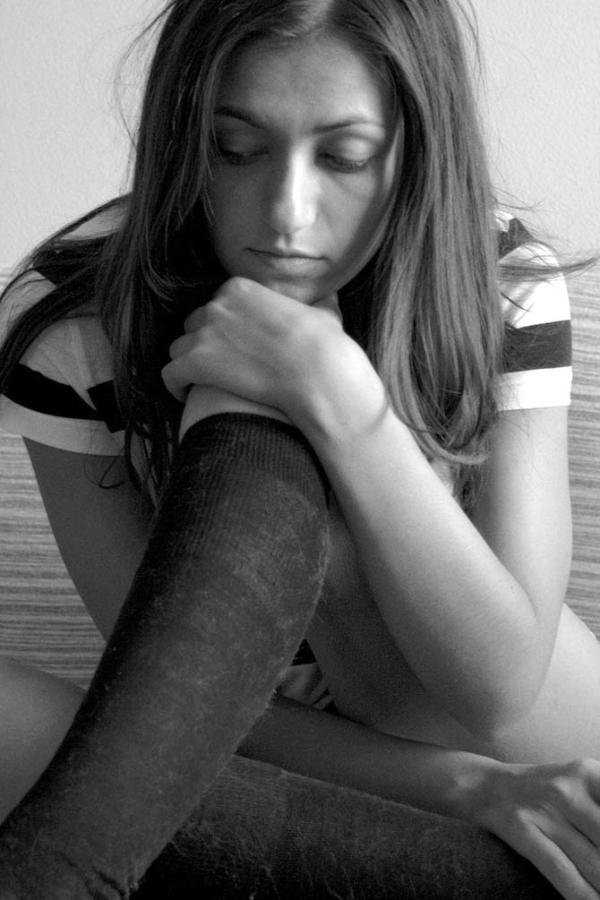 Depression is one of the biggest public health challenges that has long been neglected.
Research worldwide suggests that at least one in every 5 women and one in every 10 men suffer from major depressive disorder at some time in their lifetime.
Symptoms of depression include feeling of hopelessness, loss of interest in everyday activities, change in sleep pattern, anger, recklessness, problem in concentrating and thoughts of suicide. Here are a few ways you can prevent an episode of depression.
1. Stay active through exercise
Your energy level drops when you are depressed.
Daily exercise releases endorphins, which trigger a positive feeling in your body. Going out of the house for a walk or run, can help elevate your mood.
2. Get enough sleep
A change in your sleep pattern is a common side effect of depression.
A disrupted sleep pattern can also worsen your depression.
If you have problems getting a good night's sleep, it is essential to skip naps, avoid caffeine and alcohol and stick to a sleeping schedule.
3. Eat healthy foods like salads and lean protein
If you suffer from depression, you may not feel like eating.
Eating three meals a day or five smaller meals will help maintain your blood sugar level and prevent any mood swings. Again, avoid caffeine and alcohol, especially just before bedtime.
4. Stay connected with family and friends
Social withdrawal is a sign of an onset of depression.
Maintaining a healthy relationship with your family and friends is an essential and effective part of recovering from depression.
5. Join a support group
Share your experience with others.
A support groups can help you connect with other people who are facing a similar challenge coping with depression and share experiences.
Also Read
Top foods to help fight depression
> More health and fitness features here
Lead image used for representational purposes only. Image: Alexander Lyubavin/Creative Commons