Vinay Umarji reports on the IITs' latest move.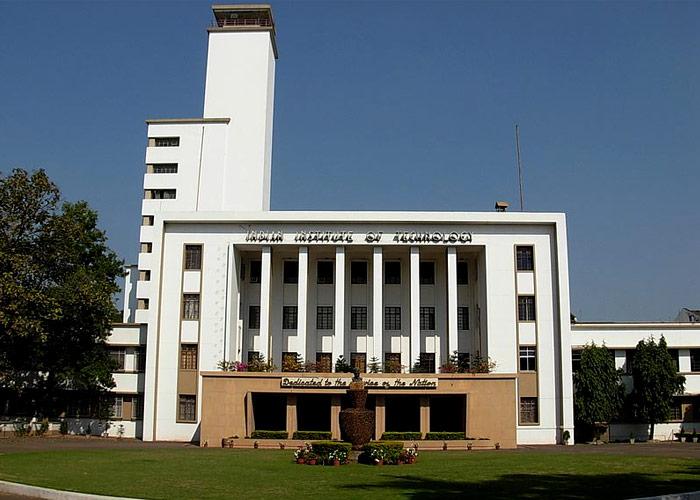 IMAGE: The Indian Institute of Technology, Kharagpur. Photograph: Kind courtesy Ambuj Saxena/Wikimedia Commons
After revoking a year-long ban on 30 firms from participating in placements, the Indian Institutes of Technology will now have a 'Start-up Day' after marquee recruiters are through with their hiring.
Preferring recruiters in information technology, analytics, consulting, manufacturing and the e-commerce space, among others, in the initial days of the final placement, IITs, at least the older ones, are likely to give start-ups a fifth- or sixth-day slot.
To be called 'Start-up Day', the slot will see most start-ups seeking participation in placements.
IITs had banned start-ups such as Zomato, Hopscotch and Portea Medical for a year after the firms revoked job offers or deferred joining dates by several months in the 2015-16 placements.
However, students will be cautioned and asked to do a background check of the start-ups they wish to seek jobs in.
"We wanted to send a message to start-ups that such behaviour will not be taken lightly and we have done that.
"Also, the newer IITs see very few large firms visiting their campuses and depend on start-ups for offers.
"Students are keen to gain a start-up experience these days. Hence, we collectively revoked the ban," said Kaustubha Mohanty, coordinator of the All IITs Placement Committee, adding that students would be asked to check how the start-ups were doing before appearing in interviews.
"As a safeguard, we will have a 'Start-up Day', either on day 5 or day 6. All the start-ups will be clubbed together on a single day. The initial few days will be reserved for large firms and regular marquee recruiters," said Mohanty.
The hiring outlook looks dull this year, say placement coordinators at other IITs.
While the 2015-16 placements had been good for IITs, last year the trend went into reverse, with core manufacturing and public sector undertakings filling in the breach.
This year, however, PSUs are unlikely to recruit in large numbers because the government wants them to spread themselves to other engineering institutes, according to a placement coordinator of one of the older IITs.
"There is no formal communication on this yet, but it seems the PSUs may see less participation. They recruit only 30 per cent (of their requirement) from IITs and National Institutes of Technology. This may reduce further this year," the coordinator added.
According to Mohanty, given the challenging economic environment and job cuts across sectors, the number of offers per recruiter may remain low like last year.
"Citing a dull outlook, recruiters had reduced the number of offers last year. This year again it seems the offers per recruiter will remain low, given the environment," Mohanty said.
The average number of firms visiting IIT campuses, especially the older ones, is 250-300. This may increase by 15-20 per cent this year.