One show. Three award winning designers. Two hot showstoppers.
Scroll down to see who we are talking about!
Three Indian designers were selected to showcase their futuristic line at the Blenders Pride Fashion Tour held in Mumbai.
'The Showcase' featured collections from award winning designers Ikshit Pande, Sushant Abrol and Stanzin Palmo.
Check out their stunning work!
All photographs: Hitesh Harisinghani/Rediff.com
Stanzin Palmo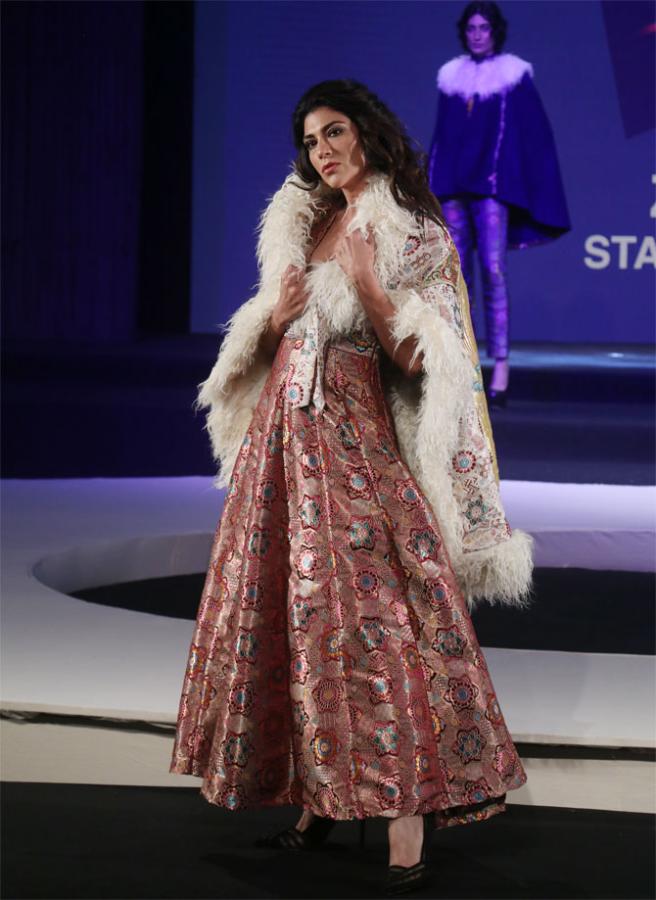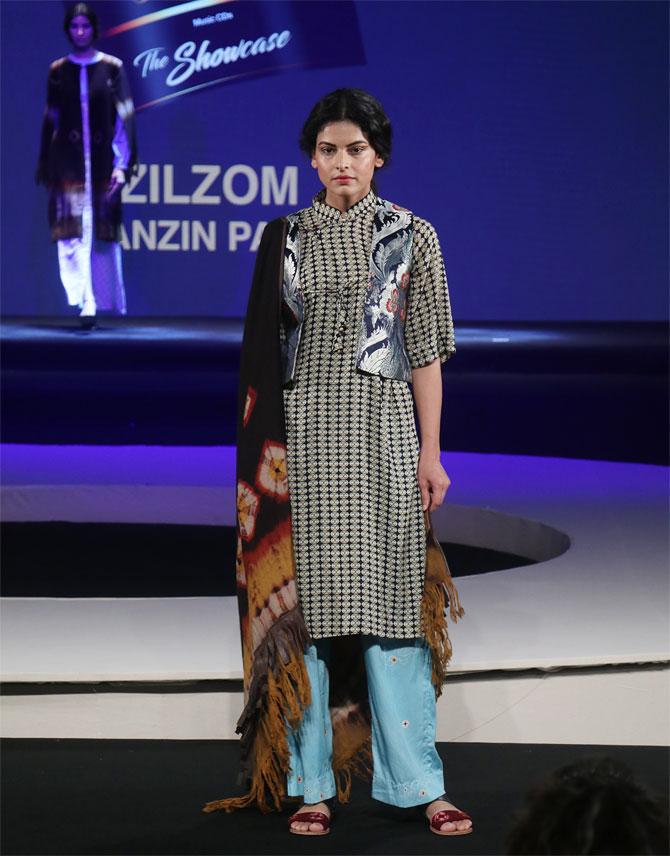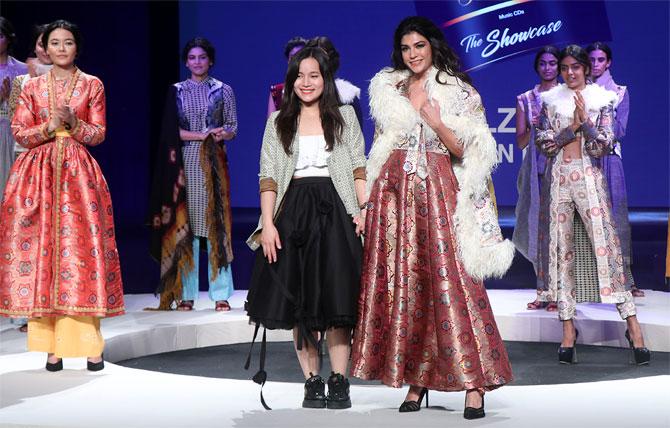 Sushant Abrol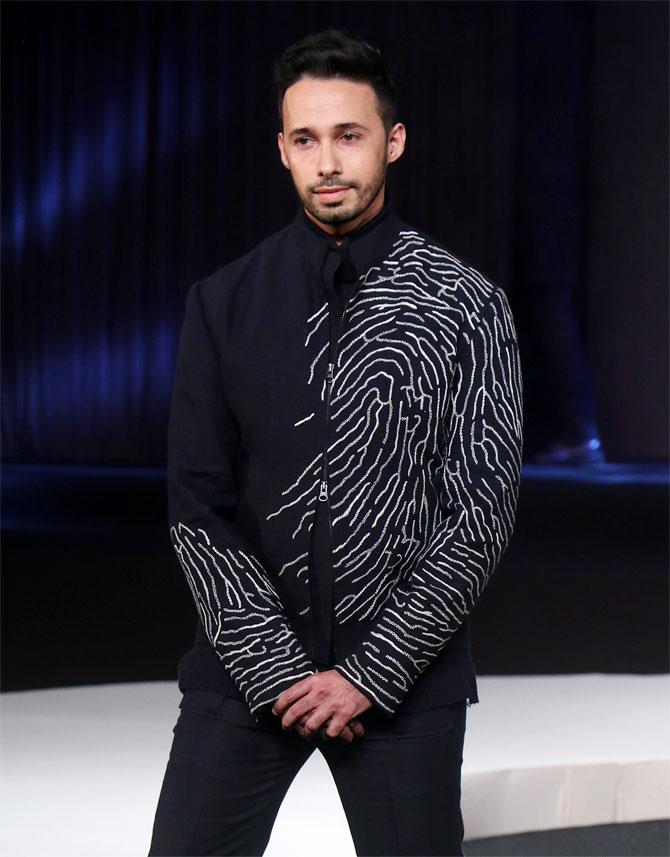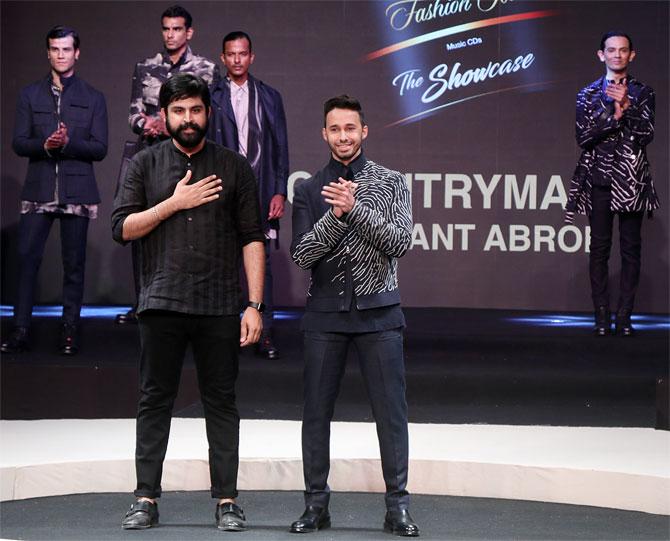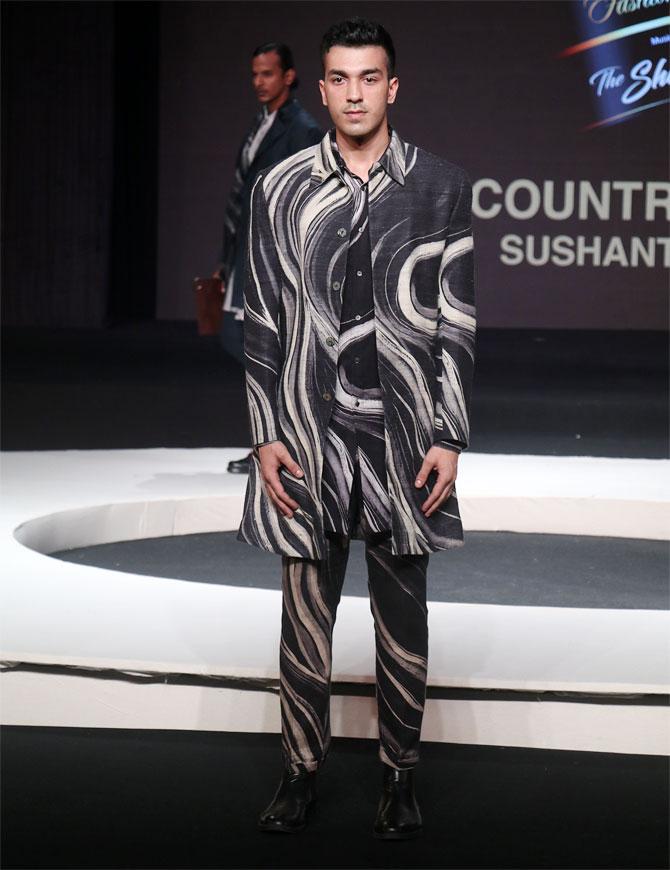 Ikshit Pande