The stylist behind Deepika Padukone's red carpet looks, Shaleena Nathani is the face of a popular jewellery brand.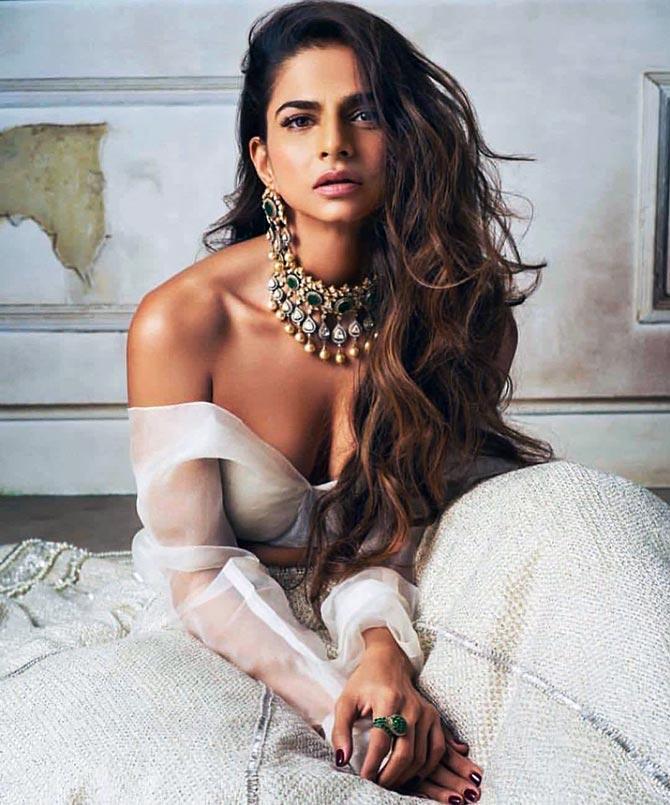 Meet the new Jaipur Gems bride, Shaleena Nathani. A fitness enthusiast, she has been responsible for creating some of Deepika Padukone's head-turning looks.
Tagged as the 'quintessential millennial bride', she is a minimalist who doesn't compromise on her personal style.
'Let's give a huge shout out to @shaleenanathani, our muse, our friend, and our inspiration for creating jewels for the millennial women,' Jaipur Gems captioned this pic on Instagram.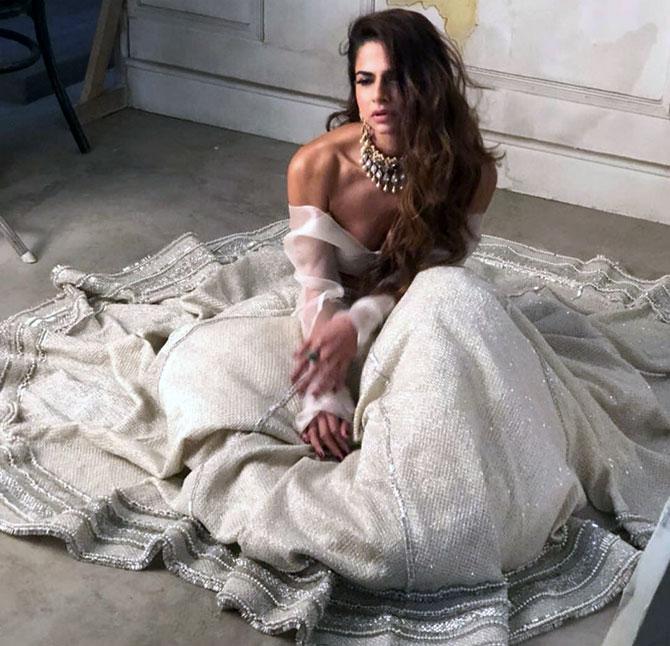 While Shaleena has craved a niche for herself as a stylist, she is stepping into a model's shoes and doing a fabulous job of it too!
In her latest modelling jaunt, the stylist graced the frame for Jaipur Gems.
Dressed in a revealing sheer cropped top, worn with a matching lehenga, the stylist adorned her neck with a statement necklace.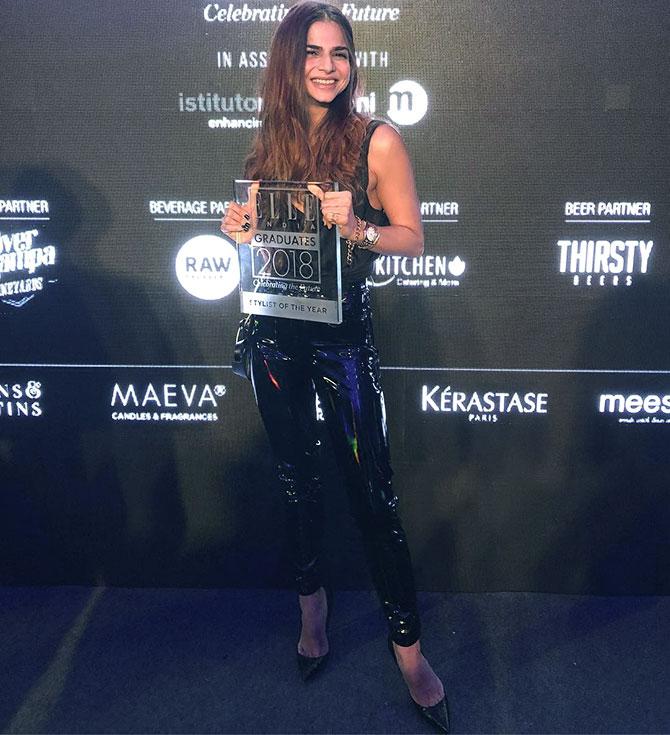 'The creative genius behind Deepika Padukone's sexy style, Shaleena Nathani just walked away with the stylist of the year award,' Elle captioned a pic of the stylist on Instagram.
And while she has been guiding the stars with her trendy outfits, Shaleena is a celebrity in her own right.
Scroll down to take a look at some of her interesting photo shoots.