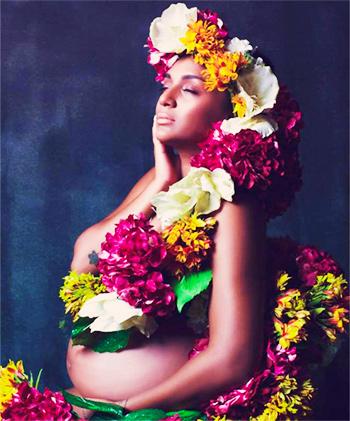 The word 'superstition' doesn't exist in their dictionaries when they showed us what #bumpstyle was in 2016.
There was a time when to-be mothers were told to hide their baby bump beneath layers and layers of clothes. The reason being: nazar lag jayegi (somebody will cast an evil eye on you).

But there are few babelicious celebs like Kareena Kapoor who refuse to go into that self-imposed exile.
Instead, they have gladly flaunted their burgeoning bellies on the ramp, on magazine covers and also done spectacular photoshoots announcing the impending arrival.

As the year draws to a close, we take a look at six such Indian gals, who were extra 'awww-dorable' this year. :)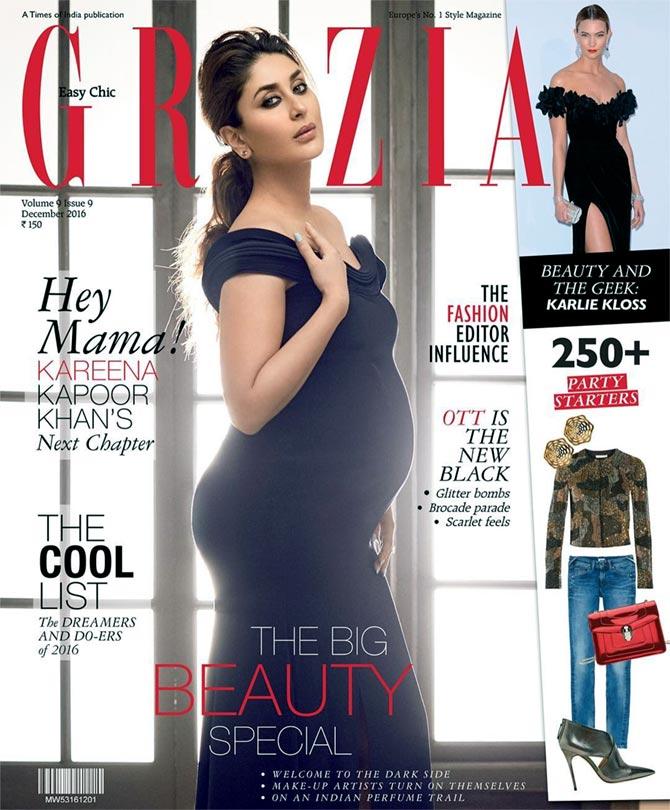 IMAGE: Kareena Kapoor has owned her baby bump. And how! Probably that's why it has been nicknamed the #begumbump. She has flaunted it on the ramp, flashed it on the Grazia cover (above) and had absolutely no qualms having her baby belly snapped at events and press shows.

She was a headturner in this stunning dress on the December cover of Grazia!

Photograph: Kareena Kapoor on the cover of Grazia.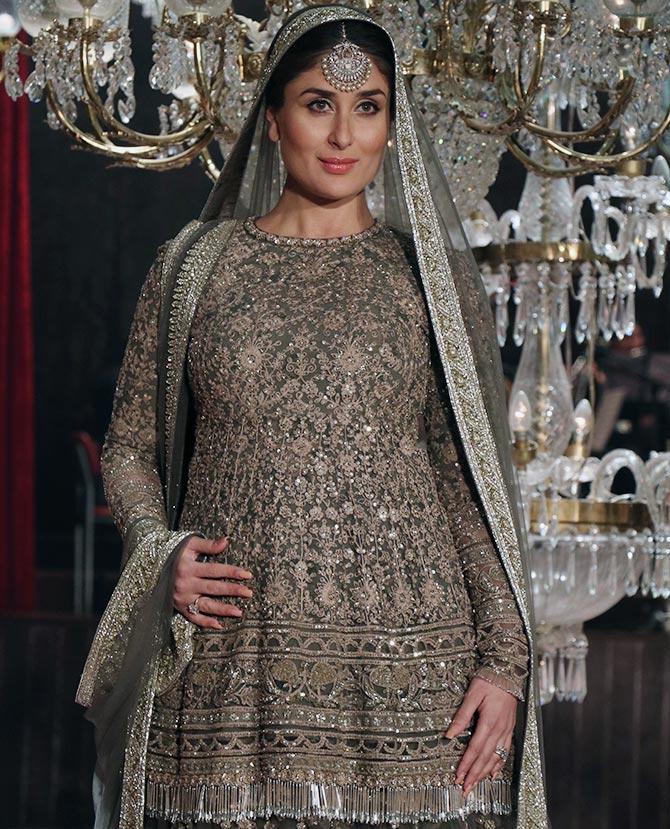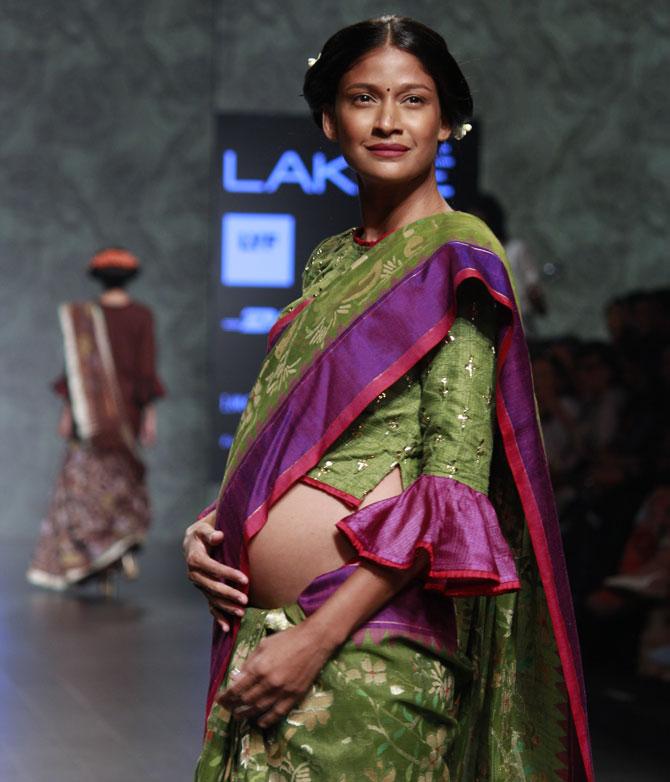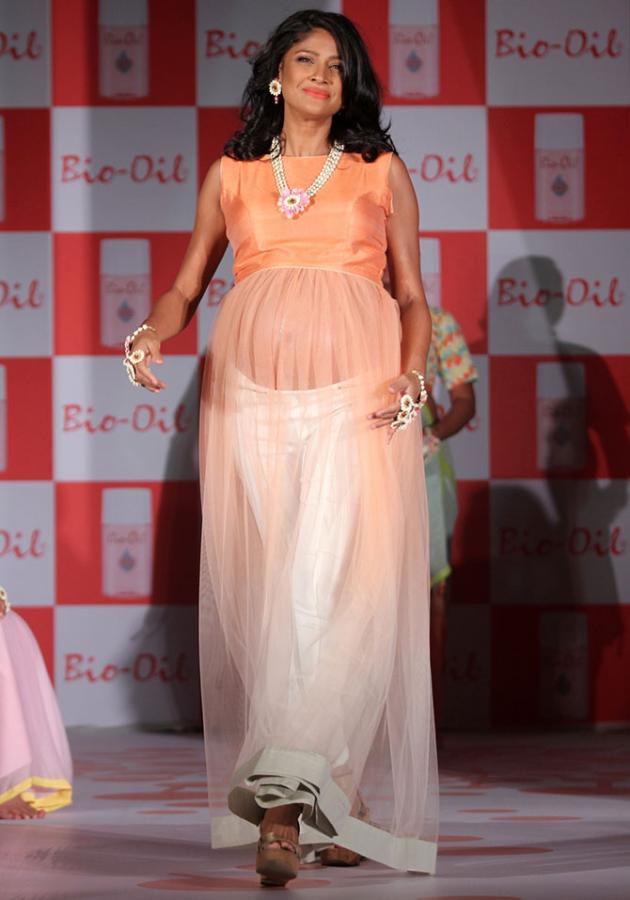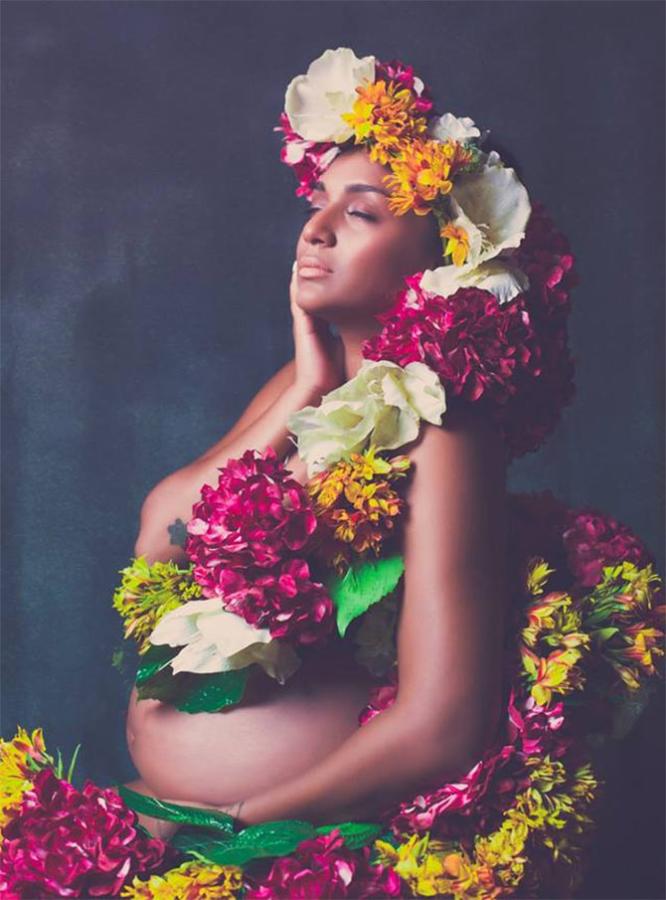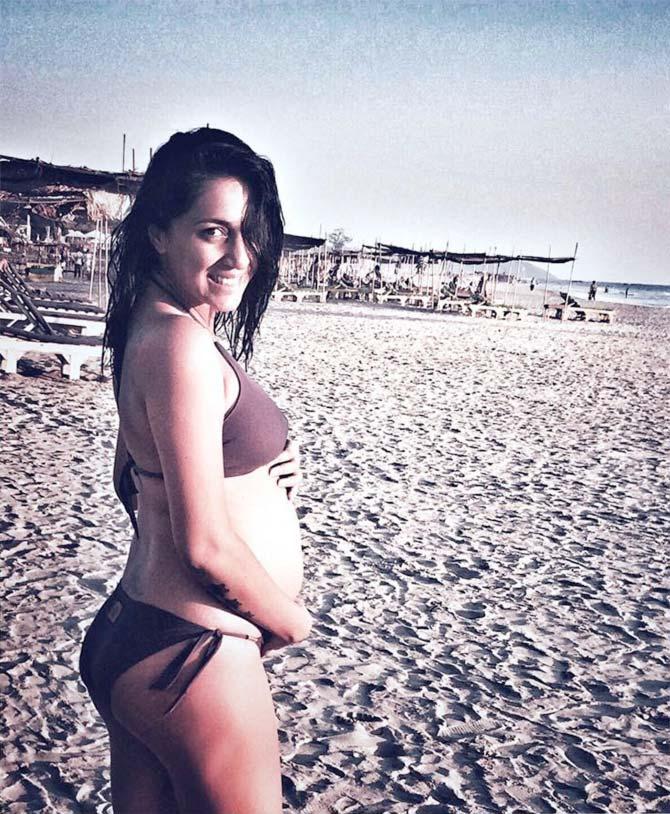 IMAGE: When Shweta announced her pregnancy on Instagram, she went all out and put up this pic where she is seen in a two piece!



She captioned it, "We are like islands in the sea, separate on the surface but connected in the deep. See you soon my love #goa #bumpstyle #stylishbump #instabeach #instalove #seabreeze #mommytobe #bikinimom."



Photograph: Kind Courtesy Shweta Salve/Instagram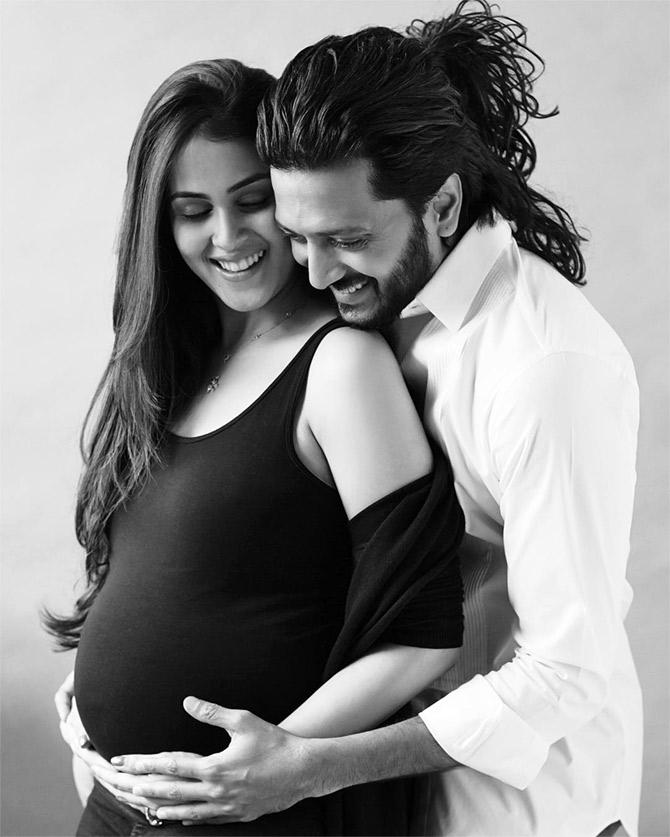 IMAGE: A role model for many, Shweta Tiwari set a trend choosing to be a mom at 36, despite having a 17-year-old daughter. The television actor is pretty active on social media and has uploaded several pictures with her baby bump. Shweta also shared pics of her maternity shoot and a cute baby shower on Instagram.

Photograph: Kind Courtesy Shweta Tiwari/Instagram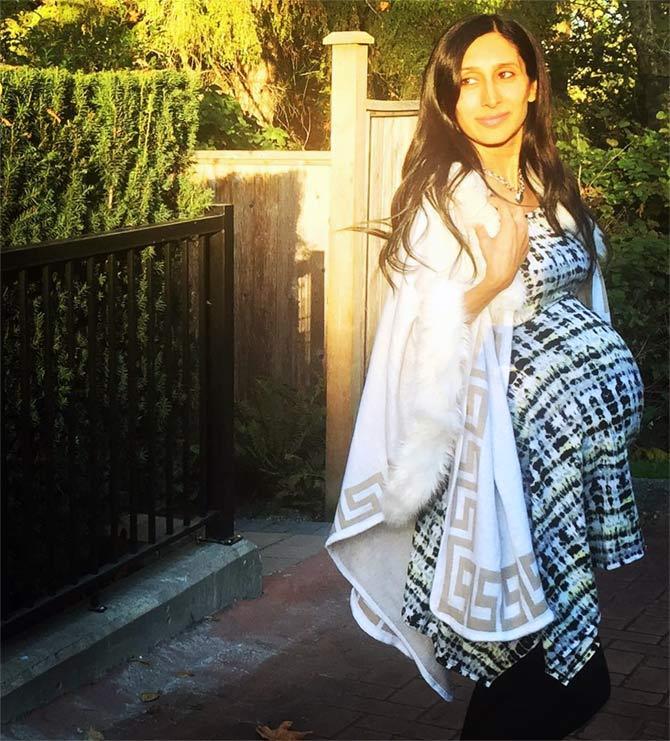 IMAGE: Teejay Sidhu's caption sums it all up: "Enjoying some beautiful #Vancouver sunshine, reflecting on the past eight months of my pregnancy journey. :) I've been a little conscious about my tummy, I've felt a little shy about posting baby bump photos, and also I'm a little superstitious about these things. :) But now that I'm at the tail end of this adventure, I'm getting a little nervous, and a lot excited, so I guess it's okay to share more of what I'm going through. It's actually hard to keep it all to myself!"

Photograph: Kind Courtesy Teejay Sidhu/Instagram
We ask you, Dear Readers, who according to you flaunted their blossoming baby bump the best.
Take the poll given below and tell us who your favourite mummy to be was.