Earth Day was celebrated on April 22, and few models have taken to Instagram to share their environmental point of view. Scroll down to read their posts.
For Brazilian supermodel, Alessandra Ambrosio, who has retired from the Victoria's Secret ramp, 'heaven is a place on Earth' and we must do everything in our capacity to protect it.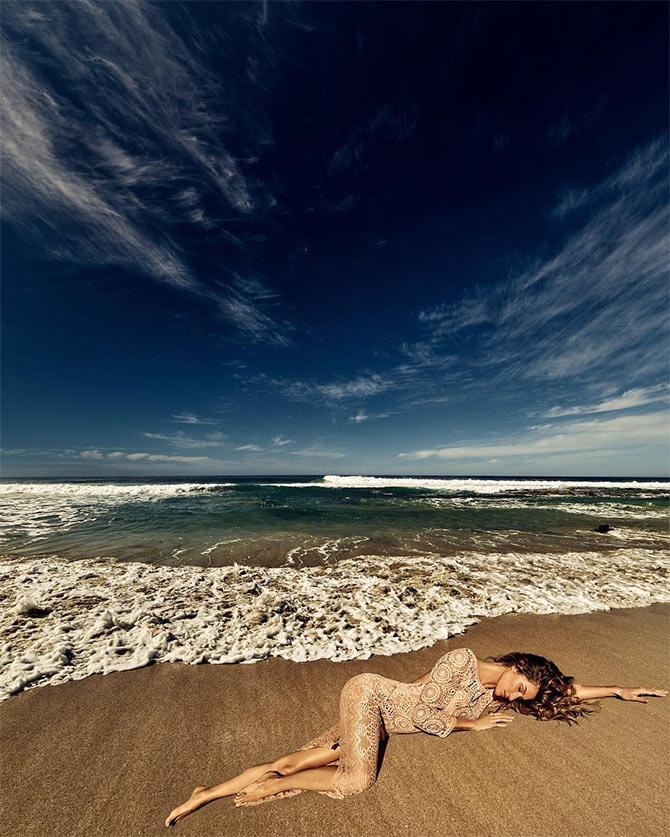 This is what supermodel Gisele Bundchen had to share: 'A wise friend gave me a simple yet profound explanation for what is happening today with our planet.
'Any living thing that loses one-third of its skin suffers a high fever and is at great risk of dying. This is what is happening to the earth: it has lost one-third of its skin -- the trees, the soil, and all the biodiversity surrounding it,' she explains.
'Yet instead of helping to regenerate and replenish what has been stripped away, we keep on pillaging and ravaging her.
'If someone is sick, you don't keep doing things that make them sicker, you help them heal!
'Many people take the soil, the food, the water, the air, and all the gifts that she provides us for granted.
'Many more believe we are entitled to just take and take from her without a thought of nourishing her back. We're not!
'The Earth has been giving us clear signs that we must change our ways.
'There needs to be balance between how much we need for our survival and how much we need to give back.
'If we want to thrive, it's time we take responsibility, change our ways, and start honoring this planet that sustains all of our lives. This is our only home.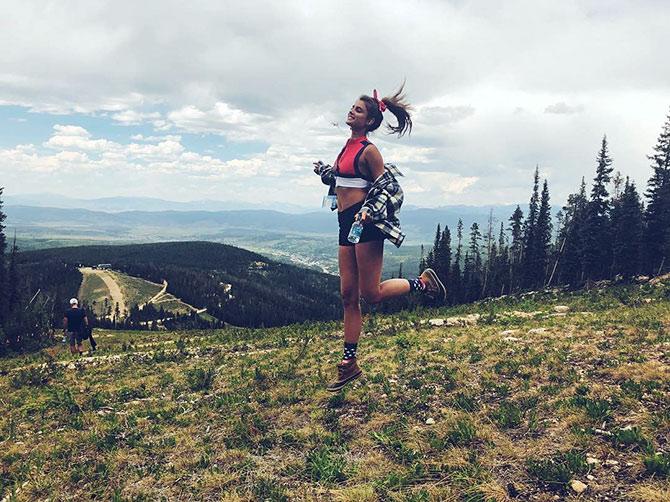 According to Taylor Hill, it's time for people across the world to join hands and help heal the Earth.
'The world is a beautiful place. Let's remember to take care of it,' she shares.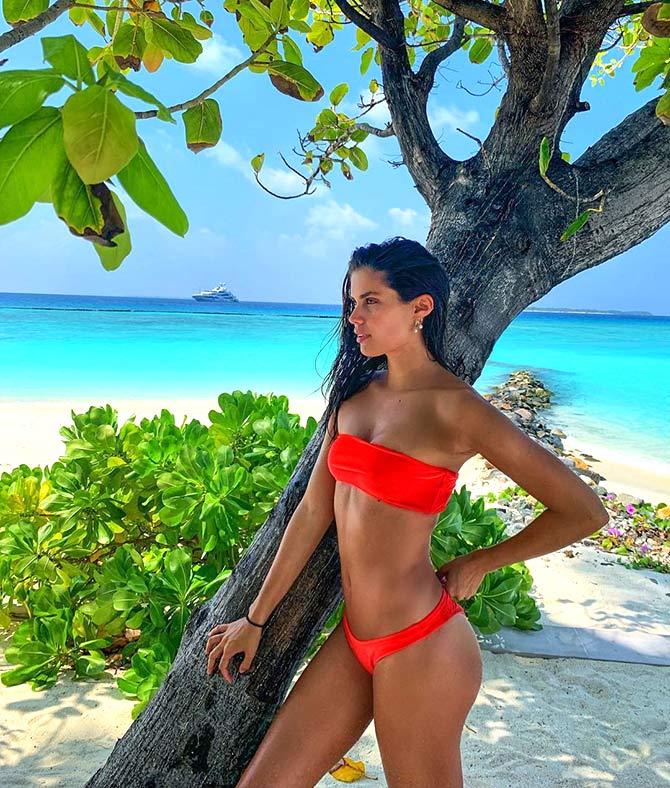 'I'm extra thankful for essential natural resources like water,' writes Sara Sampaio.
'Water is one of the most important elements to life, as it creates life and empowers lives.
'Yet for one out of nine people globally, a clean water supply is difficult to access.'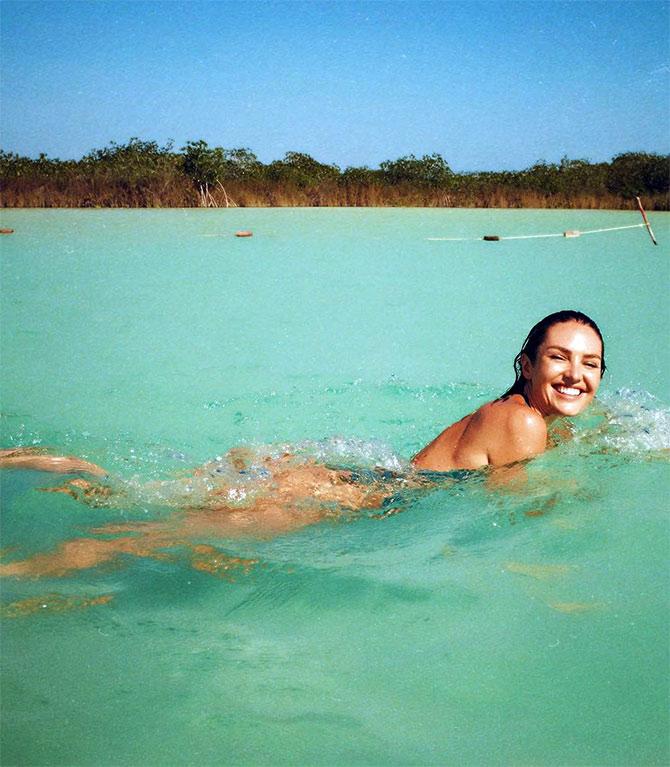 Candice Swanepoel couldn't resist from sharing a pic of her swimming in the deep blue waters.
She had once said, 'I go to the hills when my heart is lonely, I know I will hear what I've heard before
'My heart will be blessed with the sound of music, And I'll sing once more.'