The actor turned entrepreneur revealed her beauty secrets at the launch of her makeup line Kay by Katrina.
Bollywood actor Katrina Kaif recently launched her own beauty brand 'Kay by Katrina' in Mumbai.
'Two years ago I dreamt of creating a beauty line...' the actor mentioned on social media.
'I can't explain how I feel today to launch my own beauty brand which I get to share with all of you,' Katrina added.
Check out these gorgeous pictures from the launch:
All photographs: Pradeep Bandekar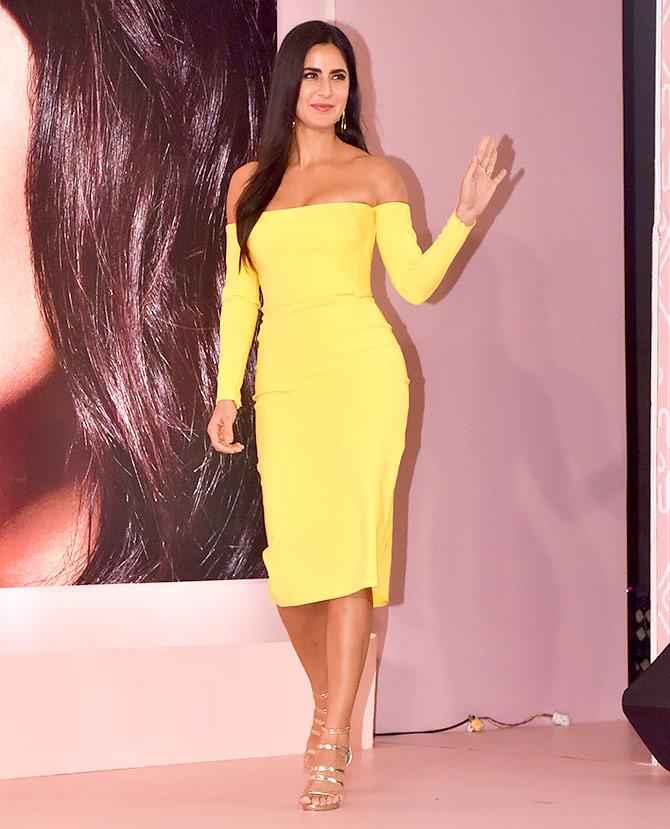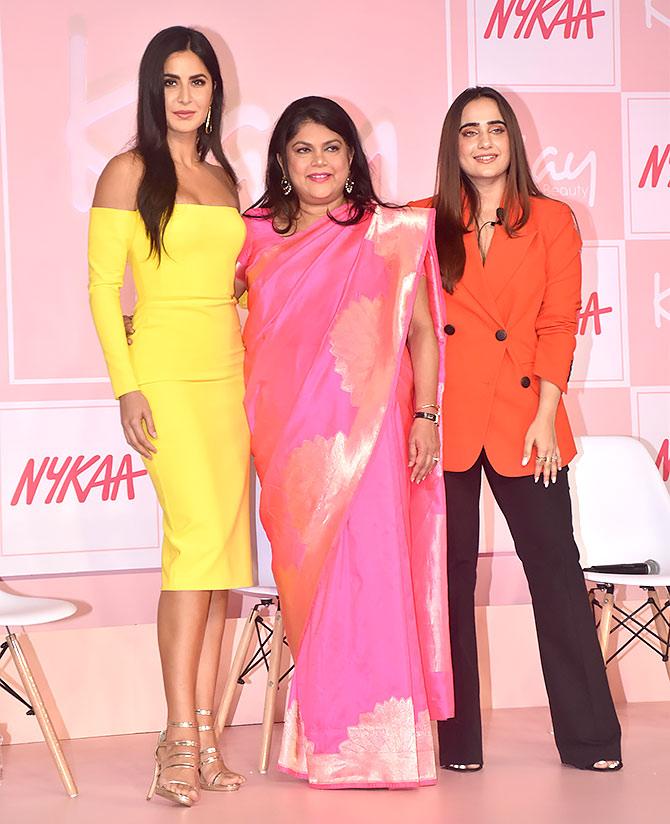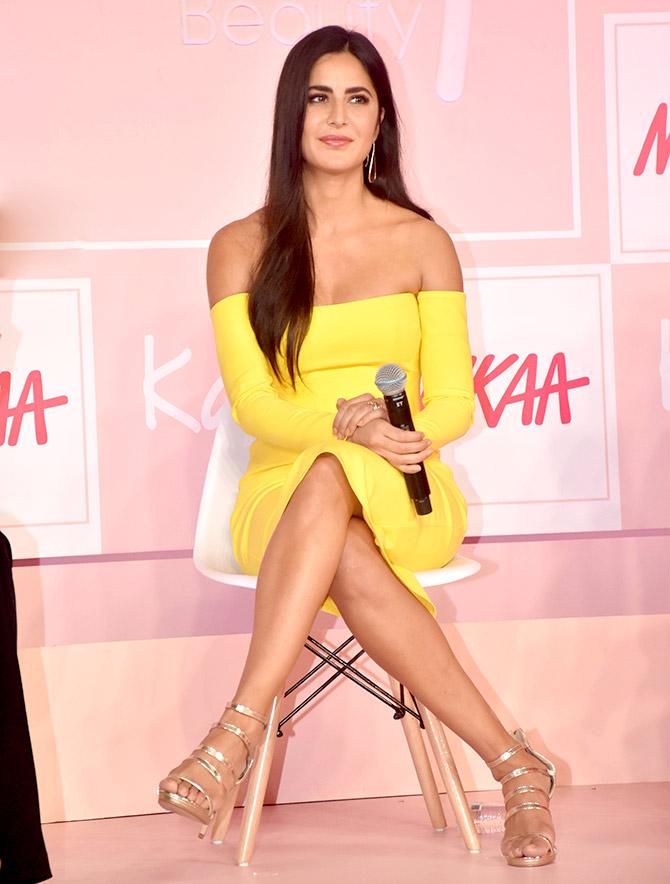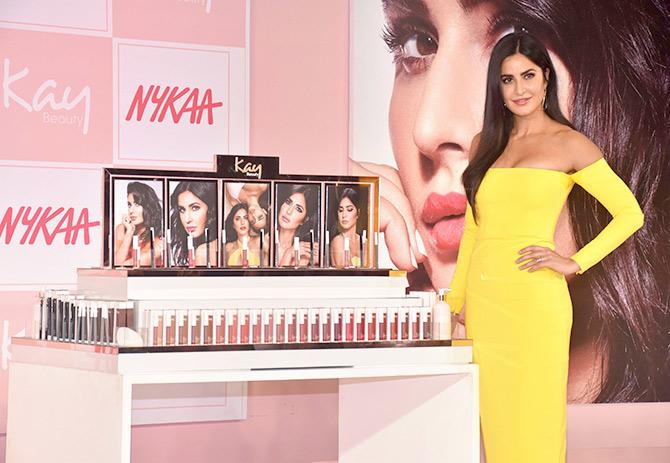 Speaking at the launch, Katrina described what beauty means to her.
'Beauty doesn't come from makeup. Makeup is just to enhance and highlight the beauty which is already there. Every woman is beautiful and unique in her own way and they should celebrate that,' Kaif said at the event.
Watch the gorgeous actor talk about her definition of beauty in the video below. Video: Kind courtesy ANI