Take the poll and tell us what you think of her hairstyle.
Deepika Padukone is one of the fittest and fabulous actors we have seen in recent times.
Given her style and confidence, she can easily pull off a bikini, gown, a traditional lehenga or sari.
But what about her hair?
When was the last time you saw Deepika Padukone experimenting with her hairstyle?
It wouldn't be wrong to say that we are tired of seeing her flaunting the same old style on the red carpet.
Don't believe us? Check out these pictures!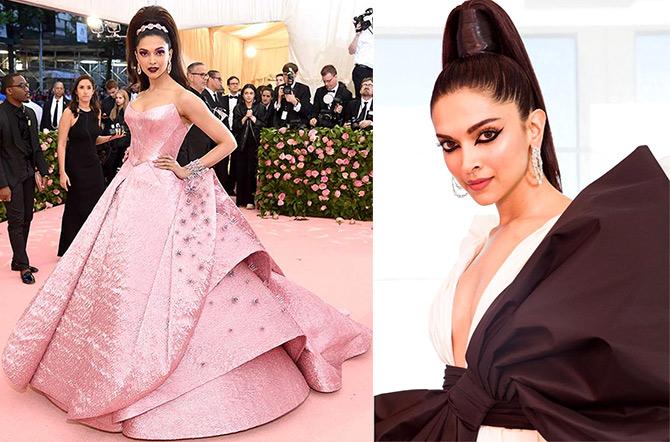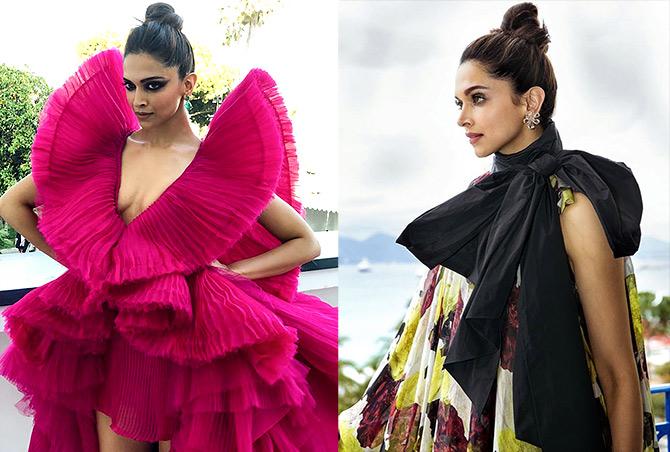 Dear readers, don't you think it's time our desi diva tried something new?
Take the poll given below and tell us what you think!