She went behind the camera at Lakme Fashion Week, and captured moments only an insider can.
Recommended for you: The green room in stark, beautiful black and white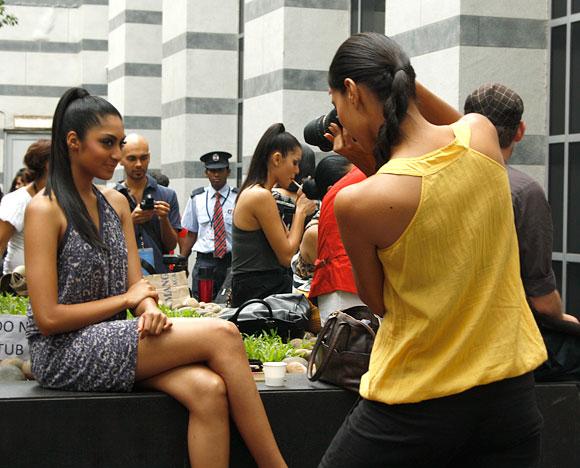 Remember this?
Back in 2012, model Mitali Rannorey turned photographer for Rediff.com at Lakme Fashion Week.
She did it again this season! But this time she ditched our bulky SLR for her svelte iPhone and the ease it offered her in manoeuvring her way through the backstage area and the ramp.
Photograph: Rajesh Karkera/Rediff.com
Now scroll down to see the backstage pics she took this year...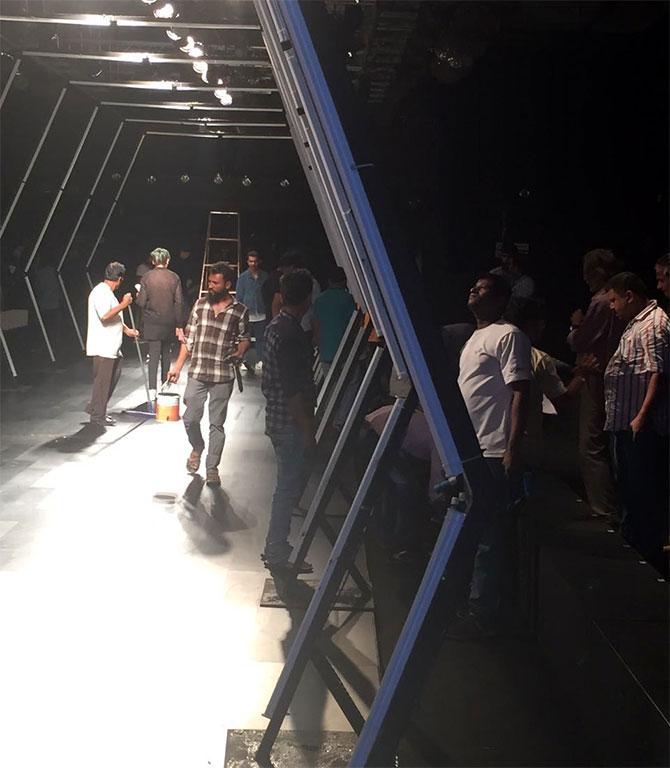 (Watch) the hard work that these workers put in to build the set before every show. Their effort never goes unnoticed. It's not just us (models), who attract the shutterbugs, but them as well. They make these lovely ramps for us to strut on.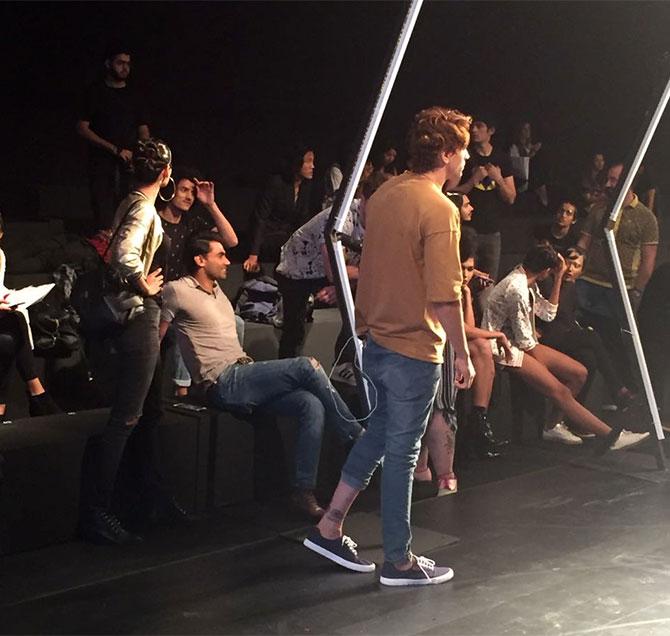 We (models) always find the time to chill and chat before the show rehearsals begin. It's only when the model manager yells at us like a school teacher, do we snap back to attention.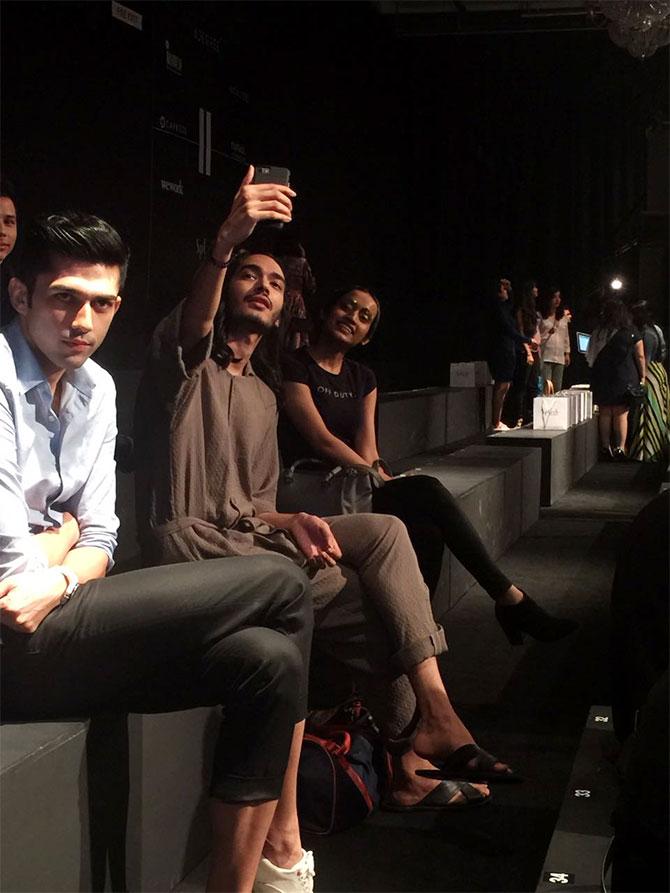 Rabanne is busy taking selfies, while Shreya flashes her lovely smile.
Wait a minute! Is she smiling for me or just taking a selfie?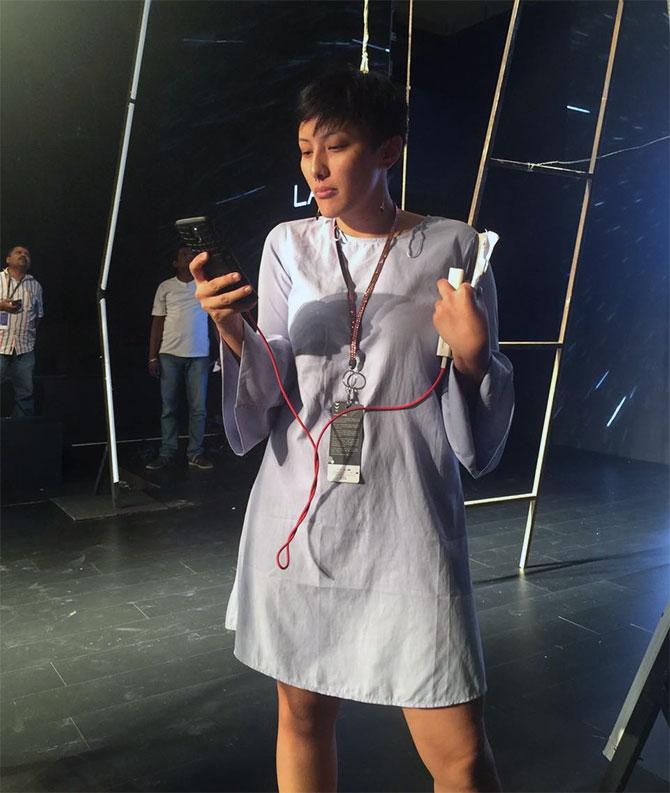 This is a moment we all dread!
Model manager Pema Nervo dials a model not present for the rehearsals on time. S/he is going to get an earful.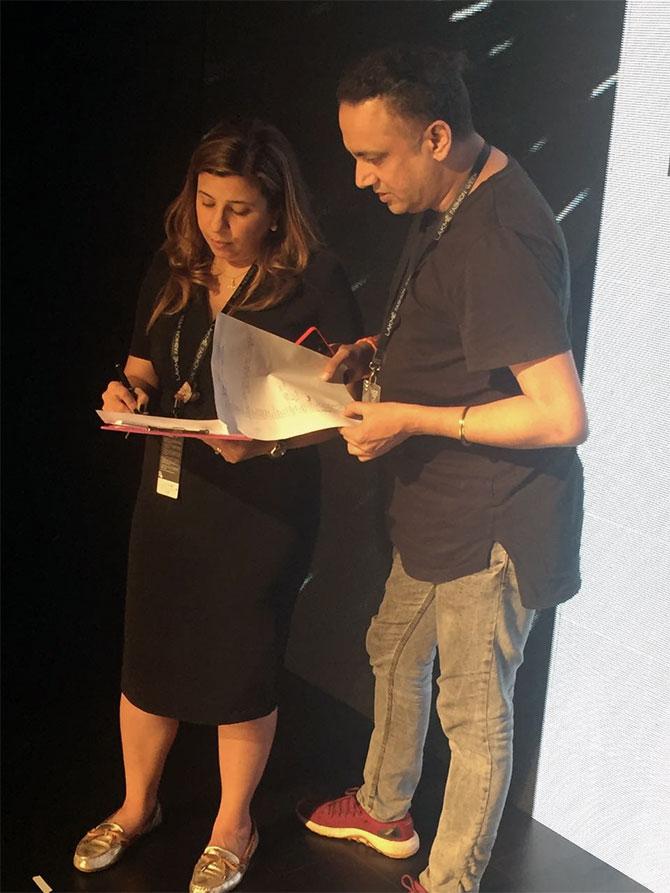 Delnaz and Daman -- the best backstage team -- take notes at rehearsals so that the actual show goes like clockwork.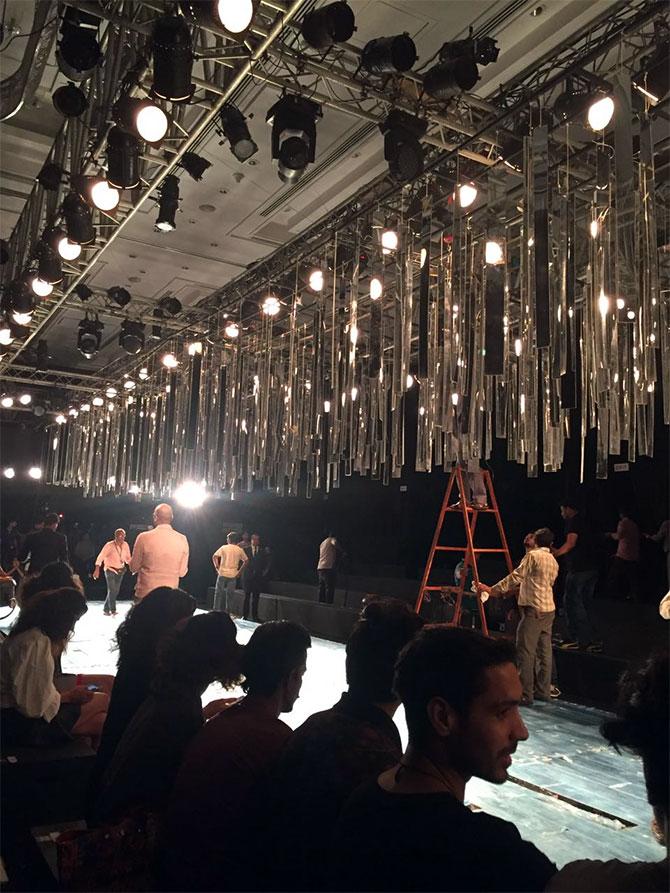 Waiting to do a technical rehearsal for the grand finale by Manish Malhotra.
Check out how the show turned out right here!
[Editor's note: Clueless about what a technical rehearsal is? It's a when the lights and music are programmed. It has all the nuances of a show minus the designer outfits.]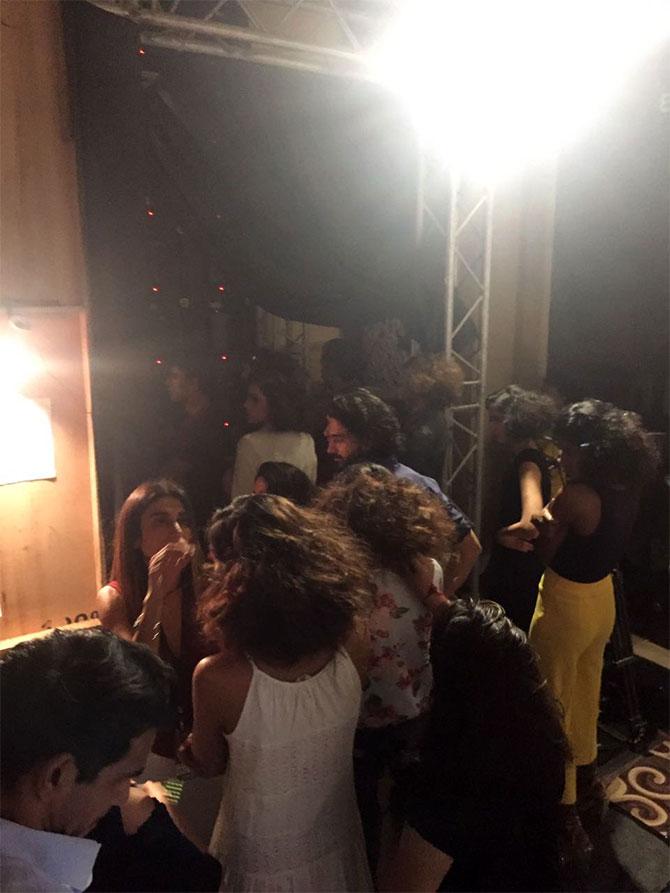 Models line up backstage before their entry. Somehow we always manage to get our touch-ups done by the hair and make up artists, all gathered together in this cramped space.
Not an easy or glamorous job this!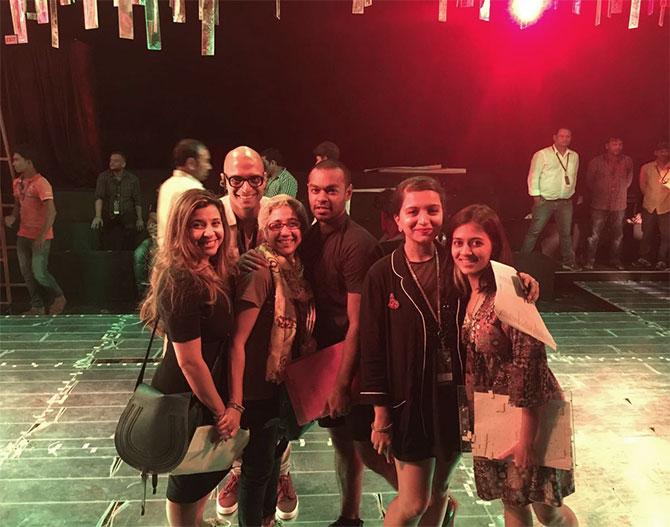 The backstage team pose for me, while the stage is being set up :)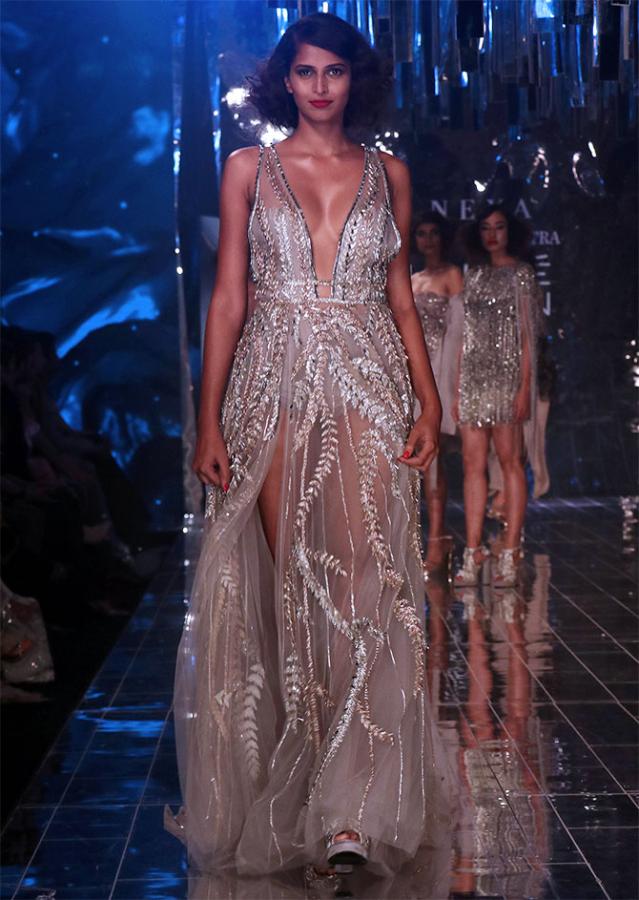 In case you missed it:
Hand the beautiful Shriya Saran a camera and the unexpected happens
LFW through the camera of a Mexican model