Mexican model Edna Abigail lets us into the madness and calm at Lakme Fashion Week.
Behind the glitz and glamour and the success of a fashion week is a bunch of crazy, committed people who ensure everything falls in place.
Mexican model Edna Abigail turned photographer for a day and gave us insights into the other side of the world from her eyes.
Dear Readers, you are invited too.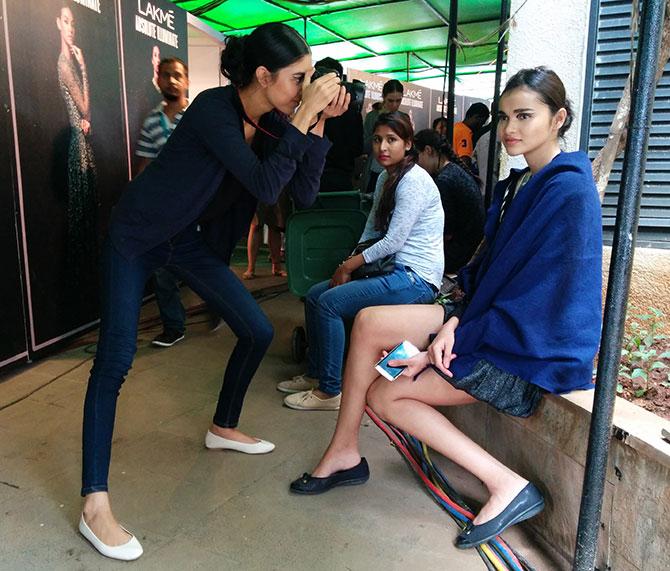 IMAGE: Edna Abigail, left, finds her first subject of interest -- model Shweta Dolli. Photograph: Rajesh Karkera/Rediff.com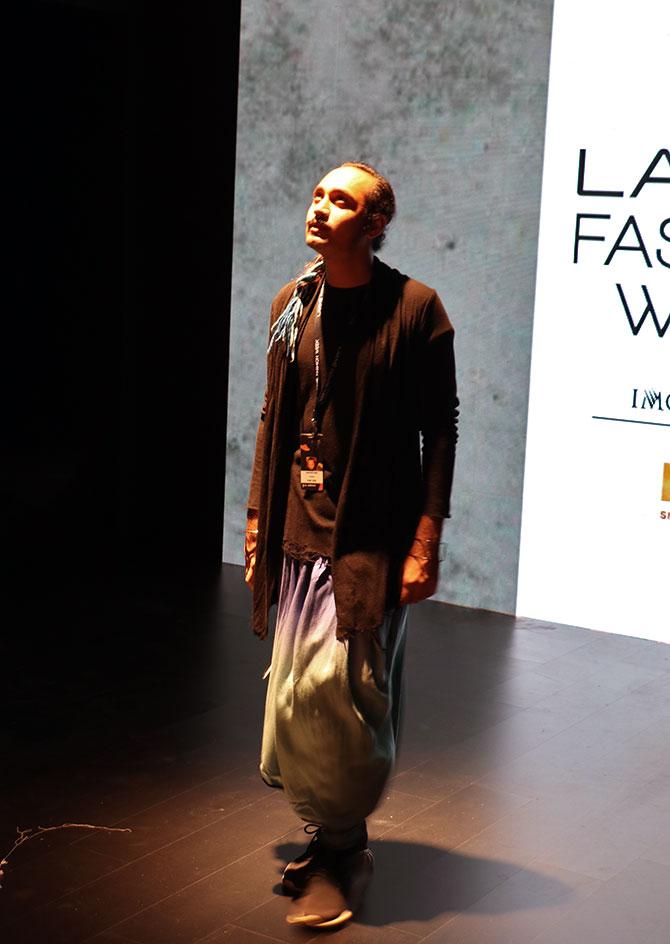 IMAGE: Is the lighting bright enough? Crew member

Fabio does a check.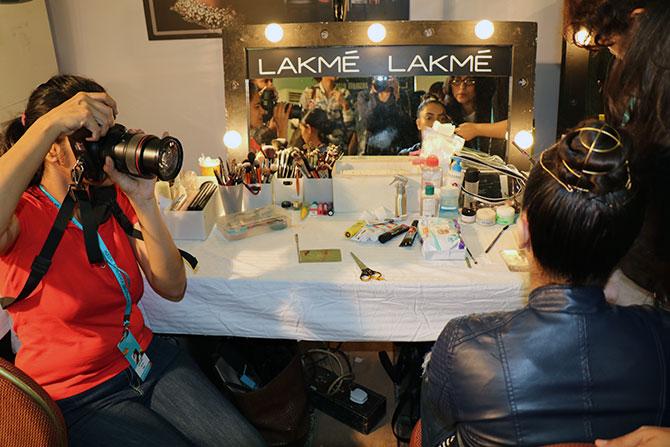 IMAGE: This is how the models get ready before the show!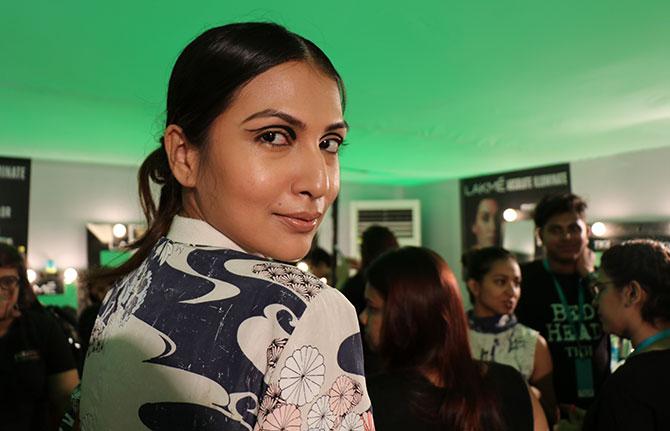 IMAGE: Sanea gives a sultry look; did you notice the eye make-up?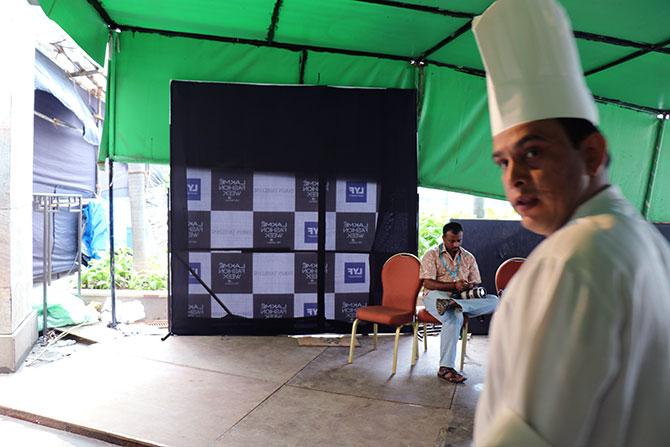 IMAGE: The quiet backstage area where models relax and the chefs cook them healthy options.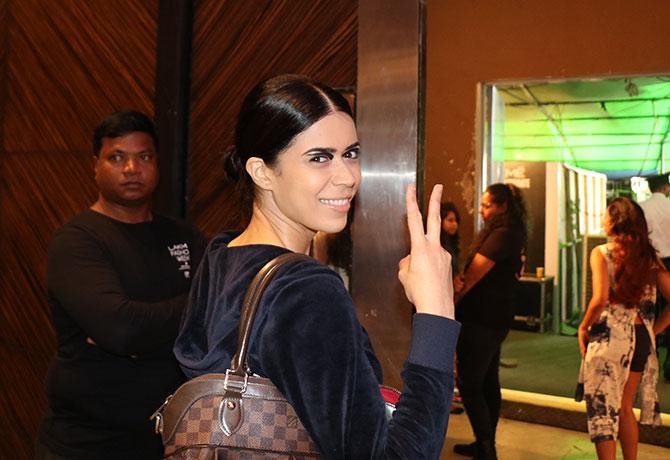 IMAGE: Sucheta Sharma is excited about her next show.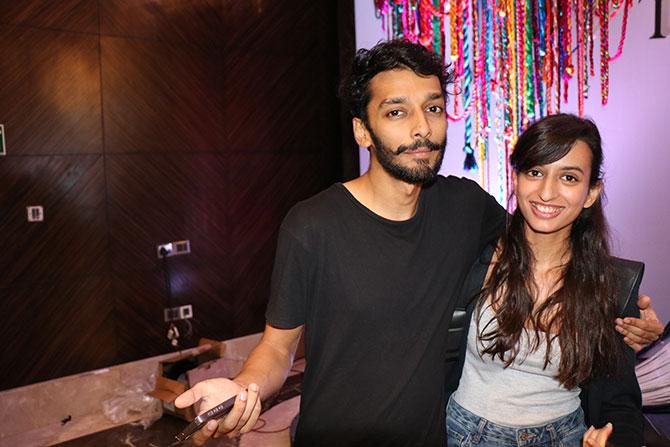 IMAGE: These two backstage photographers are always busy shooting us. Here's my chance to put the focus on them. 'Don't be shy' I tell them.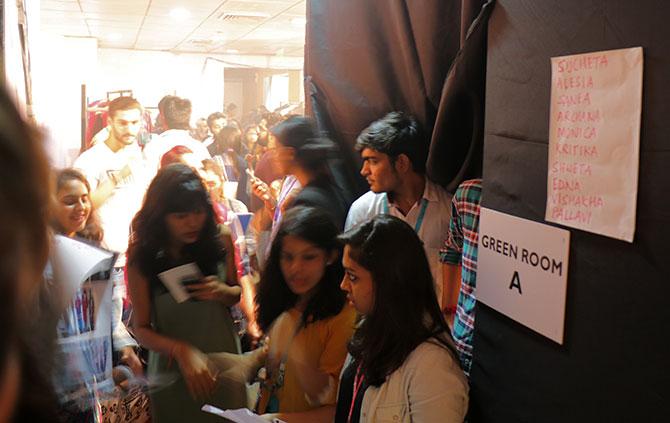 IMAGE:

Entering the already crowded backstage area is scary. But the adrenaline pumps and we make our way in. Models Sucheta, Alesia Sanea... top the lineup of models :)) am somewhere down below :((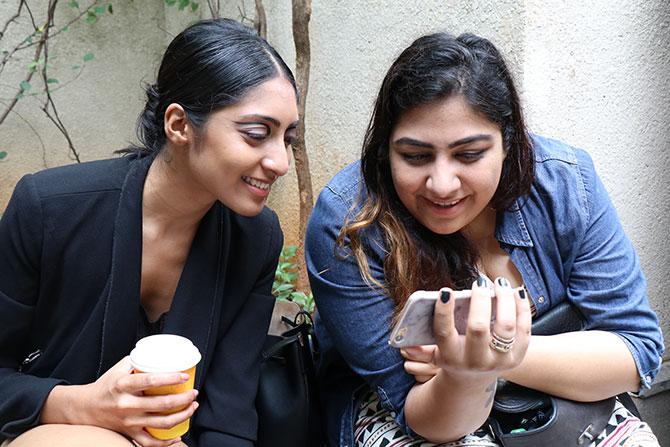 IMAGE: Hey, is that you on Instagram?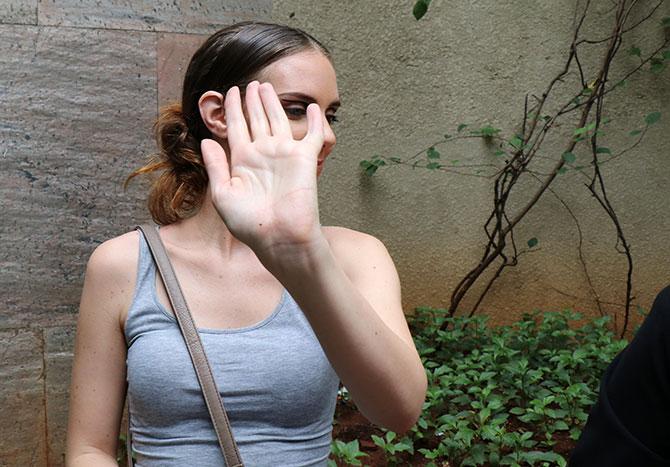 IMAGE: No paparazzi! Models can be shy too.
IMAGE:

When we accessorise, we use our glow to showcase what we wear. This is Pheobe here.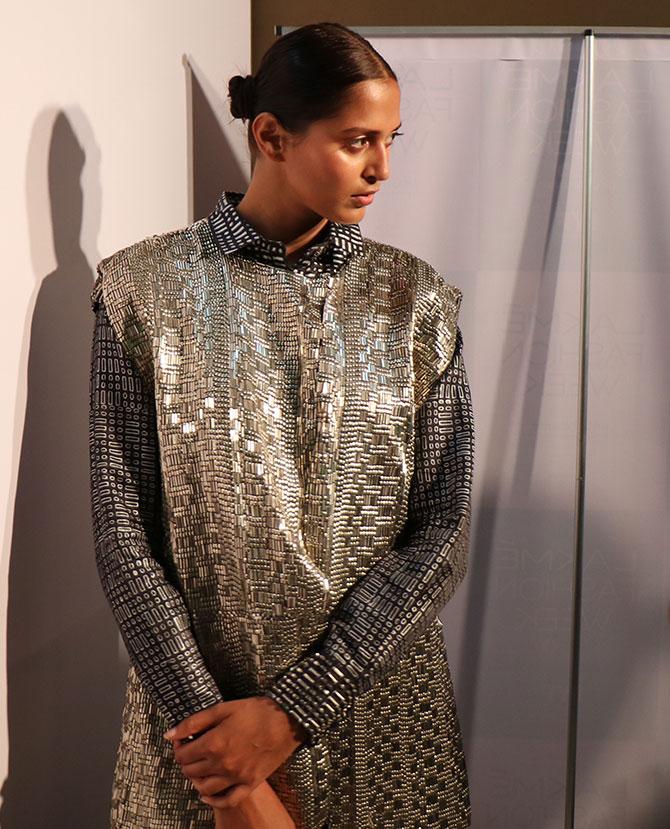 IMAGE:

Pose pose pose!.. Mitali pose!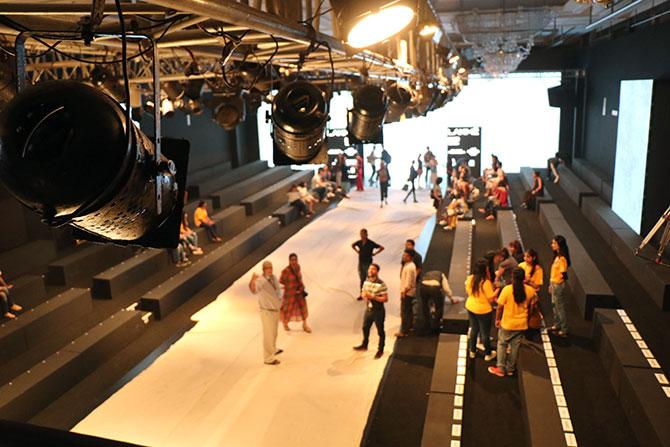 IMAGE:

Preparing for the right lights, music, rhythm and mood for the show at the rehearsals. The choreographer is at the centre here.



Lakme Fashion Week Winter/Festive 2016: Full Coverage
Check out sarees and accessories on Rediff Shopping!