Katrina Kaif sported a gown previously worn by a top model.
Take the poll given below and tell us who nailed the look best!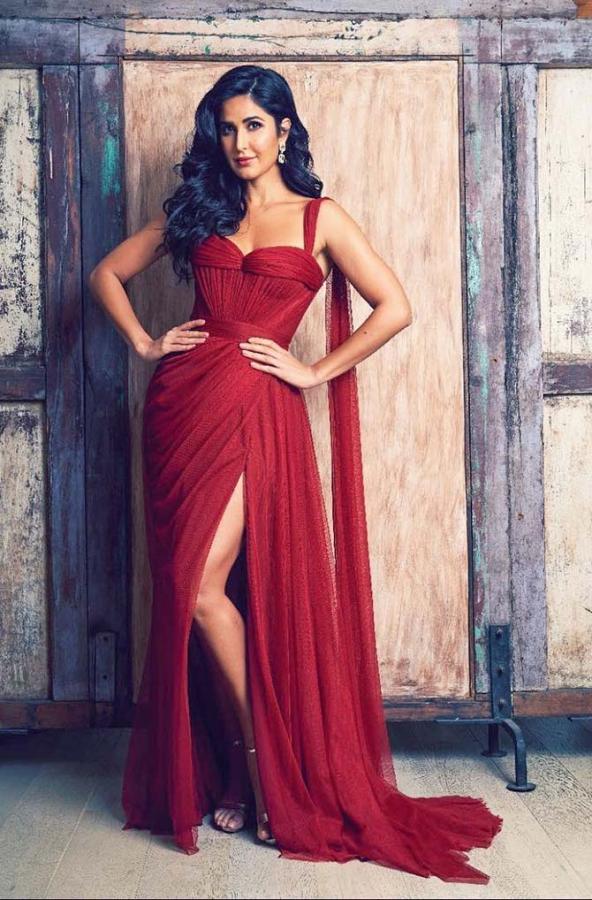 Earlier this week, Katrina Kaif walked the red carpet in a daring slit gown.
The actor who received the award for the hottest trendsetter made a striking impression in a red Ester Abner gown with a slit that worked all the way up to her thighs.
But hey, haven't we seen this gown before?
Oh yes!
In September 2018, Padma Lakshmi wore the same gown to the Emmys.
The Top Chef host made a sharp entry on the red carpet wearing the Ester Abner creation and posing for pictures.
And boy, didn't she look gorgeous in it, flaunting her long legs and toned abs!
While Padma sported minimal accessories with just drop earrings and nude lip colour, Katrina accessorised her look with gem studded earrings, statement rings and bright lip colour.
Two lovely ladies sporting the same outfit at two different events in their inimitable style.
Take the poll given below and tell us who wore it better.