It's a yacht party for Katrina Kaif who is living her hot girl summer dream and she's doing it in style.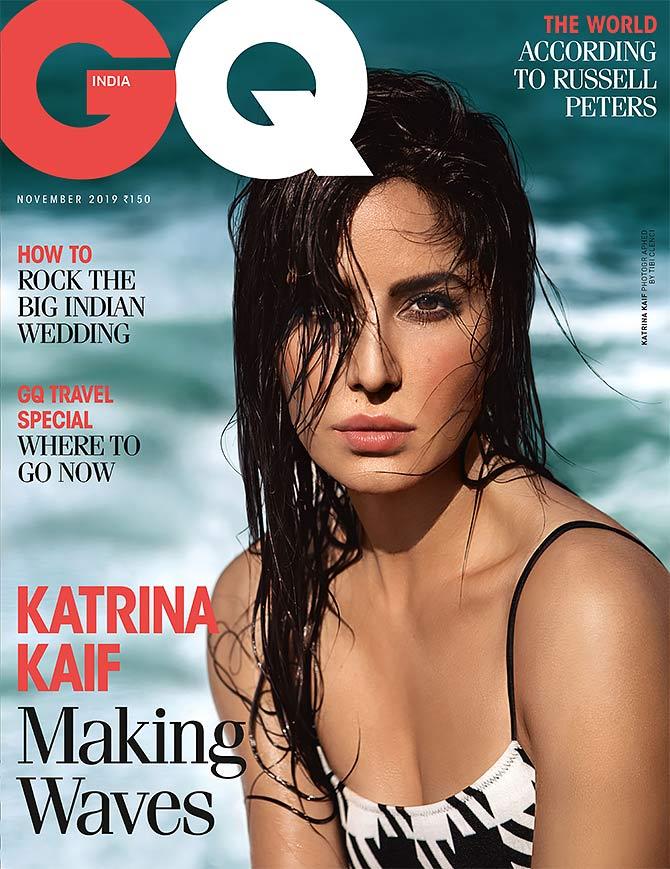 Take a bow Katrina Kaif for looking so good on the cover of GQ India's November 2019 edition.
Rocking a black-and-white bikini, the actor sets the temperature soaring, proving that November is still swimsuit season.
Looking incredibly gorgeous, which has been shot by Tibi Clenci, Katrina puts her fabulous bod on display in silhouettes styled by Rahul Vijay.
Wearing make up by her beauty brand, Kay Beauty, she stirs up a storm on the cover.
Katrina shared this truly incredible shot on Instagram this week, and it has already been liked by over 7 lakh followers.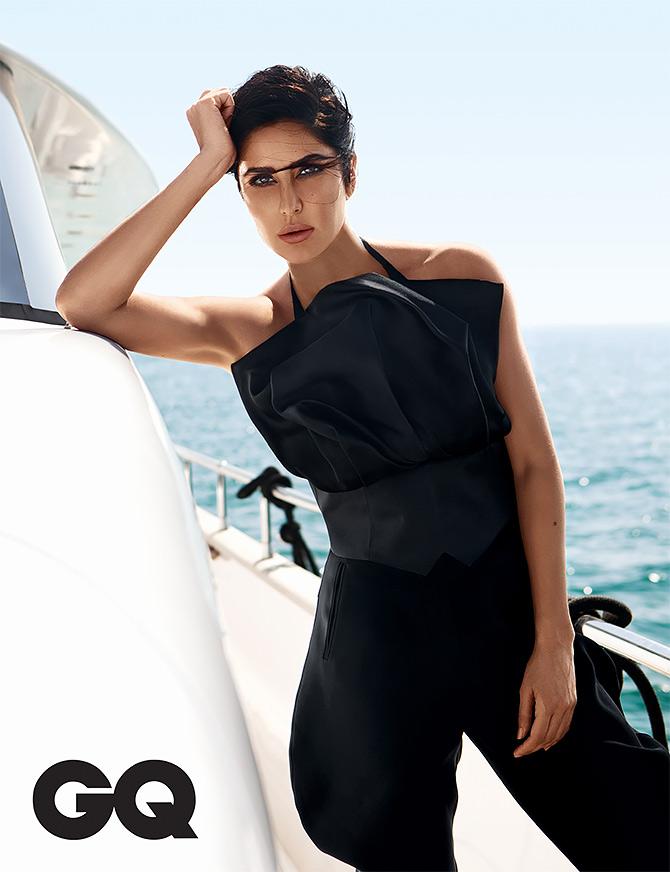 'I love travelling,' revealed the actor in an interview with the mag. 'I don't do it as often as I'd like, but my heart and soul just open up.
'Every country has a different energy that you can just immerse yourself in. And travelling reminds you of how much beauty we have in the world.'
Talking about her beauty brand she added, 'What I love about Rihanna is that Fenty feels like an extension of her personality.
'This brand (Kay Beauty) should seem like an extension of my personality. If it doesn't, I'll keep tweaking my communication until we get it right.'