Smriti Irani's cotton campaign is an instant hit on the Internet.
After her successful #IWearHandloom campaign, union textile minister Smriti Irani is back with a new fashion campaign.
#CottonIsCool aims to promote cotton as a sustainable fabric.
Sharing a photograph of her dressed in a cotton sari, Irani shared: 'I celebrate Indian summers and cotton industry with my #CottonIsCool look. What is your #CottonIsCool look?!'

Within minutes, the campaign took off on Twitter and Instagram with actors, authors and designers sharing their favourite cotton look.
See who all joined the bandwagon.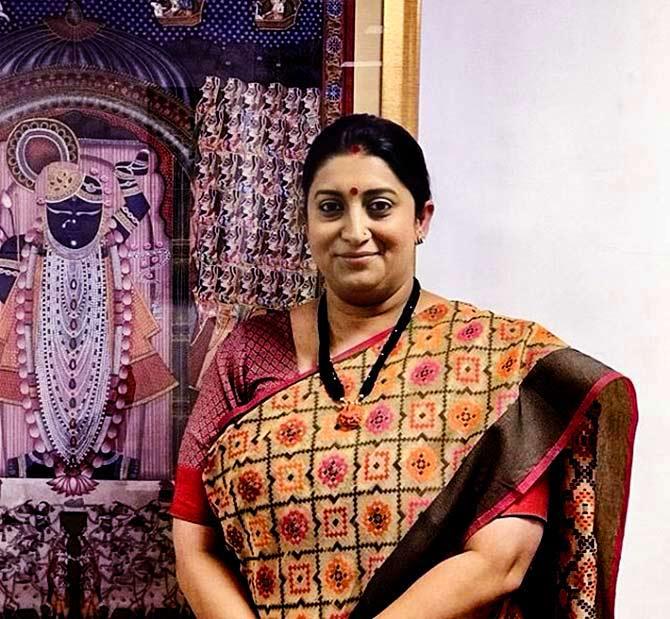 IMAGE: Smriti Irani championed the use of cotton during summers.
Photograph: Kind courtesy Smriti Irani/Twitter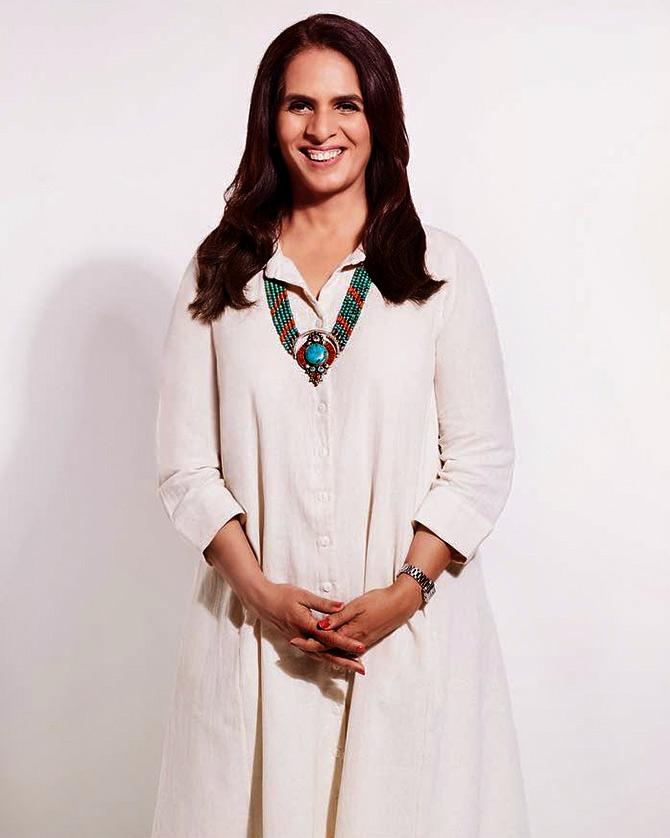 IMAGE: Ace designer Anita Dongre was among the first few to respond to the campaign.
'Handwoven cotton feels beautiful and so special,' she tweeted.
Photograph: Kind courtesy Anita Dongre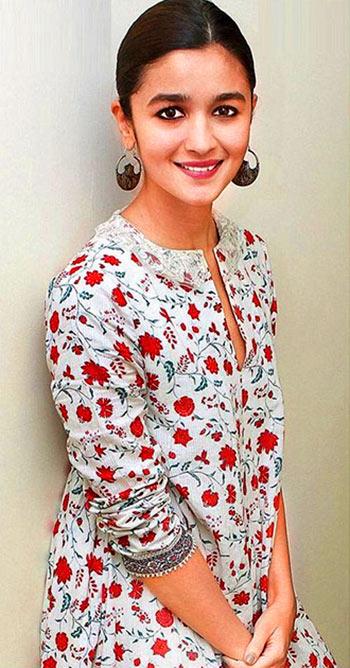 IMAGE: Fashion label Patine posted this photograph of Alia Bhatt looking pleasant in a printed cotton tunic.
Photograph: Kind courtesy Patine/Instagram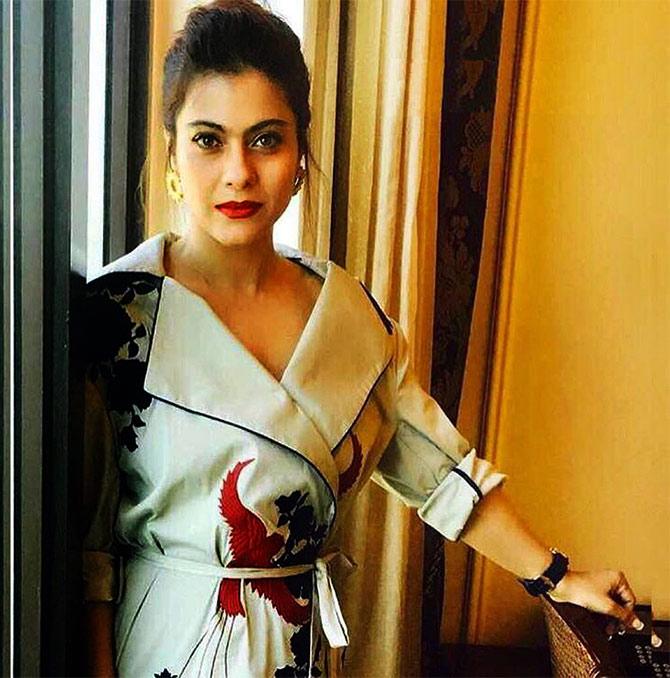 IMAGE: Designer Manish Gupta of label Ekam posted an image of Kajol wearing a cotton trench dress from his summer collection.
Photograph: Kind courtesy Manish Gupta/Instagram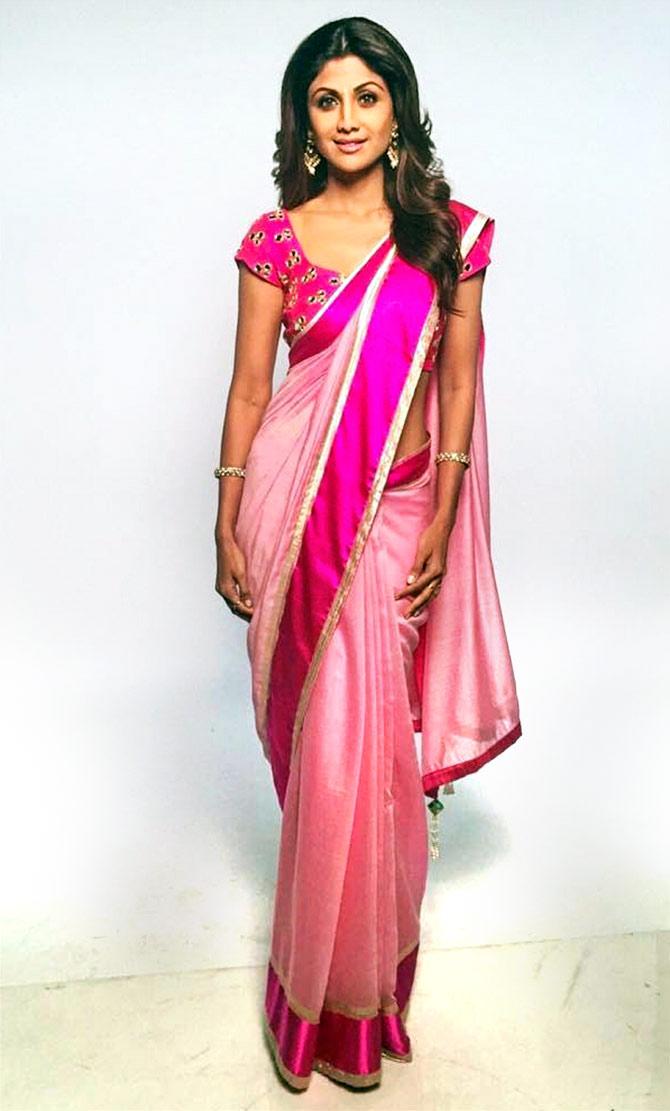 IMAGE: Designer Arpita Mehta shared an image of Shilpa Shetty wearing a pink cotton and silk sari.
Supporting the campaign, Mehta wrote that cotton is 'soft , comfortable and easy to use and wear fabric with very low maintenance.'
Photograph: Kind courtesy Arpita Mehta/Instagram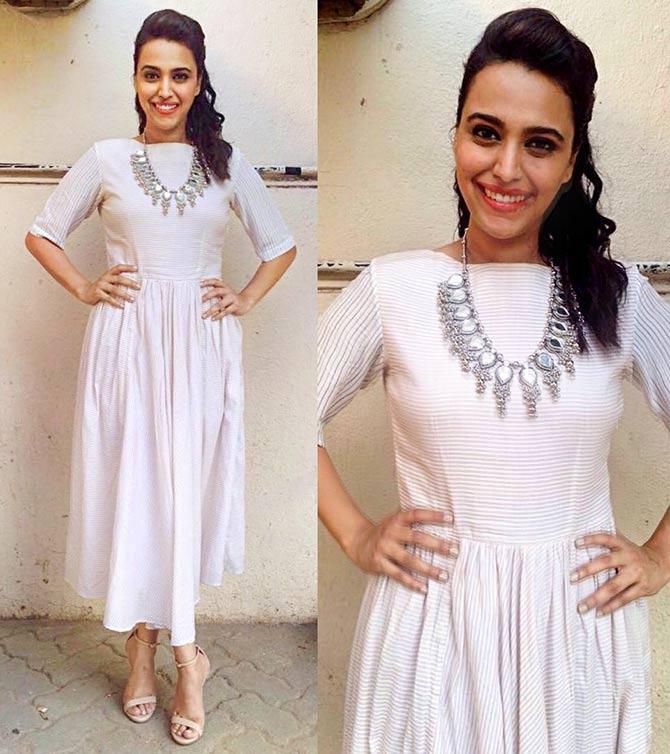 IMAGE: Stylist Aesha Merchant shared this image of Swara Bhaskar in a striped Arti Vijaygupta cotton dress which she's jazzed up with a statement silver neckpiece.
Photograph: Kind courtesy Aesha Merchant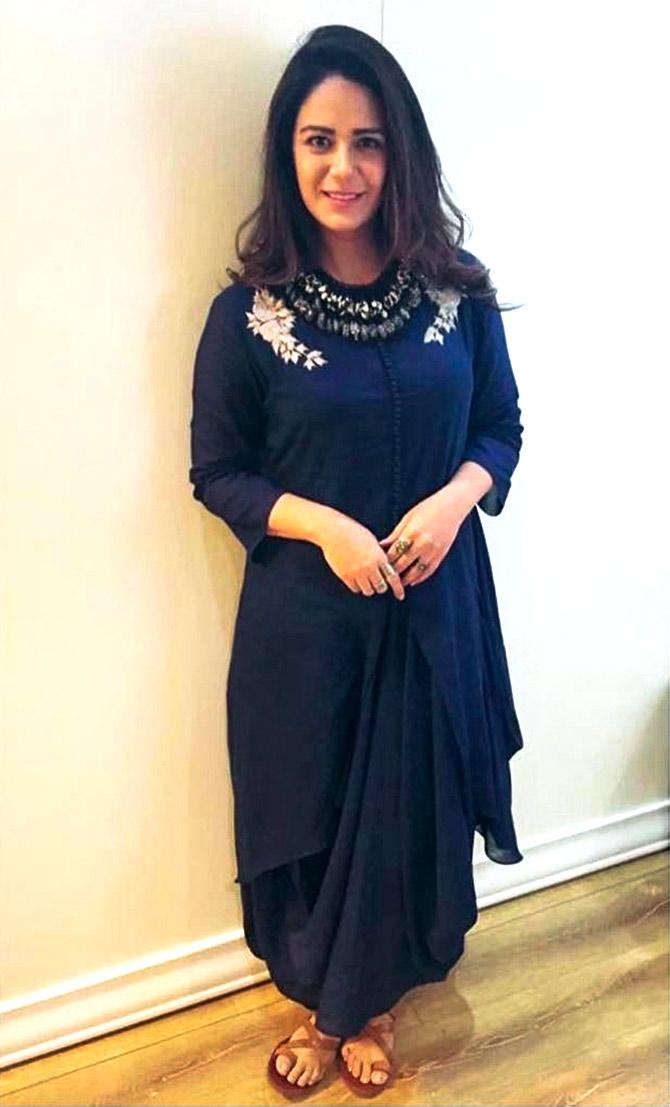 IMAGE: Isha Dhingra of Aikeyah shared a photo of Mona Singh draped in an indigo creation from their cotton line.
Photograph: Kind courtesy Aikeyah/Instagram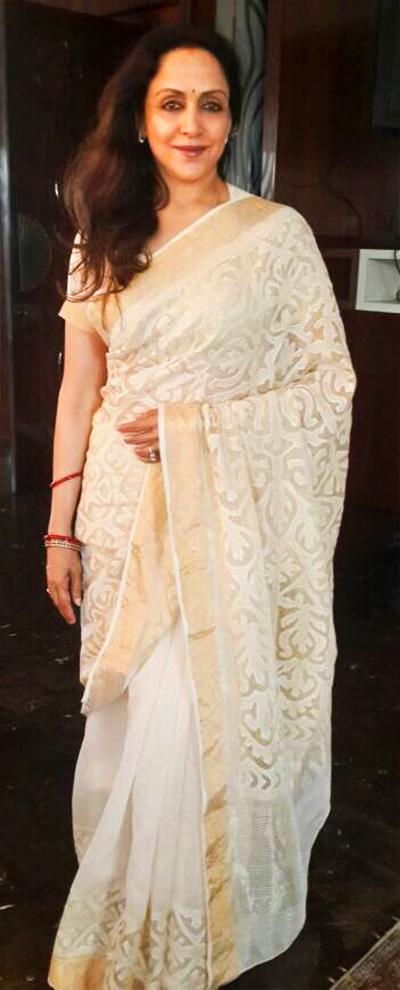 IMAGE: Hema Malini shared this photograph of her in a white cotton sari and wrote: 'Nothing like fresh cottons to beat the heat.'
Photograph: Kind courtesy Hema Malini/Twitter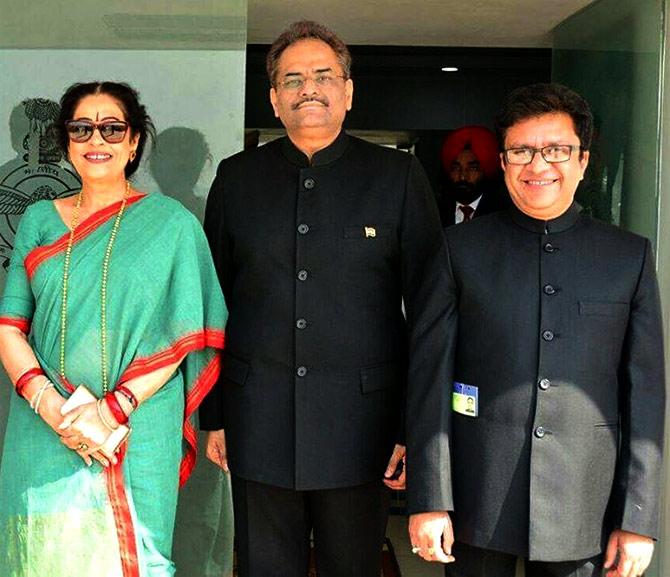 IMAGE: Actor and MP Kirron Kher also too shared her cotton friendly look with her colleagues.
Photograph: Kind courtesy Kirron Kher/Instagram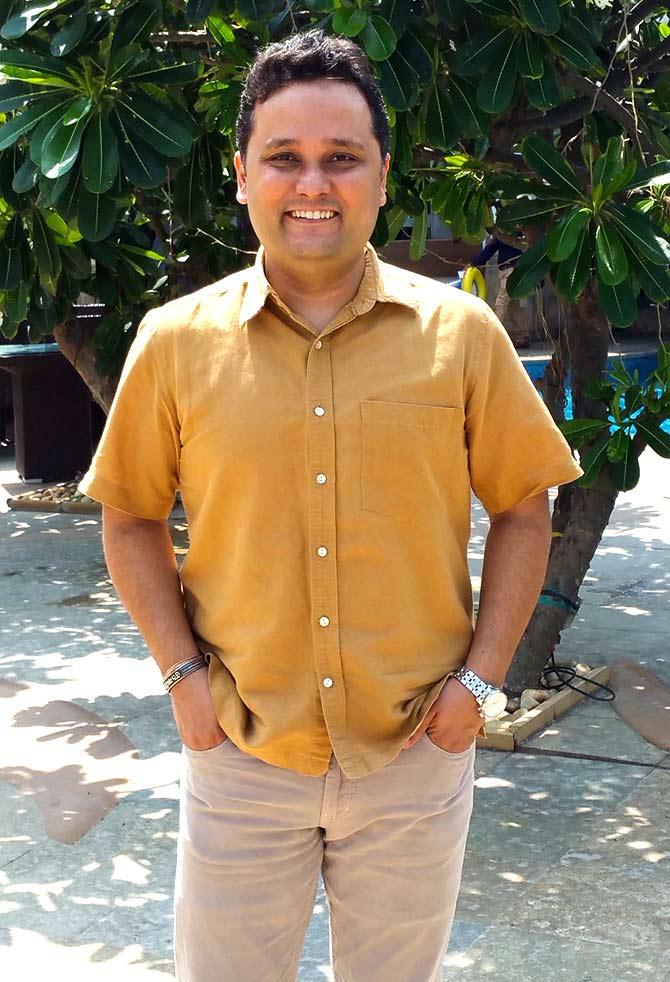 IMAGE: Author Amish Tripathi joined the campaign with this photograph. 'This is my in-the-mood-for-writing look!' he shared on Twitter.
Photograph: Kind courtesy Amish Tripathi/Twitter