Know the difference between a monokini, sling bikini and a bandeaukini.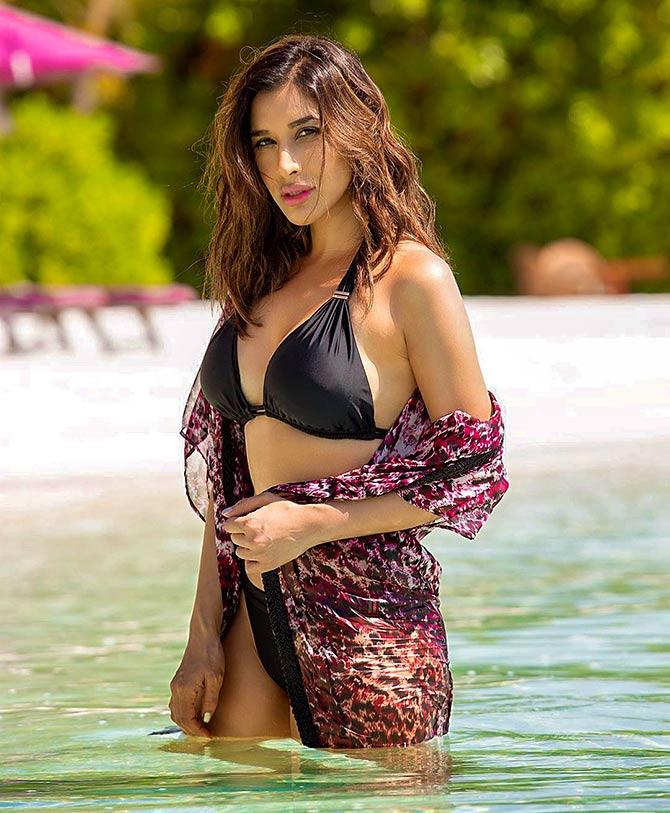 Did you know that July 5 is International Bikini Day?
It was on this day in the year 1946, Loius Reard, a Parisian automobile and apparel designer created the first bikini -- the two-piece swimwear.

The now popular beach costume has since evolved into a fashion accessory, a powerful tool to empower women to embrace their scars, bodies and flaws.
On International Bikini Day, presenting some of the most popular types of bikini worn by celebrities.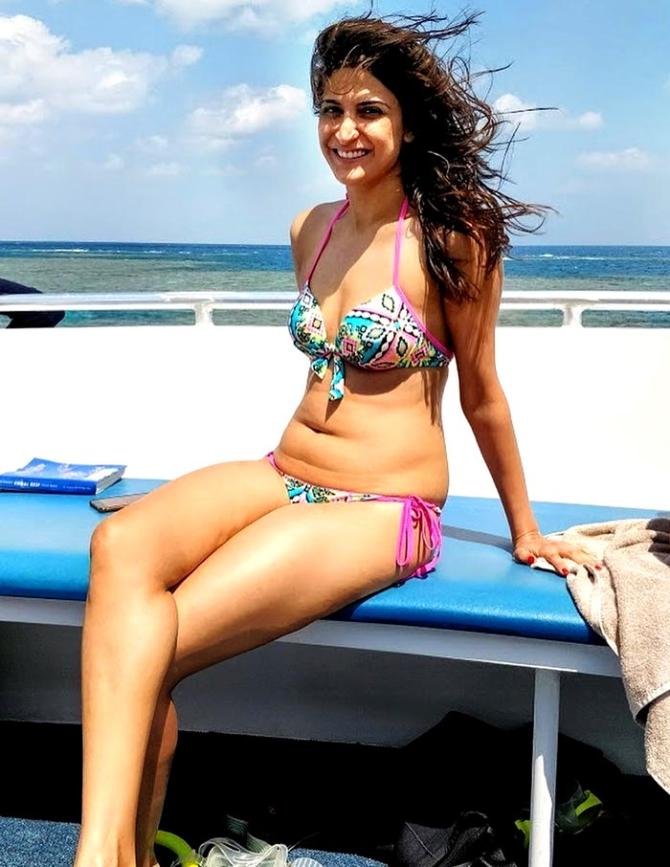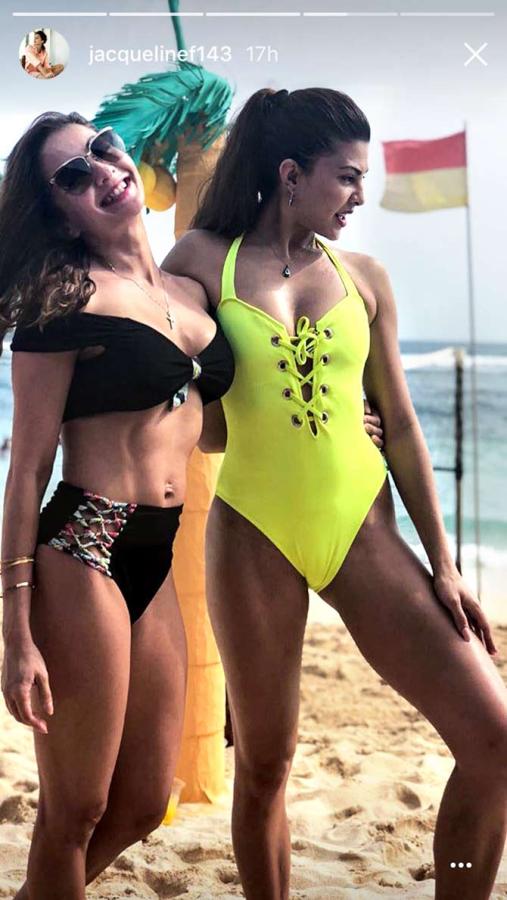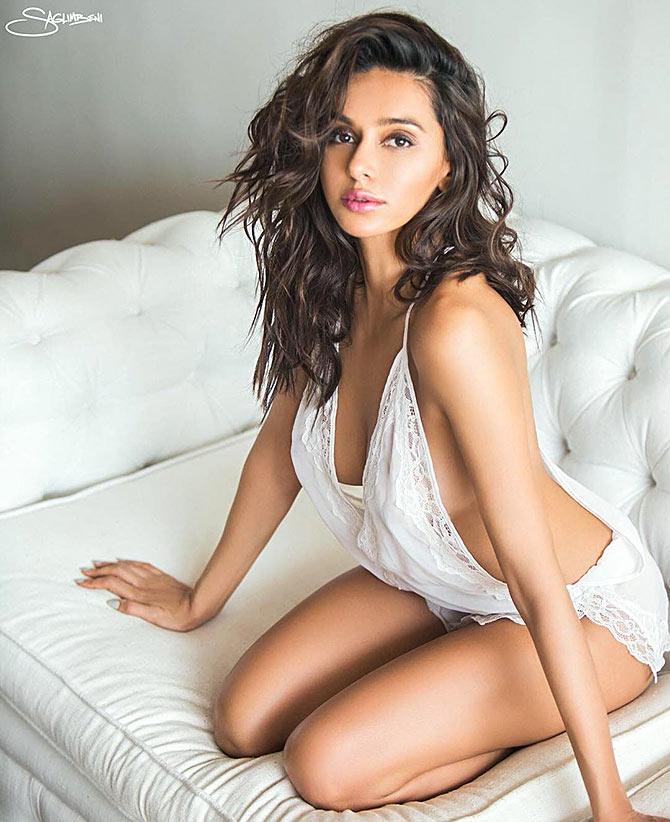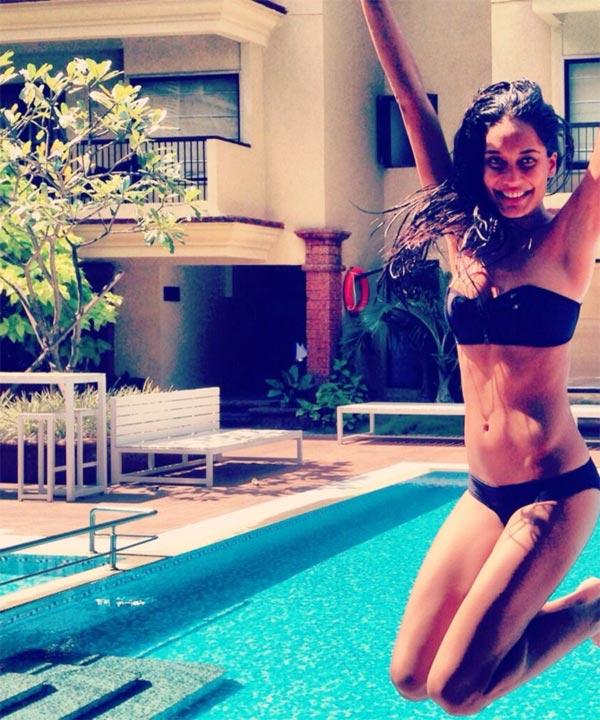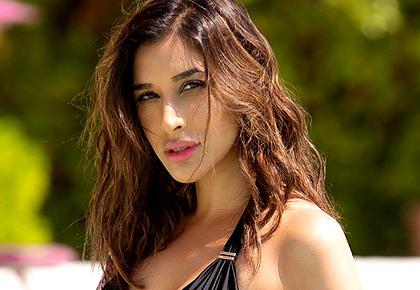 TELL US: Have you worn a bikini to the beach? Share your beach fashion tips in the messageboard below.