Post her split with Channing Tatum, Jenna Dewan has been on a wave of change.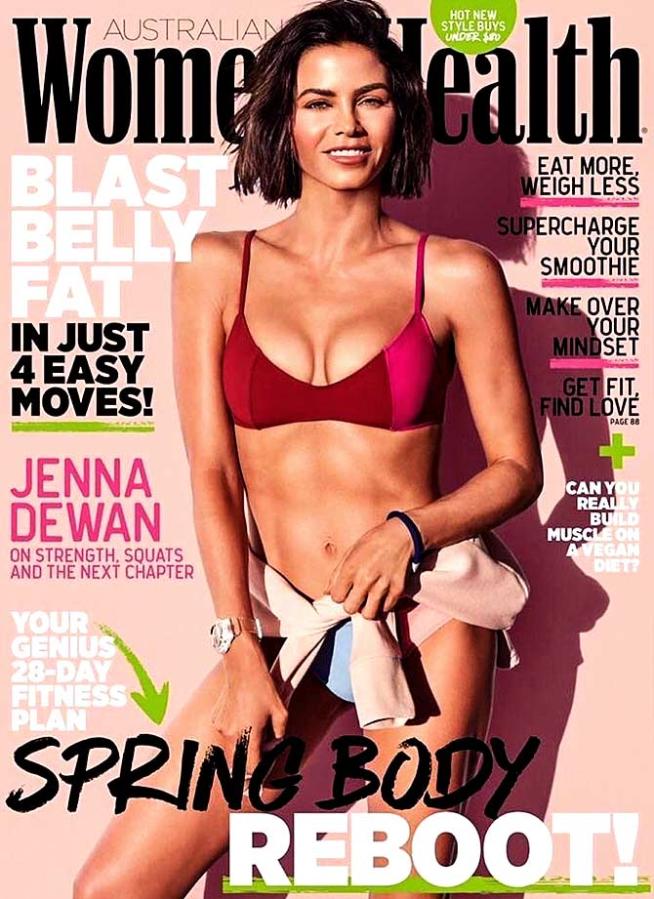 In July, she stripped for the cover of Women's Health's American cover.
Now, Jenna Dewan has decided to give mom-shamers a piece of her mind with her latest cover.
Dressed in a colourful two-piece for the Australian edition of the mag, Jenna flaunts her enviable bod on the cover.
According to Daily Mail, 'the cover is a defiant against critics who feel she is too sexual for a mother.'
'Apparently, when you become a mother, you're supposed to leave your sexuality at the door, and I never understood that,' wrotes the actor and dancer on Instagram.
In an interview with the mag, Jenna also spoke about the next chapter in her life.
'I feel I've been on a wave of growth,' she said.
'It does look different; it's a new normal, and I really think we'll get used to that.'​