She will represent India in the international pageant.
Meet the newly-crowned Miss Teen International India Ritika Khatnani.
A 16-year-old from Pune, she competed with 25 contestants from across the country to win the title.
Vridhi Jain, 18, from New Delhi was the first runner-up, and Ishani Maurya was the second runner-up.
Rithika will be representing the country internationally soon. Scroll down to get to know her better.
IMAGE: Miss Teen International India 2018 Ritika Khatnani flanked by first runner-up Vridhi Jain and second runner-up Ishani Maurya. Photographs: Courtesy Miss Teen and Ritika Khatnani/Instagram
Ritika Khatnani loves to act. It is her one 'true love'.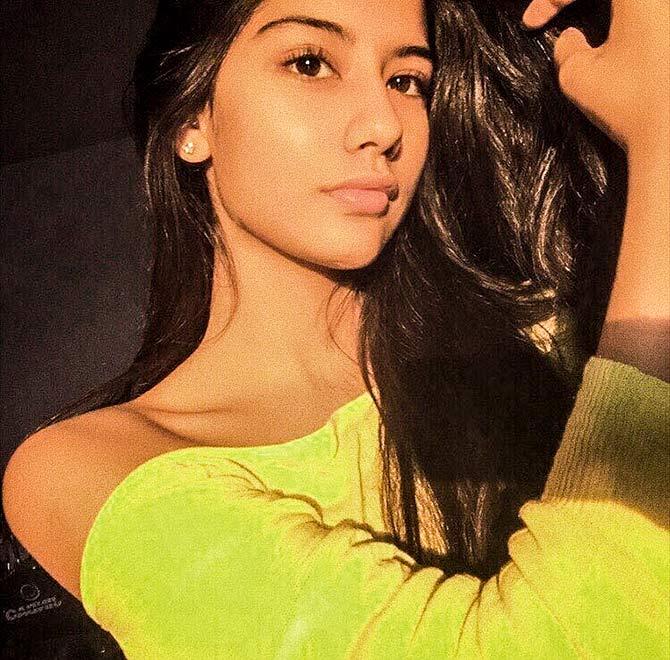 One look at her pics and you're reminded of Janhvi Kapoor. We wonder if it's her eyes, face structure or the way she styles her hair. What do you think?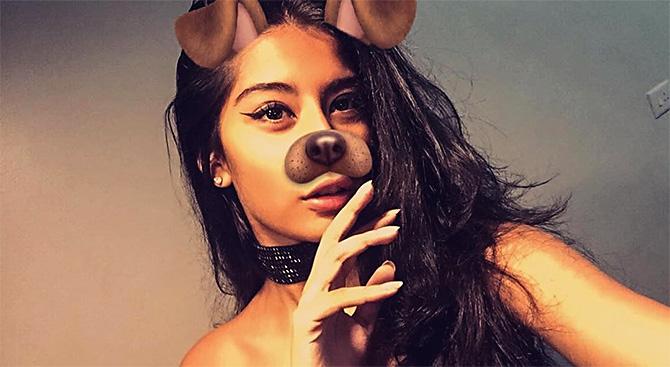 She loves the South Indian dance form Bharatanatyam and her other interests include baking and reading.
A beauty queen with a golden heart! Ritika along with students from Teach For India.
'Never get tired of doing little things for others, sometimes those little things occupy the biggest parts of their hearts.'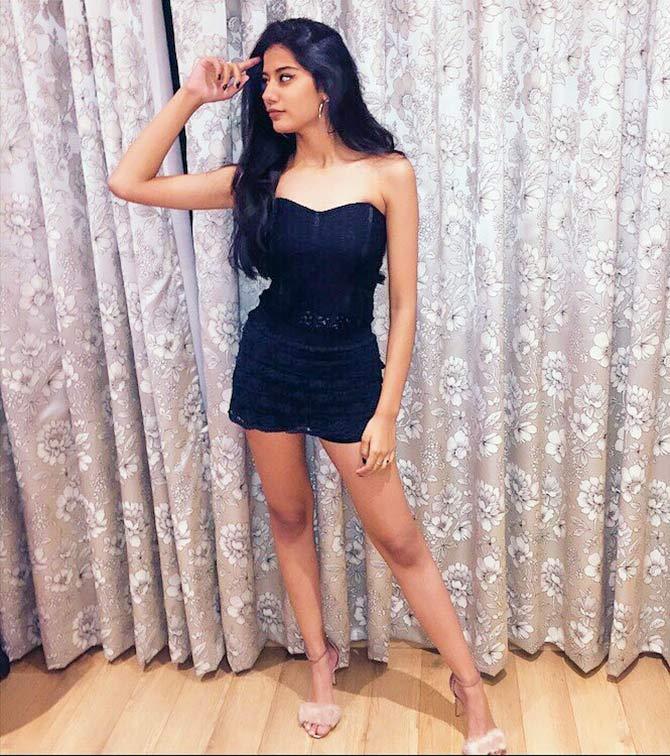 An adventurous person, she loves beaches. No brownie points for guessing that Bali is her favourite holiday destination.
She simply can't get over her fascination for tandoori chicken and butter naan.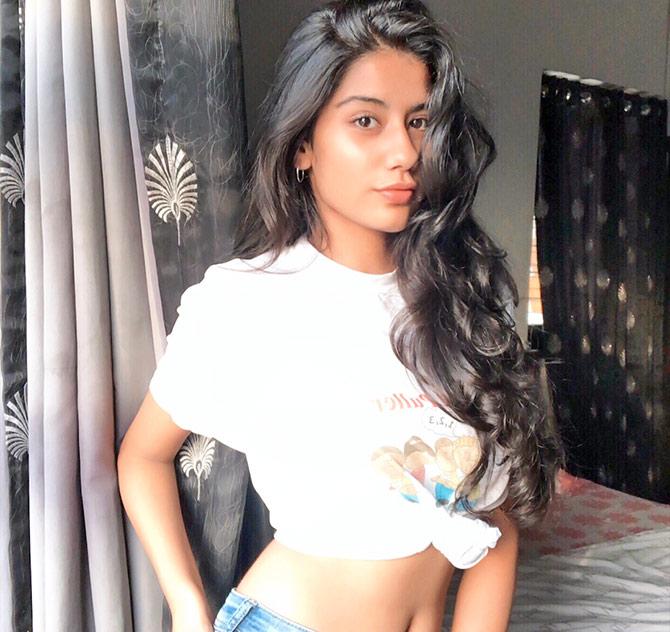 Her mother is her role-model. 'She inspires me to work towards my dreams and goals in life,' says Ritika.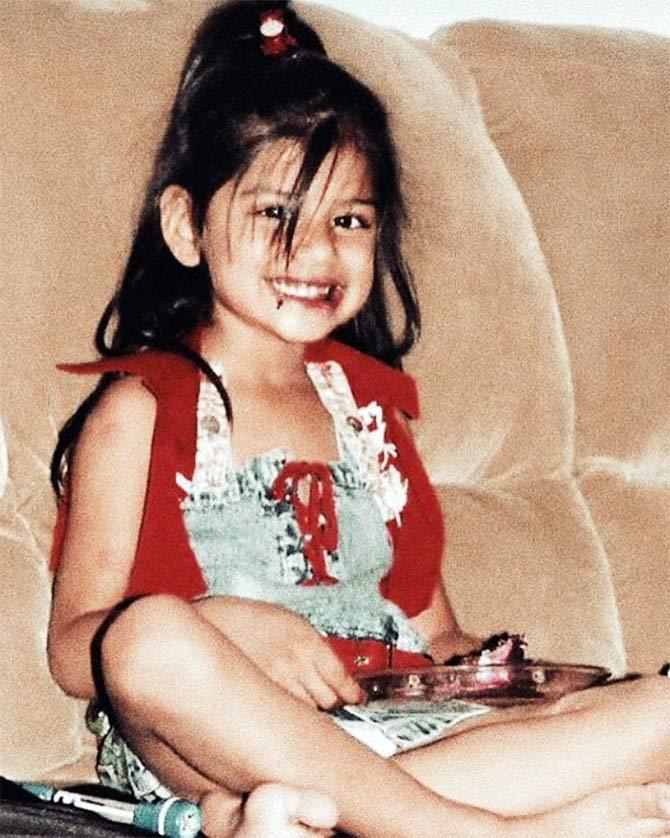 That's her as a kid.