At 29, Bhumika Arora is changing the fashion game by being the only Indian model to feature in the Forbes 30 Under 30 Asia list.
According to Vogue India, Bhumika Arora is touted to be India's next supermodel.
Having walked the ramp for the big names in the fashion business including Fendi, Kenzo, Marc Jacobs, Balmain and Alexander Wang, this 29-year-old broke into the modelling scene in 2015, after being discovered by a photographer who saw a couple of her online selfies.
In less than three years she seems to have wowed designers and fans with her striking Indian features.
With over 30,000 Instagram followers, she is a regular on magazines and has graced the covers of Elle, Vogue and Love Magazine.
Presenting the five facts you should know about her.
1. She's 5'11" and is originally from Karnal in India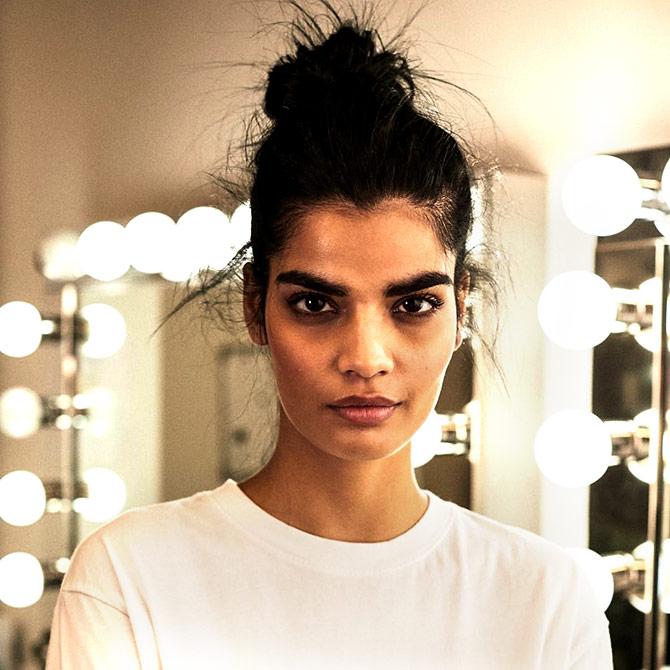 Bhumika is extremely confident in front of the camera and she acquired that confidence by taking selfies.
All photographs: Kind courtesy Bhumika Chawla/Instagram
2. She is one of the most successful Indian models to break into the international fashion scene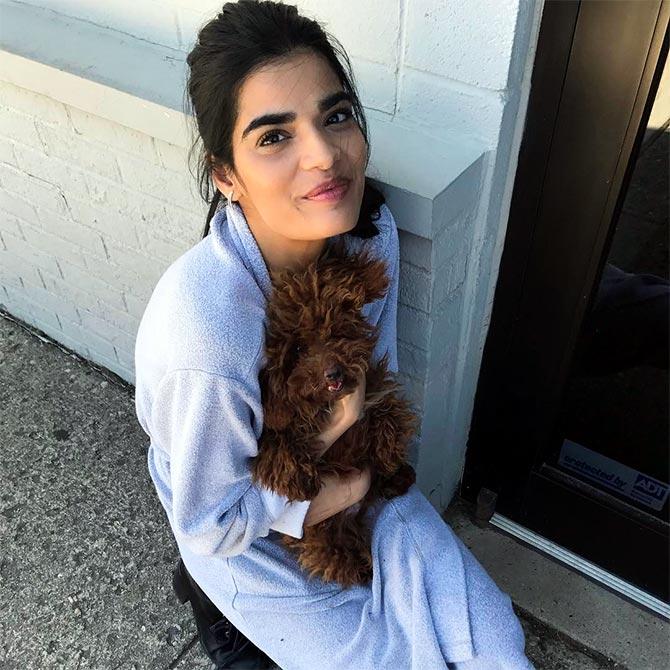 'When I started, everything was so new that I didn't notice I was the only Indian girl. Backstage, all the other models from the same countries would be hanging out together and I started to notice. Back then, south Asia was untouched -- now there are so many Indian model being introduced,' she told Elle UK.
3. She was named Model of the Year 2016 by Vogue India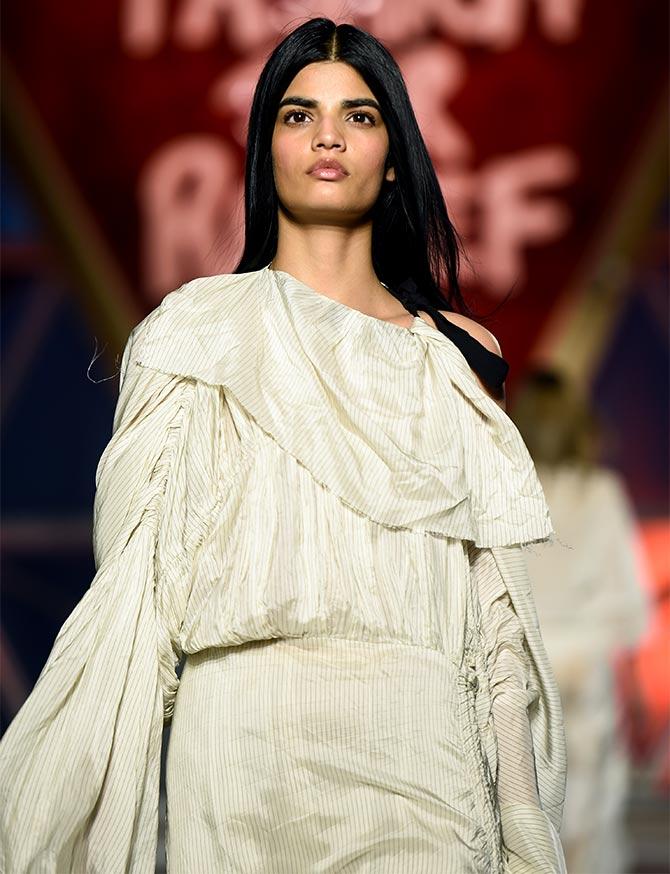 Bhumika walked the runway at the Fashion for Relief event during the 70th annual Cannes Film Festival 2017. She made her runway debut in 2014 by walking the runway for Dries Van Noten Fall/Winter.
Photograph: Antony Jones/Getty Images
4. She is extremely fond of Indian food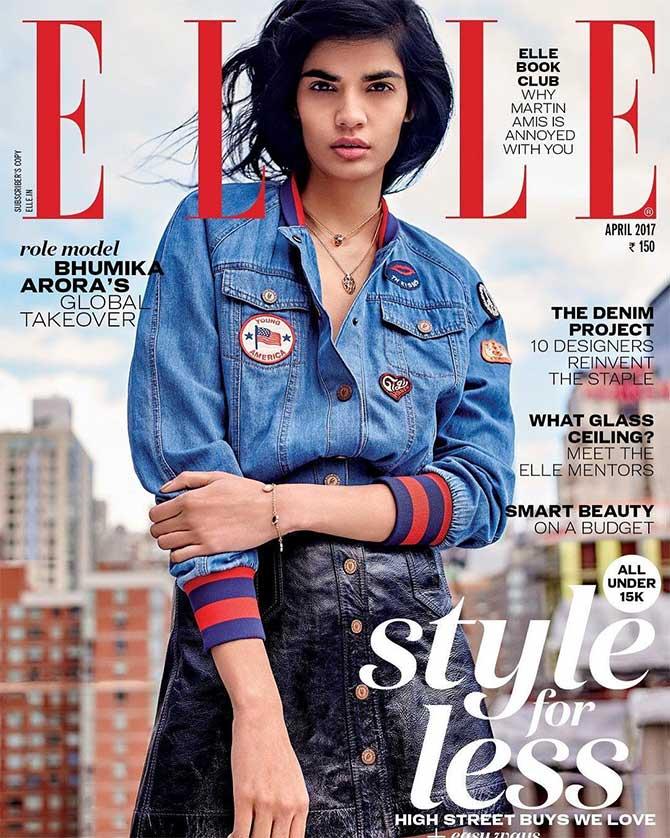 Bhumika revealed in an interview that she enjoys cooking Indian food and also makes it a point to visit Indian restaurants when she is not in India.
5. She holds a degree in business management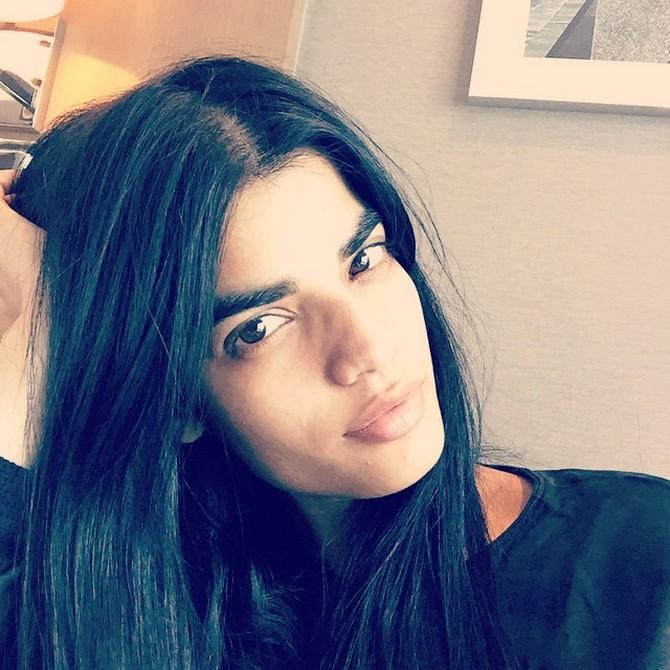 Bhumika Arora is represented by the Society Management, an agency that has been responsible for making Kendall Jenner a serious name on the runway.
Vogue.com described her as the 'fresh face on the Vera Wang runway: the moody-eyed, sultry-lipped, and enviously angular Bhumika'.