American luxury jeweller Tiffany & Co launched its latest ad campaign. And it features a real-life gay couple.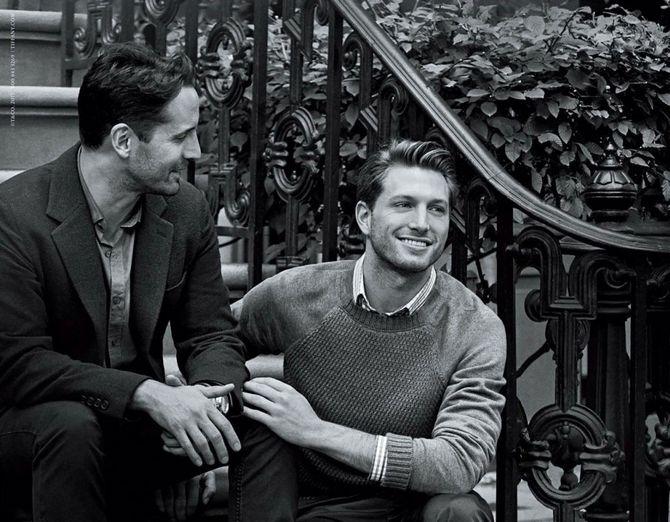 Tiffany's latest advertisement campaign is nothing out of the ordinary -- a black-and-white photograph of a young handsome couple sharing a romantic moment.
Except that the said couple in this campaign happens to be a same-sex one.
More interestingly, the two young men aren't models but a real-life New York couple.
The text accompanying the photograph reads:
"Will you promise to never stop completing my sentences or singing off-key, which I'm afraid you do often?
"And will you let today be the first sentence of one long story that never, ever ends?"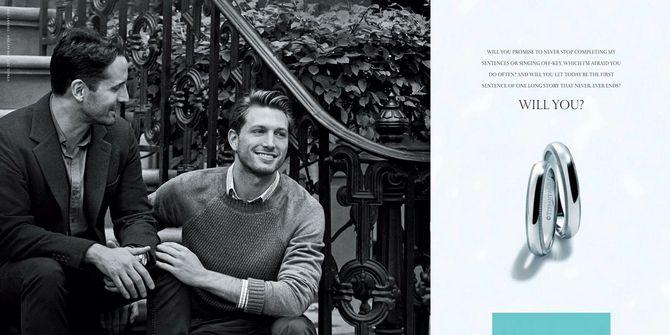 The campaign that has been shot by fashion photographer Peter Lindbergh comes at a time when according to a Gallup poll, 55 per cent Americans are in favour of same sex marriage (a steady rise since 1996 when just a little over 27 per cent respondents were in favour).
That being said, Tiffany is not the first brand to feature same-sex couple in its ad campaigns.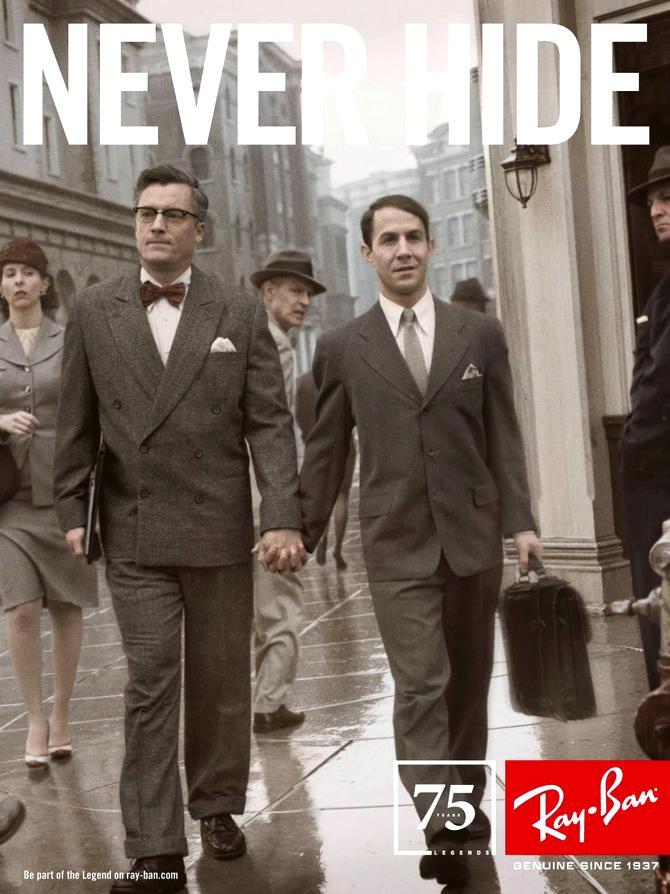 Celebrating its 75th anniversary, Ray Ban's 2012 campaign featured a sharply-dressed gay couple holding hands on a busy sidewalk.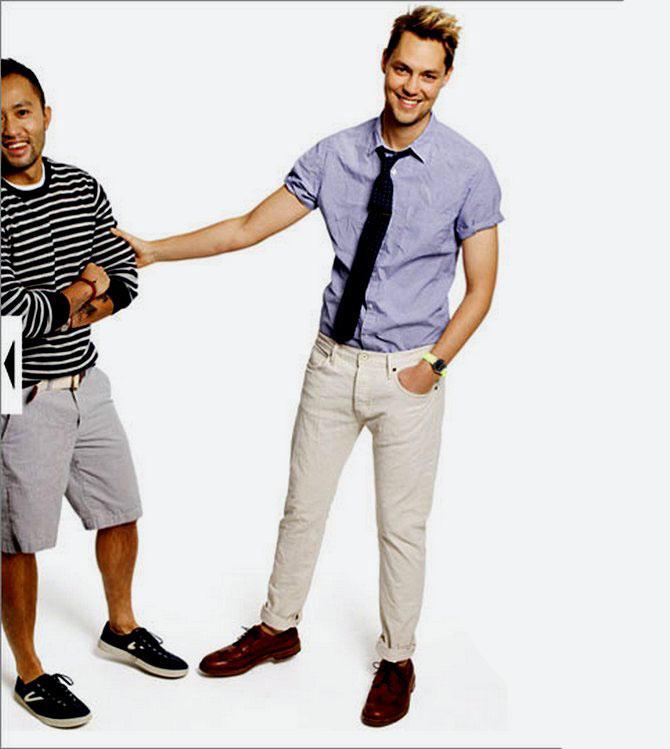 A year before that, in 2011, J Crew also featured one of their designers and his partner in their catalogue (pictured above)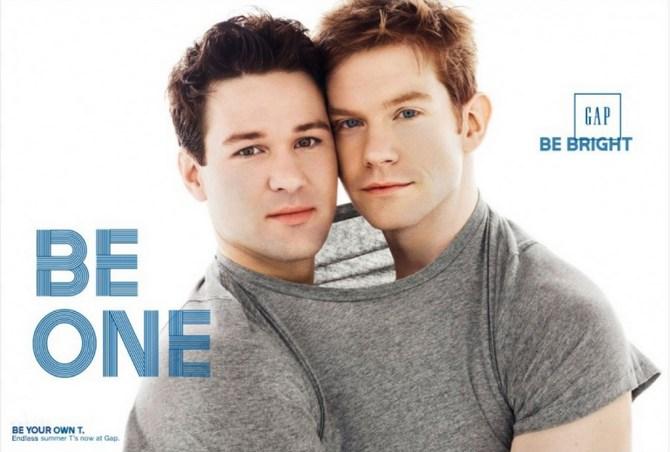 The same year, GAP also unveiled their gay-inclusive ad campaign and have since featured same-sex couples.
In 2013, their campaign came under fire with protesters in Chicago defacing the ads.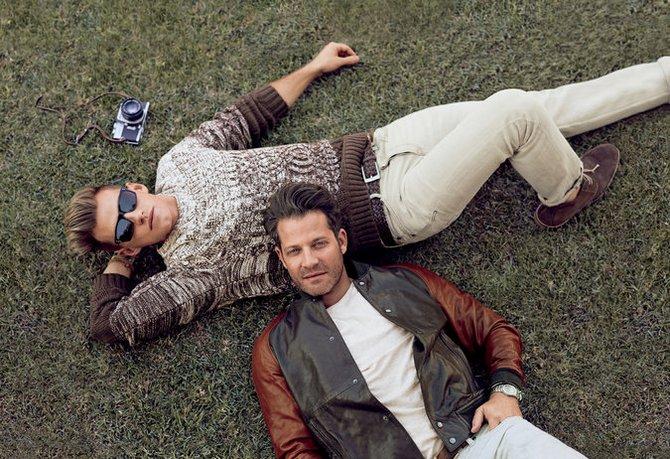 And it was around Valentine's Day last year that Banana Republic also decided to reach out to its gay customers and featured the interior designer Nate Berkus and his fiance, Jeremiah Brent in their campaign.
What do you think of Tiffany's latest campaign featuring a gay couple? Post your comments in the discussion board below!
We'd love to hear from you!