Ashley Graham, who began her modelling career almost a decade ago, made her debut on the list.
You may also like to read! At 22, she is the world's highest paid model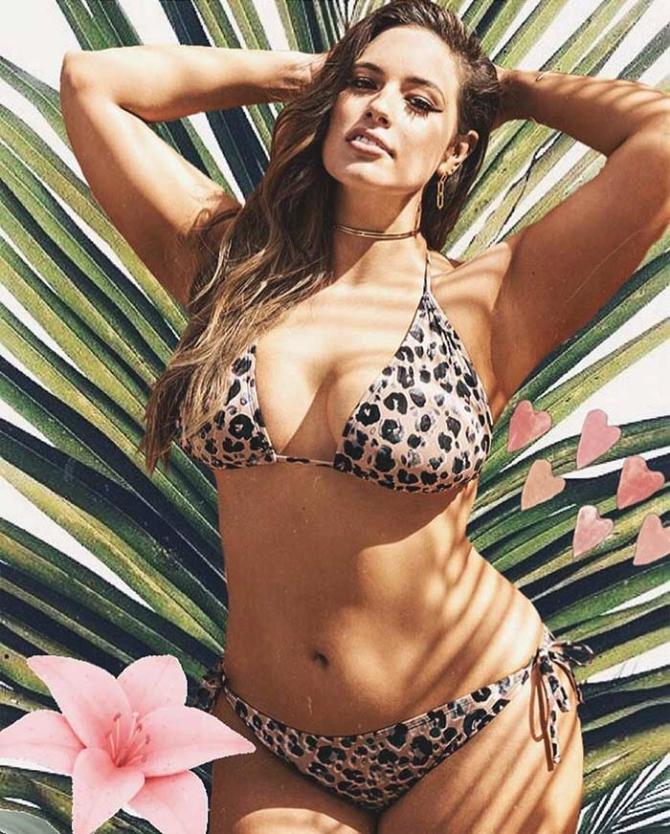 Body positivity advocate, Ashley Graham featured on the world's highest-paid models' list this year.
With a yearly earnings of over $5.5 million, she is the first plus-size model to feature on the list -- she occupied the No 10 spot.
'Graham didn't rely solely on modeling to bank $5.5 million this year, making her the 10th highest-paid model', reported Forbes.
'She boasts her own lines with Additional Elle, Dressbarn and Swimsuits For All,' the report added.
The 30-year-old recently launched her swimsuit collection, which has 'a little sexy something for everybody'.
Her swimsuits are designed keeping the size of the average American woman in mind.
Back in 2016, she was the first size 14 model to appear on the cover of Sports Illustrated magazine.
Not one to be afraid of flaunting a few lumps, bumps and cellulite, the model sent out a strong message to body shamers by putting up unedited pics from the shoot.

Check out the pics from the shoot here: 'I'm not ashamed of a few lumps, bumps or cellulite'
Last month, the American model was body shamed for not having the 'perfect' body.
However, she gave it back to the body-shaming trolls, saying she loves the skin she is in, and does not go gymming to lose her curves.
The 29-year-old actor, who regularly shares workout videos and pictures on Instagram, slammed the haters for their vicious comments.
'Everytime I post a workout video I get comments like, youll never be skinny so stop trying and you still need your fat to be a model.
ALSO READ: How plus-size model Ashley Graham stays fit
'I workout to stay healthy, feel good, get rid of jet lag, clear my head, show big girls we can move like the rest of em, stay flexible and strong, have more energy.
'I don't workout to lose weight or my curves, (because) I love the skin I'm in,' Graham wrote.
(With inputs from PTI)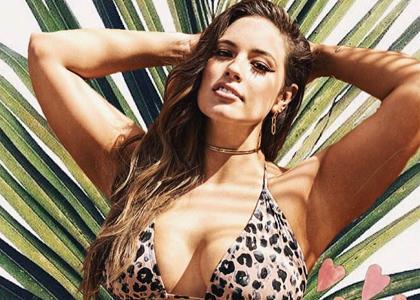 Lead photograph: Kind courtesy Ashley Graham/Instagram