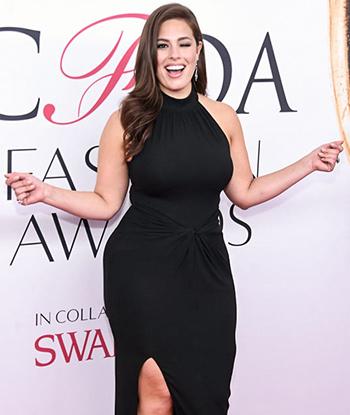 Get your weekly dose on the goings-on in the fashion and entertainment industry.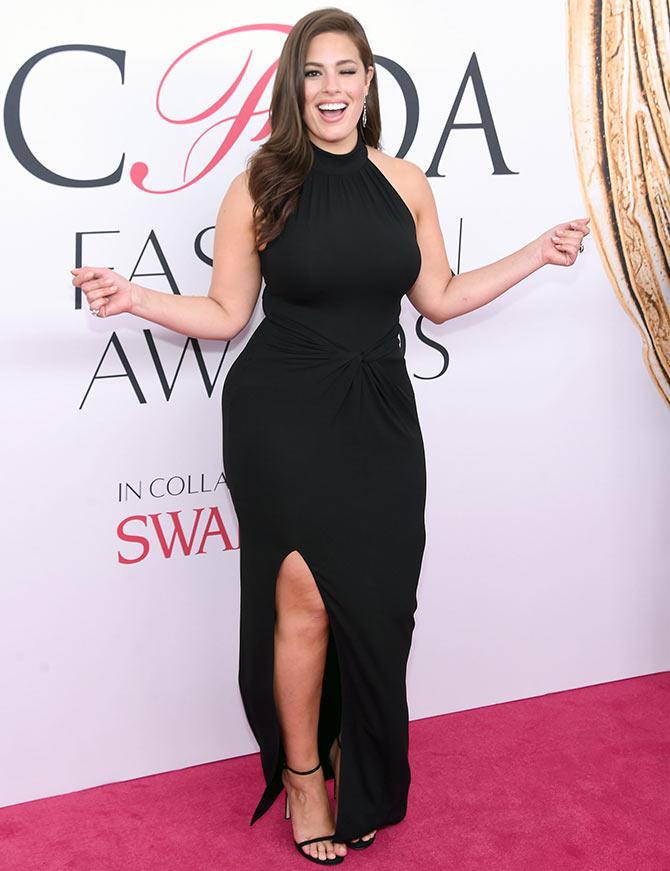 Photograph: Jamie McCarthy/Getty Images
Model Ashley Graham revealed that she is 'obsessed' with boxing.
The 28-year-old model, famous for modelling for plus-sized lingerie, has admitted that boxing is her favourite form of exercise as she throws punches not to just lose weight but also to feel healthy, reported FemaleFirst.
"Lately I've been obsessed with boxing. When I'm sweating and kicking ass in front of 30 other people at the gym, it definitely helps to dress the part," Ashley said.
She added that she also sets weekly fitness goals for herself, "Like 'I'm going to work out three days this week' instead of 'I'm going to lose three pounds this week.'"
---
Lily Aldridge stars in Salvatore Ferragamo's new campaign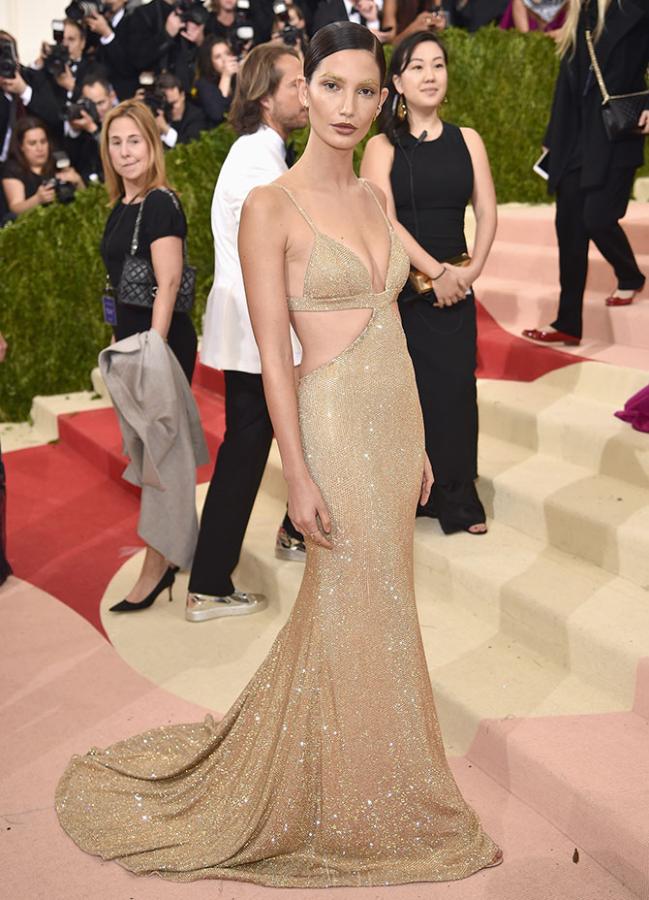 Photograph: Larry Busacca/Getty Images
Supermodel Lily Aldridge stars in Salvatore Ferragamo's Spring/Summer 2017 campaign, and the star has been likened to Disney Princess Cinderella.
The 31-year-old model has joined forces with the luxury fashion house and stars in their latest commercial alongside Andres Velencoso and McKenna Hellam, which was photographed by Peter Lindbergh, reported Elle.
The designer brand has shared images from the campaign of the brunette beauty adorning an entire red ensemble whilst posing by the sea on their social media account.
They captioned the Instagram account: "Elegant Sportif: From the #FerragamoSS17 collection, a lean double-zip anorak and high-waisted skirt with fluted hem. @lilyaldridge (sic)."
The label has also shared snippets of the campaign, which sees Lily lean back whilst her shoe is being tied up by a dark haired hunk, in a collage form.
---
Kendall Jenner is not single anymore?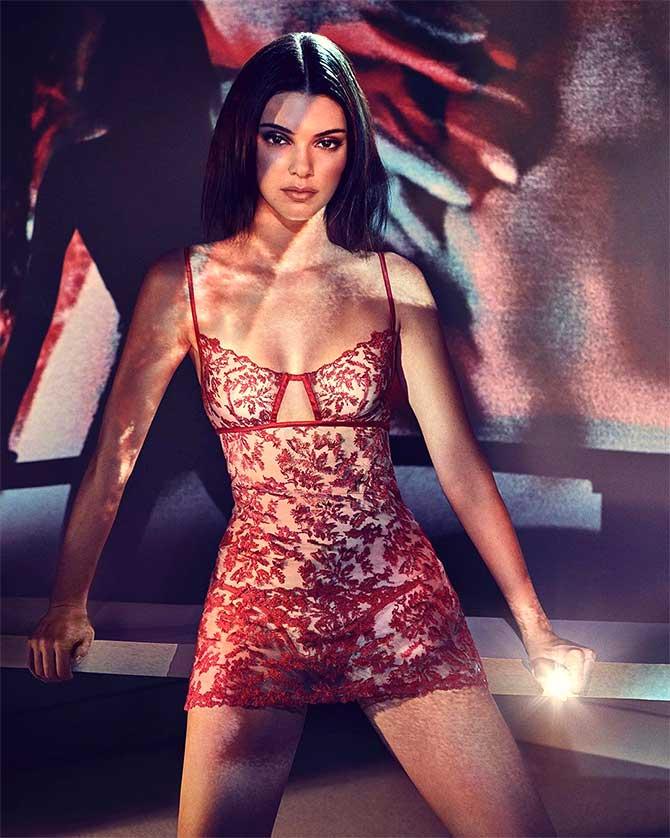 Photograph: Kind courtesy La Perla/Instagram
Supermodel Kendall Jenner and A$AP Rocky have reignite romance rumours after they were spotted shopping together with her sister Kylie Jenner and Tyga.
The 21-year-old model and her rumoured beau were photographed enjoying the afternoon together in NYC, reported Ace Showbiz.
Kendall sported an olive green suede coat and paired it with black leather trousers.
A source claimed the Victoria's Secret model and the 28-year-old rapper were also "helping each other pick stuff out... Kendall also got fitted for a pair of gloves they're working on for her."
Kendall and A$AP have been spotted together several times since the spring of 2016. They were rumoured to be dating over the summer.
Back in December, the two continued to spark romance rumors as they were seen grabbing dinner together in Malibu.