'Summer will come and this too will happen,' it says.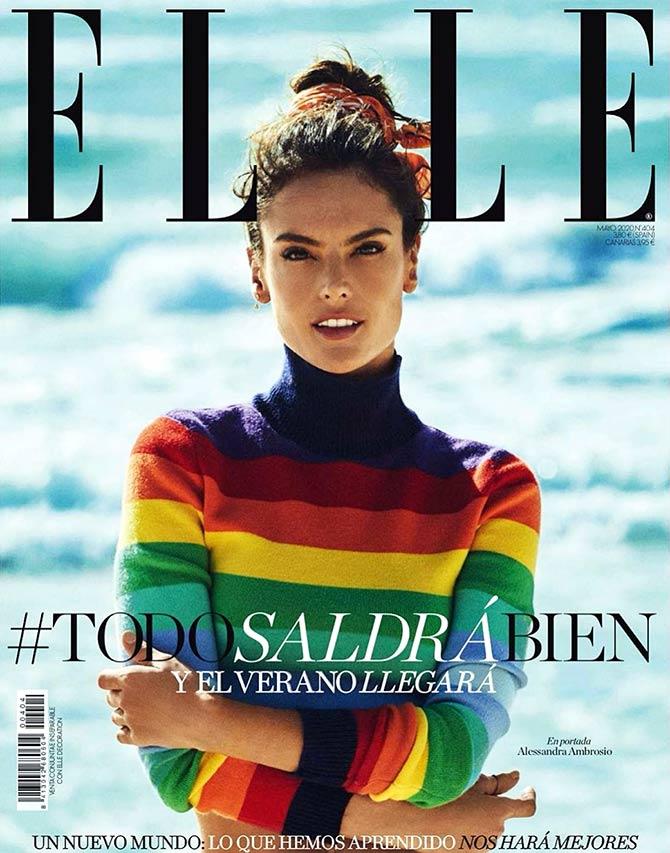 Elle Spain recently released multiple covers of its May issue featuring model Alessandra Ambrosio.
And each cover spells hope and carries an inspiring message.
In one of the covers, the model is seen dressed in a rainbow coloured polo top by the sea.
According to Elle, the picture that was taken before this crisis began is inspired from Brazil which became a global symbol of resistance, hope and commitment of citizens.
'ELLE's colors are the same as those of millions of drawings hanging on balconies around the world. With a resounding message in the present and full of confidence for the future:
'Everything will turn out well.' the magazine wrote on their Instagram.
The next picture shows Alessandra dressed in a bikini and a top seated on a wooden chair enjoying summer by the beach.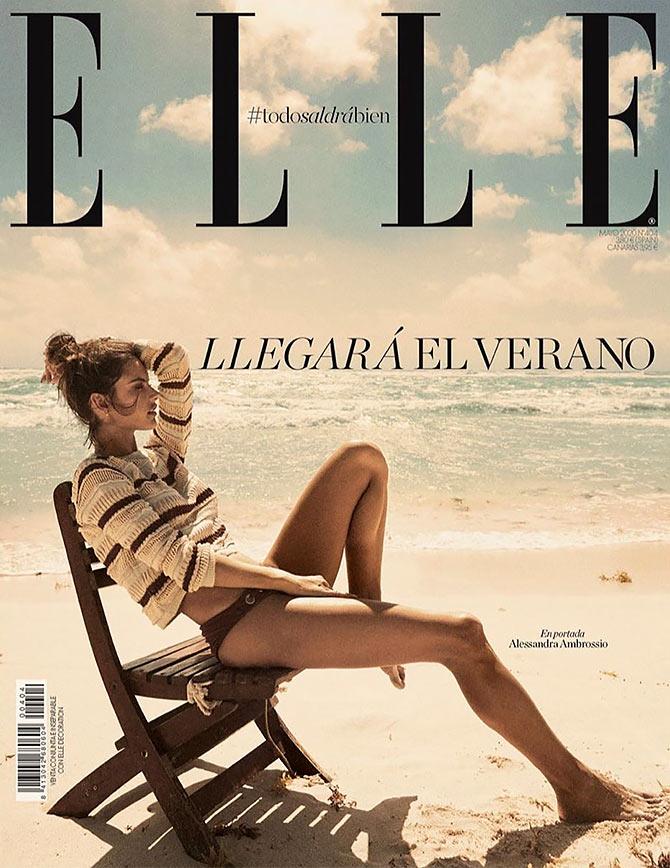 The beach cover, according to the magazine is an invitation to 'close our eyes and feel the sun on our skin, the sand on the beach under our feet, the breeze, the noise of the waves.'
'Summer will come and this too will happen,' it says.