This season promises to be special for many reasons. Scroll down to take a look!
1. Gully Boy cast and the rappers will walk the ramp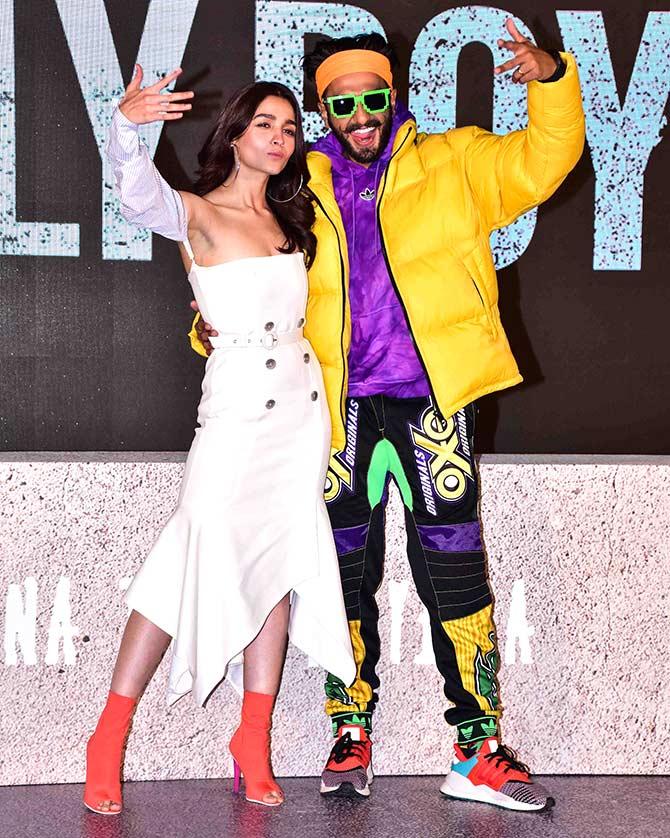 The Gully Boy team will take to the runway to showcase the clothing line titled GullyGen inspired by their film.
The collection has been created by fashion brand Love Gen, which has been started by Bhavana Pandey, Dolly Sidhwani and Nandita Mahtani.
'Gully Boy is the voice of the streets. It's the swag and the survival that comes with self-expression.
'This clothing line will appeal to anyone who shares the same ethos.
'Freedom, choice, rebellion, individuality, poetry and above all hip hop,' Zoya said.
Each garment is inspired from the film and is an expression of how hip-hop has been one of the biggest influences on street culture.
2. Kareena Kapoor's showstopping finale