From the X-mini SUPA to the TAGG Loop, these are sound devices you can't ignore, says Abhik Sen.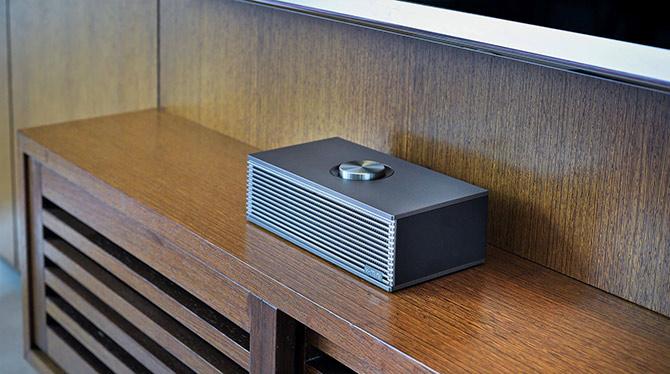 X-mini SUPA
If you've ever come across turntable and speaker sets from the Seventies, this will look familiar.
But behind the retro look, there's a capable speaker.
I connected my Android phone via Bluetooth, put on some vintage Kishore Kumar tracks and was in seventh heaven.
The dial control takes getting used to but is nice.
Price: ₹12,990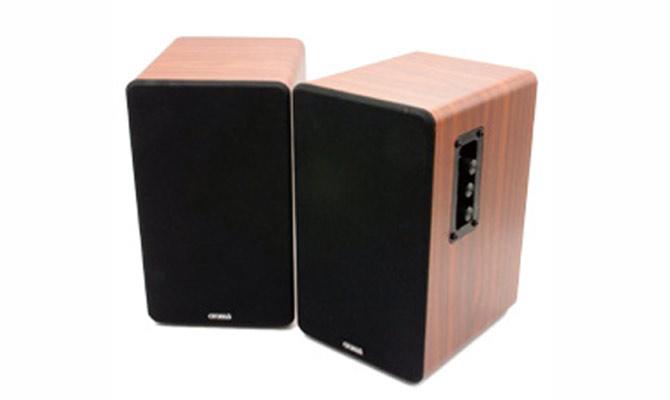 Croma Boxwood 2.0
Made of wood, this pair of classic-looking speakers is heavy and feature deep bass.
I played Pink Floyd's Another brick in the wall and Mother and was impressed with the sound.
What's more, these speakers are loud and don't distort even at high volumes.
Price: ₹5,999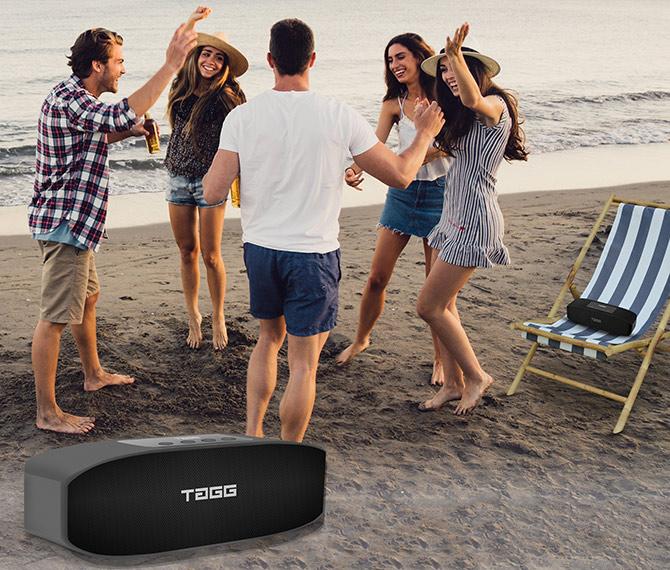 TAGG Loop
These speakers look solid and are a tad heavy.
That said, the output's quite good, especially with bass-heavy tracks and EDM.
One can listen to FM radio.
They also work as a battery bank.
Plus, you can answer calls if your phone is connected to this speaker.
Price: ₹4,999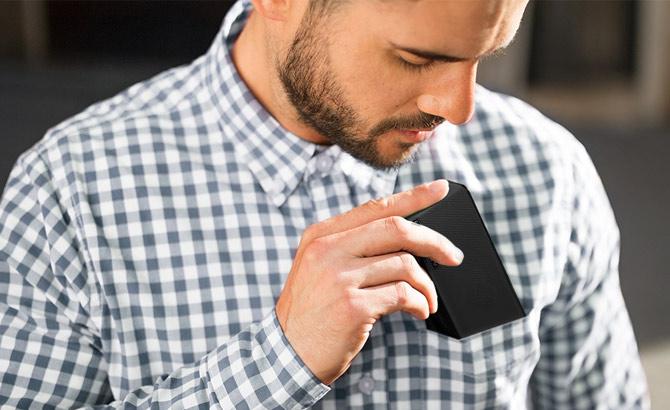 Energy Sistem B2
Small enough to be slipped into your pocket, this product also comes with a three-year warranty.
But don't let its size fool you.
The dialogues were quite crisp when I watched the latest episode of Silicon Valley on my phone.
Also, while the sound won't wake up your neighbours, I quite liked the overall clarity it offered.
Price: ₹3,499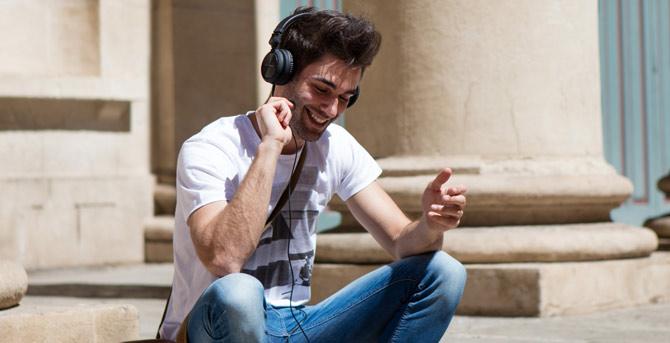 Energy Sistem DJ2 Black Mic
The only headphones in this round-up, these have an interesting foldable design.
And while some may find the pair a tad tight, bass-heavy tracks work well on this DJ-style cans.
Also, they double up for calls but avoid wearing them on crowded roads since they tend to cut out ambient noise.
Price: ₹2,699