Abhik Sen tries out air purifiers for a healthier home.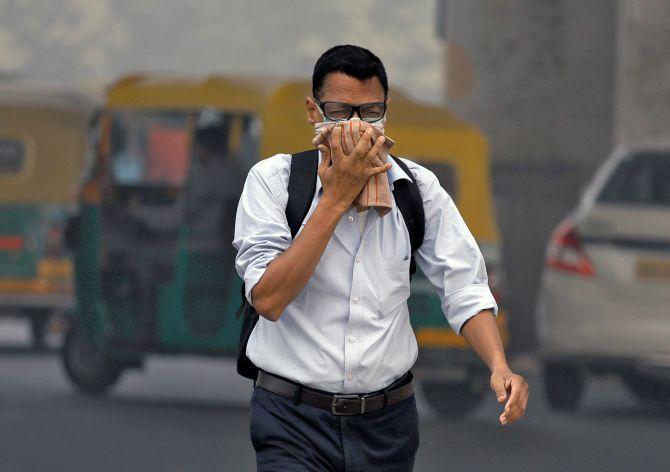 For living rooms
LG Air PuriCare AS95GDWT0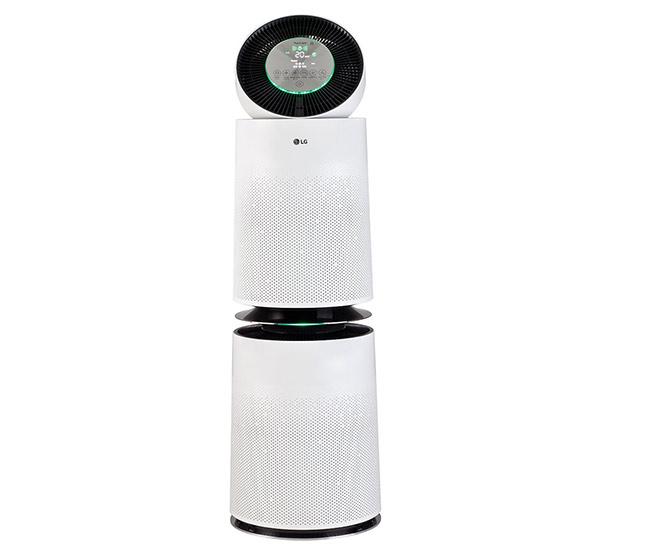 This air purifier is big and built to impress -- and looks straight out of a sci-fi set.
With a tower-like design and the movable head piece, it was able to clean the air in my living room even when it was placed at one end.
Also, the remote and the Smart ThinQ app are an immense help.
Price: ₹98,080
Airoshine A3-5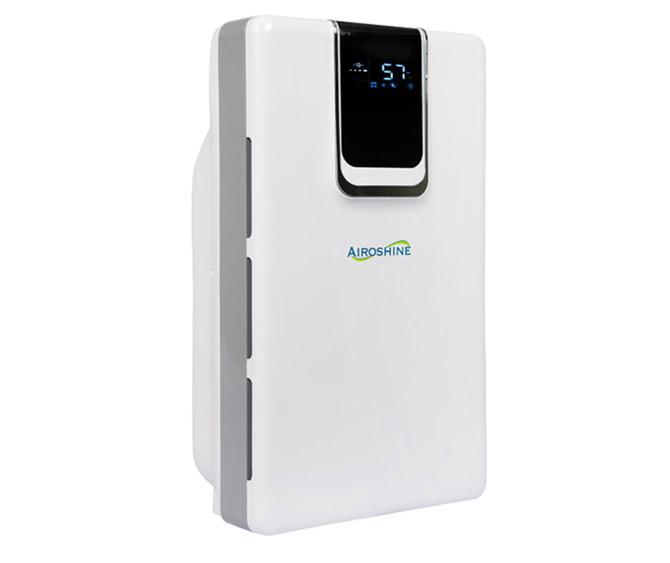 This one looks boxy, but is solidly built.
The big display is perfect if you want to read the PM level without putting on your spectacles.
This air purifier is so powerful that it got rid of the aroma of the delectable feast my wife had whipped up one night.
She wasn't impressed, but the guests were.
Price: ₹36,900
For bedrooms
Philips AP AC3259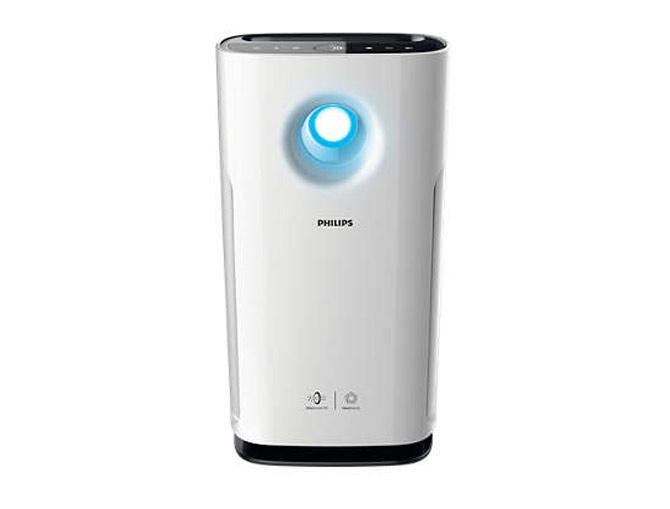 Another air purifier with high-tech looks, this one also sports app connectivity.
I also liked the no-nonsense display that gave me the air quality stats of the room, and the glowing 'ring' looks cool at night.
The turbo mode, though, makes a lot of noise and isn't recommended for night use.
Price: ₹39,995
Kent Alps+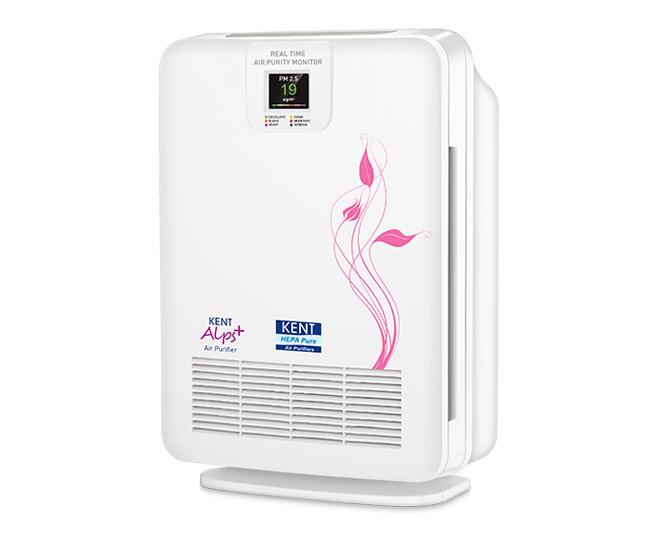 I had used this device's predecessor and was quite impressed, but it lacked a display.
This one, on the other hand, has a colour display that shows a room's air quality.
It came in quite handy to measure the air quality before I turned the purifier on.
The Alps+ got rid of a lot of pollutants from my bedroom, but it can get quite loud sometimes.
Price: ₹25,000
For cars
Livpure Fresh O2
This sleek and light device is easy to slip into your bag.
If you use cabs, you can even request the driver to plug it in.
I didn't travel too far to find out if it got rid of all the dust, but the air was fresh and the indicators said I was enjoying pristine air.
Price: ₹4,999
Sharp IG-GC2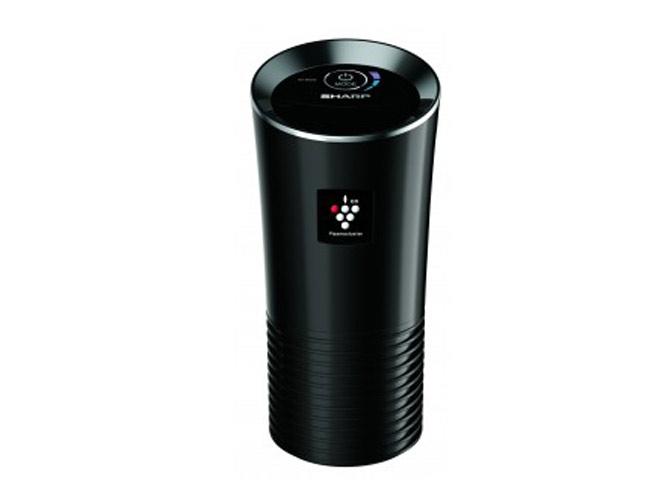 This pocket-sized wonder does double duty as a desk-based air purifier when not in the car. It seemed to work in the several cabs I plugged it into and it certainly did on my very dusty desk at home, after I had charged it.
But in its category, it's pretty expensive.
Price: ₹12,000
Protection from mosquitoes
Sharp FP-FM40E-B
The night I used this air purifier the first time, I had a good night's sleep. When I took out the mosquito glue sheet, I realised why.
There were so many mosquitoes stuck to it! This quiet air purifier also cleans air pretty fast, but doesn't sport smart features or a remote.
Price: ₹30,000
Airoshine A-016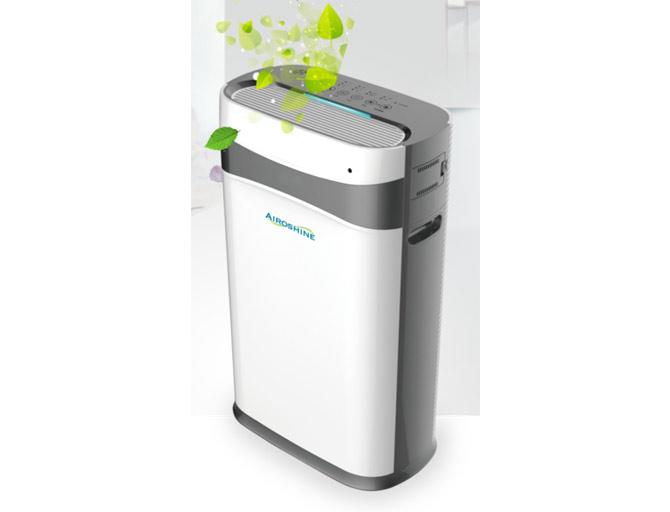 What sets this air purifier apart from others is the provision to add a bottle of anti-mosquito fluid, the same kind you use in an electric diffuser.
For a small room, it works quite well, but it's best to use it in auto mode.
Price: ₹23,600