Created three years ago, the app surged in popularity recently.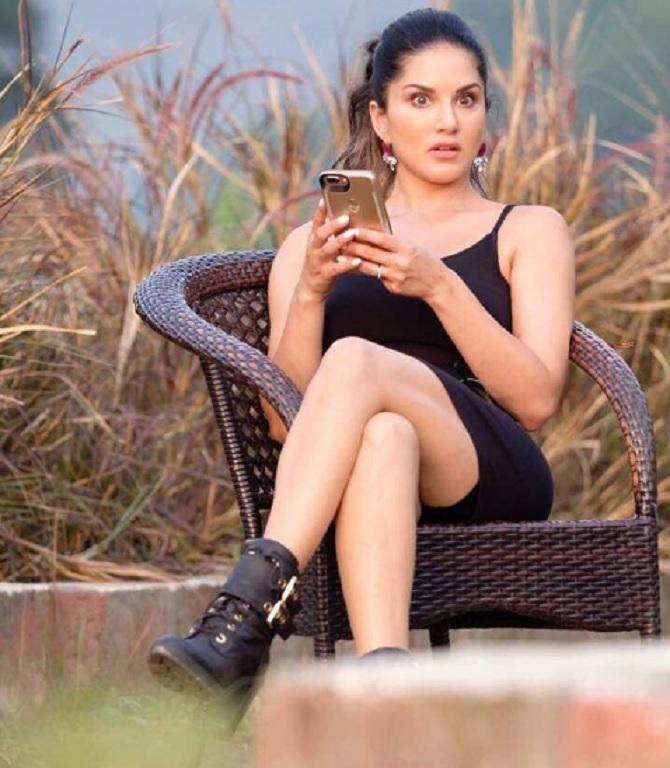 Photograph: Courtesy @sunnyleone/Instagram
There is a new social media kid in the market (okay, not entirely new, but more on that later), and people just can't stop downloading it.
Vero was quickly likened to Facebook, Instagram and more rolled into one and was downloaded 500,000 times in 24 hours. It breached the 1 million mark soon after.
Vero claimed it was because members of the tattoo and cosplay communities started migrating to it from other social media platforms.
Here's what you need to know about it.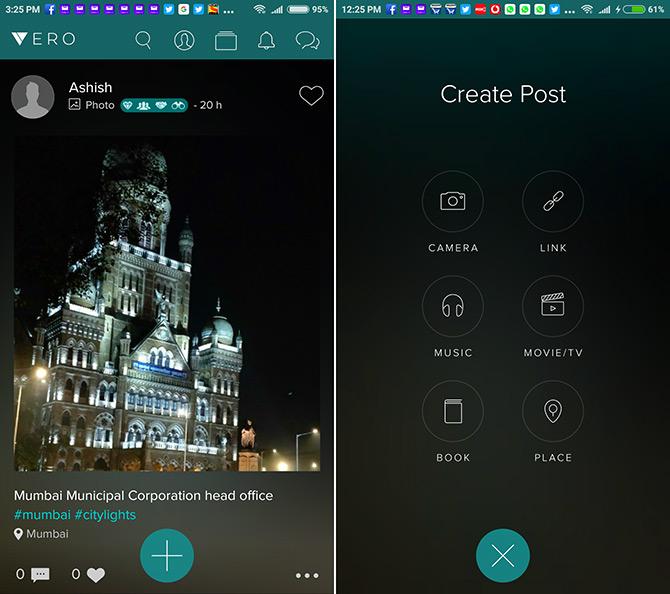 Photograph: Courtesy vero.co
What is Vero?
Vero is a social networking app available for Android and Apple ios platforms on respective app stores since 2015.
This app is an amalgamation of popular social network apps like Instagram, Facebook, Twitter and others.
It not only lets you share text, photos and videos, but you can share music, status and recommendations for books, movies and television shows with posters if available.
It categorises friends as close friends, friends, acquaintances and followers or just keeps it private for yourself. Interestingly, you cannot share your posts publicly.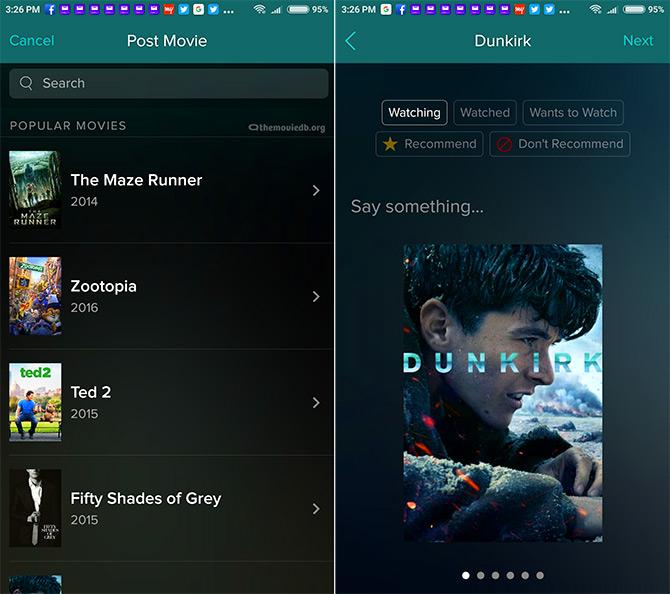 Photograph: Courtesy vero.co
Why was this app developed when other social giants are already there?
A Lebanese billionaire Ayman Hariri co-founded Vero after getting frustrated by advertisements on the social network sites.
Vero is advertisement free (so far).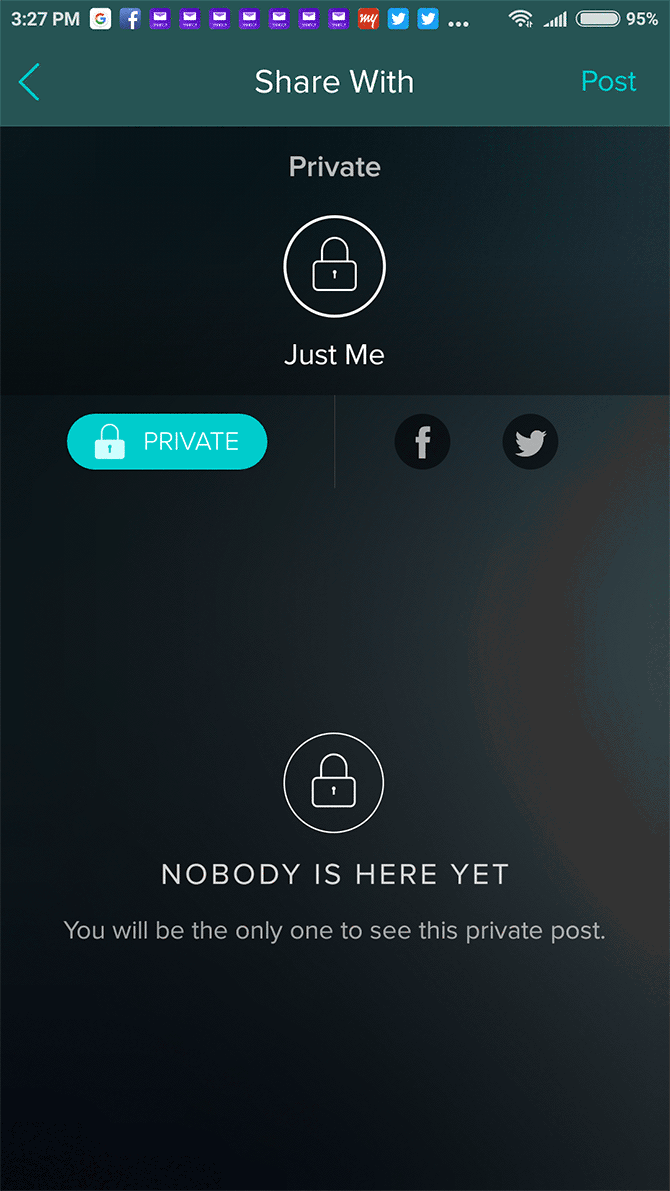 Photograph: Courtesy vero.co
What's the Gold Rush about?
As Vero's manifesto reads, they follow a business model where they don't serve advertisements and their users are their customers not products.
Second, it will be free for the first million users of this service for a life time.
Even if you do not make it to first million users, the yearly subscription fee would be minimal according to the company.
This seems to be an agreeable proposition, as your details won't be shared with anyone willing to pay for your data.
Many Instagram users have begun migrating to Vero. Speculations suggest it's because of the algorithm used to show the post and this has annoyed the users, whereas Vero uses just a chronological order to display the post.
However, the surge is already causing trouble, as Vero's servers were not prepared for the sudden surge. The company tweeted, 'We apologize for the late update. We are scaling our servers to meet the increasing demand. We appreciate your continued patience while we work to restore service.'
Also this is not the first time that an app has caused such a buzz. Remember Ello and Peach? Neither do most people.
The question that now remains is will Vero survive among the giants.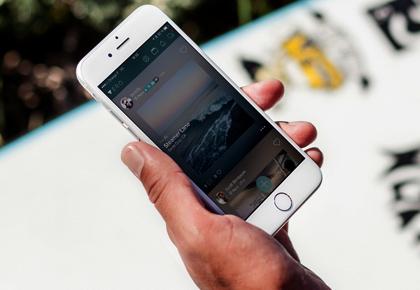 Photograph: Courtesy vero.co
Will you migrate to Vero?