The Spot's touchscreen makes it more interactive, says Abhik Sen.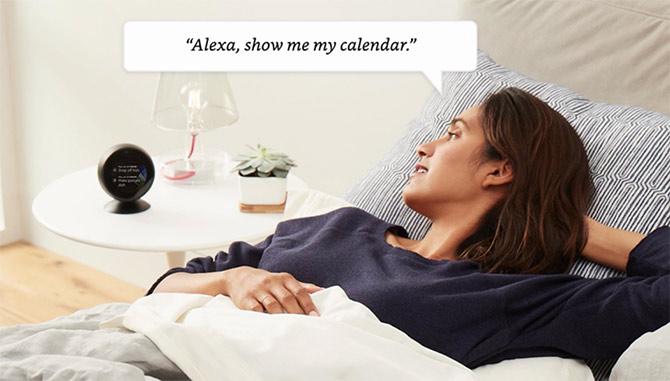 With three Alexa devices already at home, Amazon Echo Spot (₹12,999) was easy to set up.
And while I wasted a lot of time setting clock faces (and customising them with my photos), do bear in mind that this has a connected camera.
To put all privacy concerns to rest, I disabled the camera through the settings.
Not only is the Spot able to do everything that the other Alexa devices do, it also has a touchscreen which makes it a bit more interactive.
I was able to listen to and read my news briefings (and watch a few news clips) to start my day; I also watched a few movie trailers and the latest episode of Young Sheldon, though it is difficult squinting into the small screen for extended periods.
And if you want to listen to music, it makes sense to connect to an external speaker.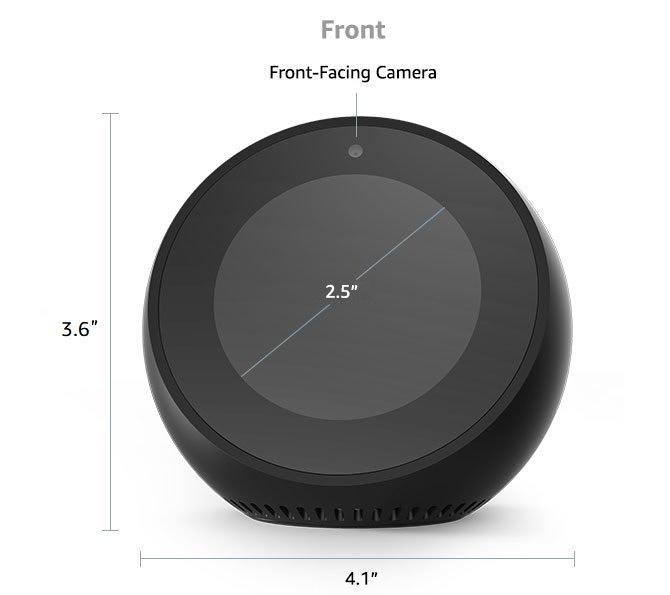 The Spot can also make calls to other Alexa devices (and phones running the Alexa app).
While I could easily speak with my wife when I made a call from the Spot to the Dot in one of the other rooms, when she called me on the Alexa app while I was out on my jog, the audio was somewhat low, though the video worked fine.
What I enjoyed doing most on the Spot was getting Alexa to read out books from my Kindle library; not only did it read out the text, it also scrolled on the screen; the same happened with news briefings as well.
The Amazon Echo Spot is a good introduction to smart assistants, since a screen makes the device more accessible.
Else, pay a little extra and get the Echo Plus with smart home controls built in.