The lack of an FM/AM tuner might not go down well with Indian buyers.
Worse, the speaker does not come with a remote control, says Khalid Anzar.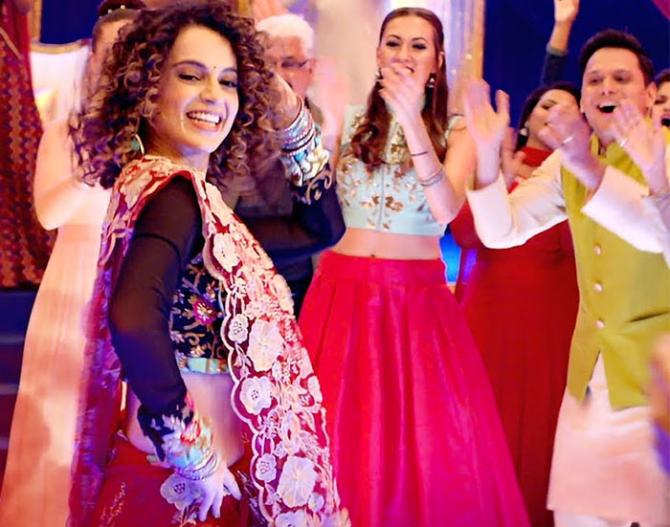 With at least a dozen portable speakers lying in my cabinet, I was almost certain that none of them would be an all-rounder.
Then I came across a tube-shaped wireless speaker from Studio19, a London-based premium audio accessories brand.
The Solo E500X-EQ has an aluminum build that makes it look premium, and the use of subtle white lights at the bottom accentuates it.
A portable speaker is as good as the connectivity options it offers and this speaker covers most of them.
It has Bluetooth and separate AUX in and AUX out ports.
It also has HDMI ARC that allows it to double up as a sound bar when connected to a TV.
The compact speaker impresses with a loud and clear sound that has ample bass.
It really makes one wonder how such a small unit can make such a lasting impression.
Three pre-set equalisers are tuned for movie, game and music genres.
However, with in-built graphic equalisers, you can fine tune the output by manually changing bass, treble and voice frequencies.
Though the speaker throws sound in all directions (360-degree), the stereo effect is not noticeable until connected with another Solo speaker that then make them work as separate right and left channel units for stereo output.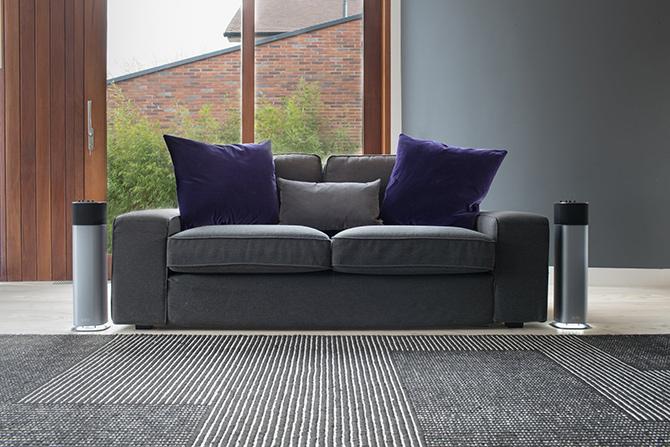 While the speaker is a capable device, it has some downsides, too.
Like the lack of an FM/AM tuner, which might not go down well with Indian buyers.
Worse, the speaker does not come with a remote control.
The sound quality is exceptional via Bluetooth and HDMI (ARC), but the lack of support for premium codecs such as apt-X and apt-X HD hinders its overall capabilities.
The speaker has an in-built, rechargeable battery of 8,800 mAh that lasts for hours.
At Rs 42,500, it seems a bit overpriced.
But if money is not a constraint, it's one of the best speakers in the market.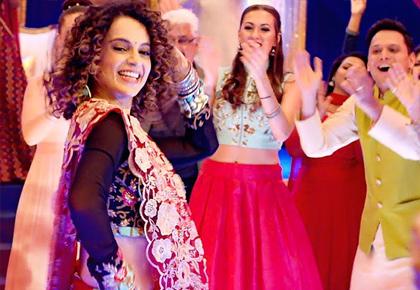 Lead image published only for representational purposes.