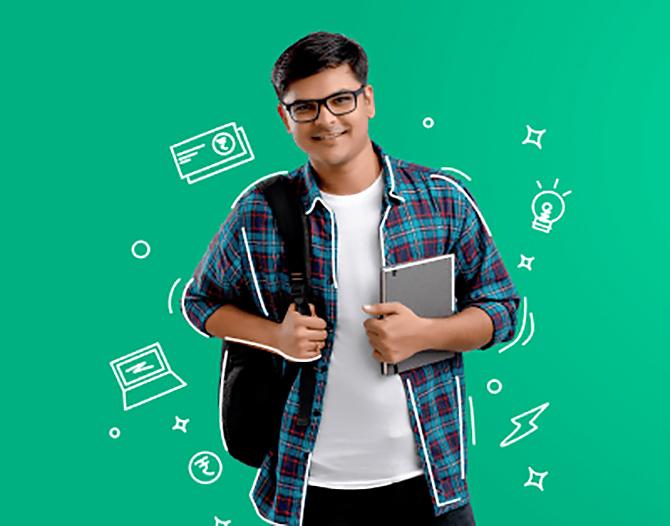 Internshala, a careers platform, is asking freshers and experienced professionals to post and apply for jobs on its Web site.
From sales to full stack developer, there are jobs that cater to different sectors, interests and work experience.
Final year students and graduates with experience of 0 to 2 years can apply.
Interested students need to register on Internshala and update their resume.
After you register, you can apply to the listed jobs.
Each job has a one month window to apply.
The last date to apply for most of these jobs is August 13/14, 2020.
Disclaimer: This information is provided only as a reader service. Readers must conduct their own due diigence before applying for any job/internship.