Here's what the A-list attendees will be eating at the awards show.
The 76th Golden Globes awards are set to be staged on Sunday, January 6, and the preparations are well underway.
The menu has been decided, and it looks mouth-watering!
Here's a sneak peek at the show's special three-course dinner.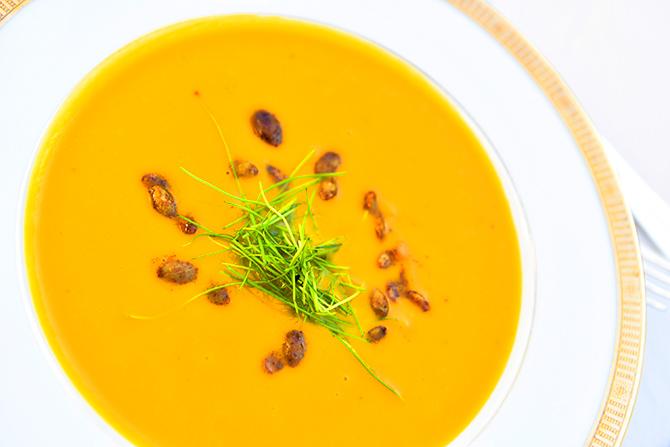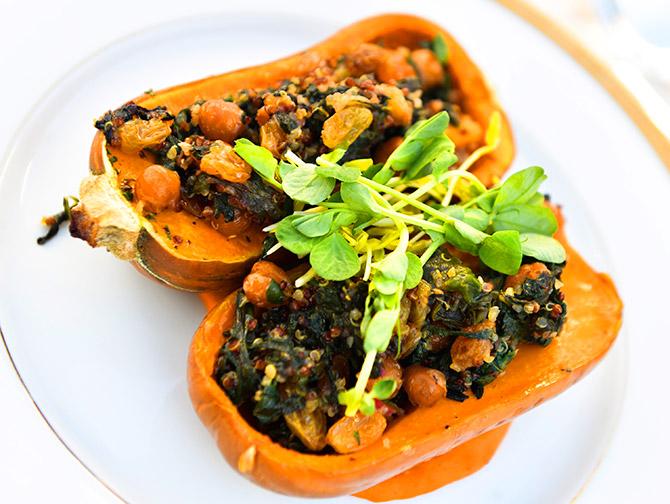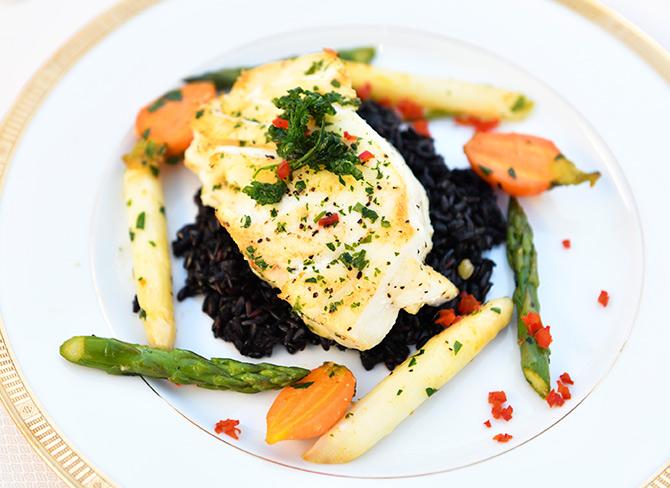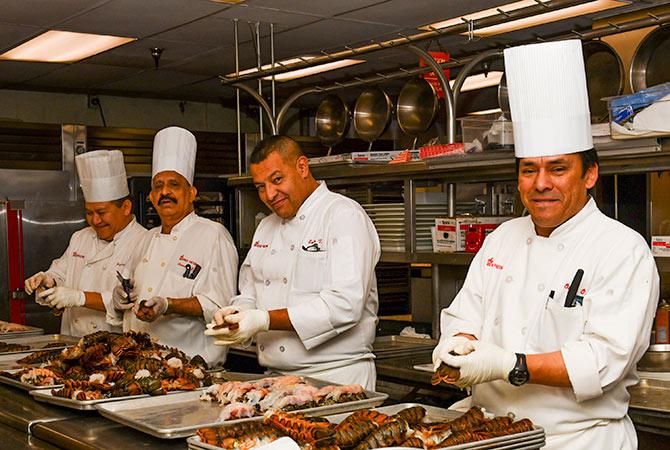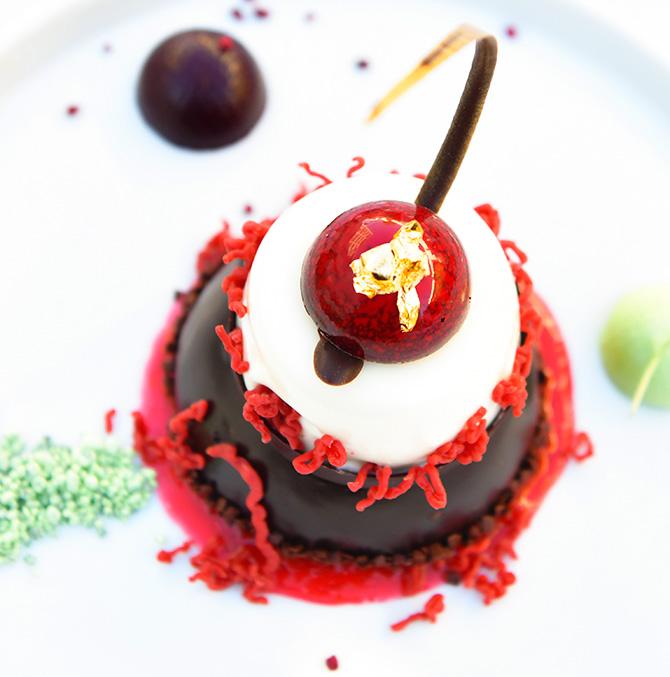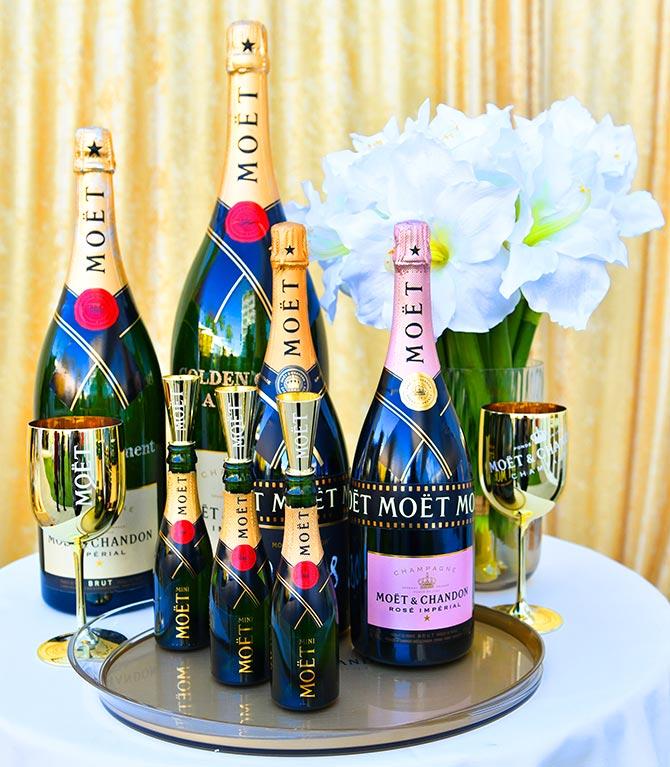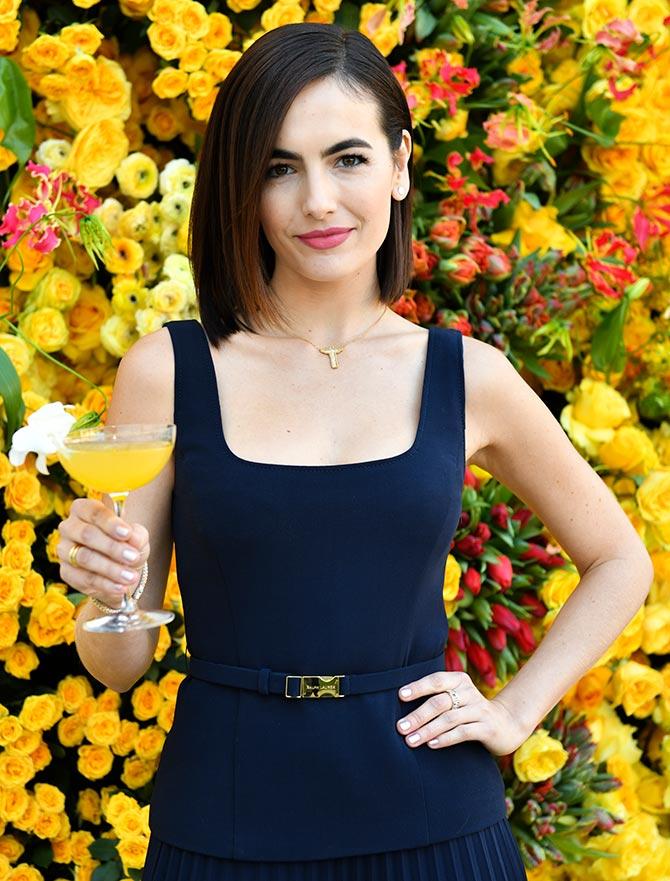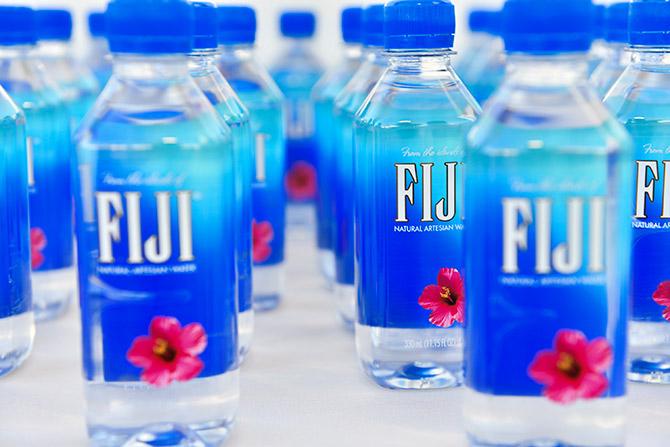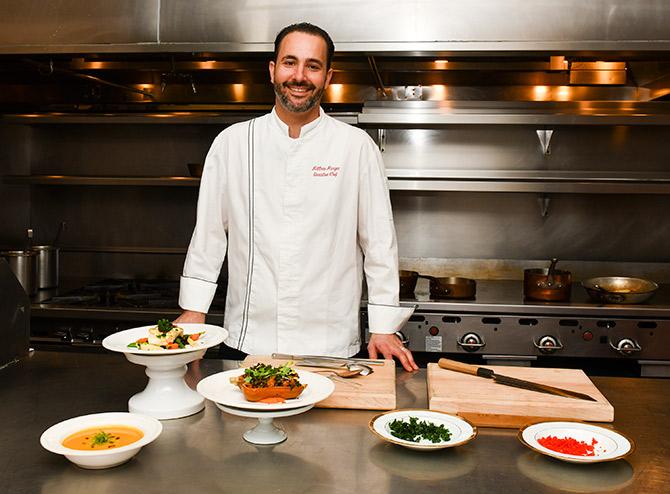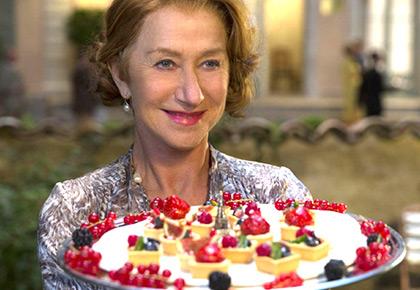 Lead photograph courtesy: A screenshot from the movie The Hundred-Foot Journey.