With more and more youngsters preferring to shop online, the credit appetite has surged. Nirmalya Down reports.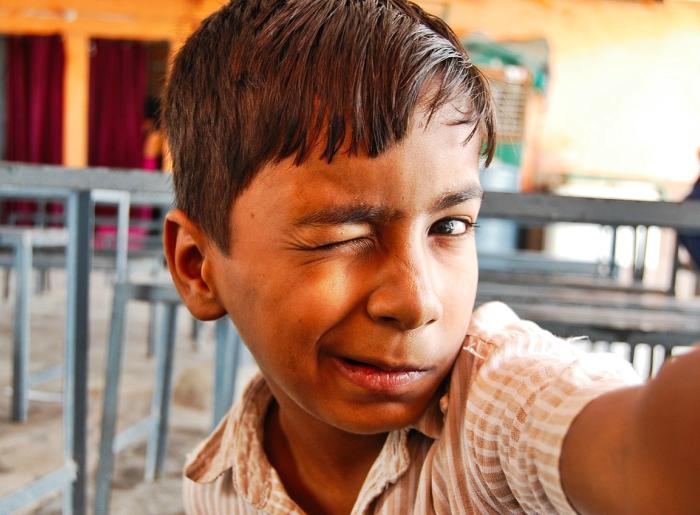 With an increasing number of youngsters preferring to shop online, the appetite for credit has surged manifold, leading to a rise in alternative lenders. SlicePay, which enables college students and youngsters to buy products and services on equated monthly instalments (EMIs), is leaving no stone unturned to grab this opportunity.
Recently, the buy-now, pay-later artificial intelligence-based credit platform, founded in 2014 by Rajan Bajaj and Deepak Malhotra, raised $2 million as part of their ongoing Series-A round from Japan's Das Capital and Russia's Simile Ventures. Existing investor Blume Ventures also participated.
SlicePay customers can buy products and services on popular platforms such as Amazon, Flipkart, Myntra and MakeMyTrip and pay for it later, either by EMIs or the next month.
"The segment to which we are offering credit doesn't have any other formal credit source apart from us -- and the use cases range from month-end short on cash to doing an aspirational purchase today but funding instalments from pocket money over the next few months. Before SlicePay, either the customers were not buying aspirational products or settling for inferior products or delaying purchases; or in the case of a month-end short-on-cash scenario, they were using friends (an awkward situation) or informal sources of credit (with very high interest)," Bajaj said.
The company has disbursed more than ₹45 crore in loans since its inception.
It is currently doing more than 30,000 orders a month, and is operationally break-even.
The fintech start-up sources interest commissions from non-banking financial companies (NBFCs) and merchant commission from merchants as its revenue.
"In the past one year, we have scaled our operations across Chennai, Bengaluru and Vellore, having seen tremendous response from college students and cooperation from various top-tier institutes. Recently, we have signed a memorandum of understanding with IIT-Madras to provide credit facilities to students in the form of credit for education and consumer goods and services and we look to extend the same opportunity to other institutes," Malhotra said.
The firm aims to use the new funds for growth, launching new lending products and hiring talent in credit risk, data science and technology.With 150,000 users in the cities, the company plans to cover 8-10 more cities by the end of next year.
On challenges, Bajaj said, "Growth without increasing risk is the single-most challenge that we see in the space."
It could be solved by building scalable, structured risk and collection processes, and focusing on data-based automated lending through AI-driven models, he said, adding the models would keep getting better with time.
MoneyTap, PaySense, ZestMoney are the other players in this space.
As the customer grows and has other needs, the start-up will have those products on the platform, Bajaj said.