Rediff.com's Hitesh Harisinghani tells us what makes this quaint seaside town worth a visit.
I welcomed the the first day of 2021 with a trip to a peaceful town called Udvada.
I remember coming here a few years ago to cover a story and falling in love with this place and promising myself a second visit.
Udvada, a small town in Gujarat, is where the Zoroastrians first settled when they arrived from Iran to India.
It's a 20 minute refreshing drive from Daman, full of greenery on either sides.
The old-style bungalows, tiny colourful lanes and the slow-paced life here will bring a certain calmness to your fast-paced lives.
Not many people know that Udvada is home to the oldest fire temple of the Zoroastrian community -- Udvada Aatash Behram -- where the holy fire has been burning since 1741.
(Reader Maneck Bhujwala writes in to say:
'The Parsi Zarathosti (Zoroastrian) temple in Udwada has the oldest consecrated fire in it, that was originally established in the small town of Sanjan in Gujarat.
However, the temple itself is not the oldest temple, as it was built much later, after the holy fire was moved from its original site in Sanjan due to attack by a Muslim ruler on the Hindu kingdom of Jadi Rana.
The holy fire was moved to Bahrot caves at first, then to Vansda, Navsari, Bharuch, etc before finally being enthroned at the temple built for it in Udwada.'
Thank you Mr Bhujwala.)
Glimpses from my short visit: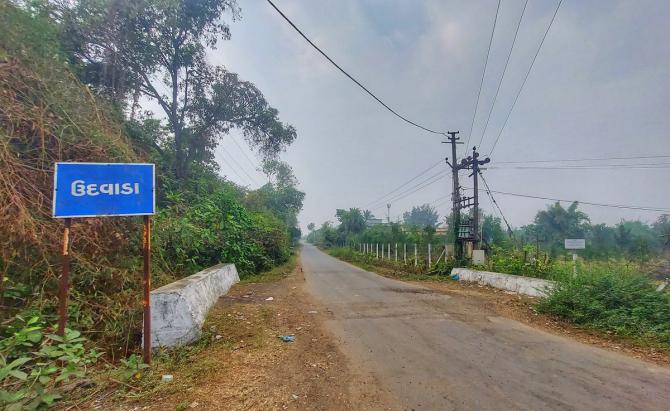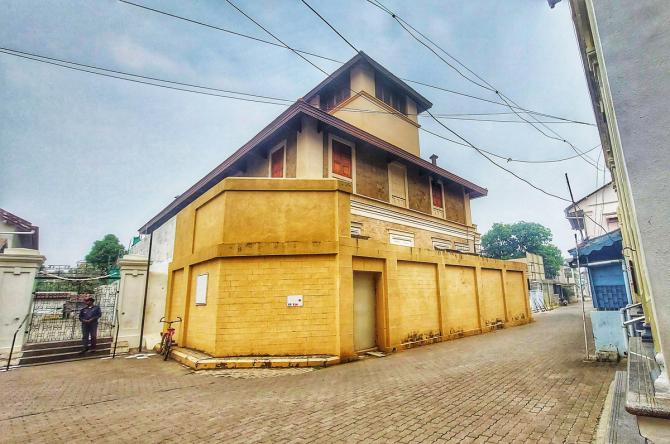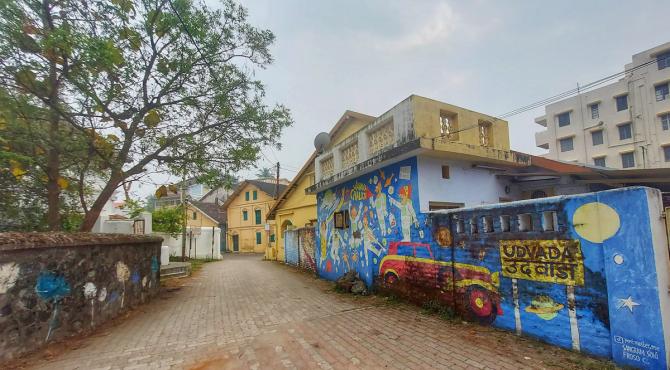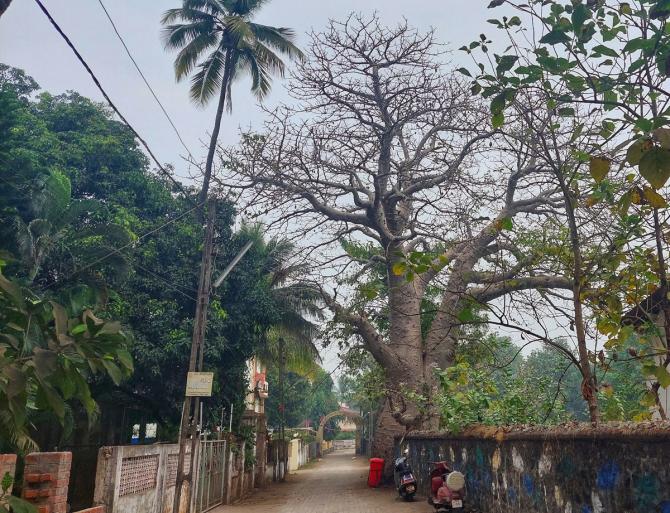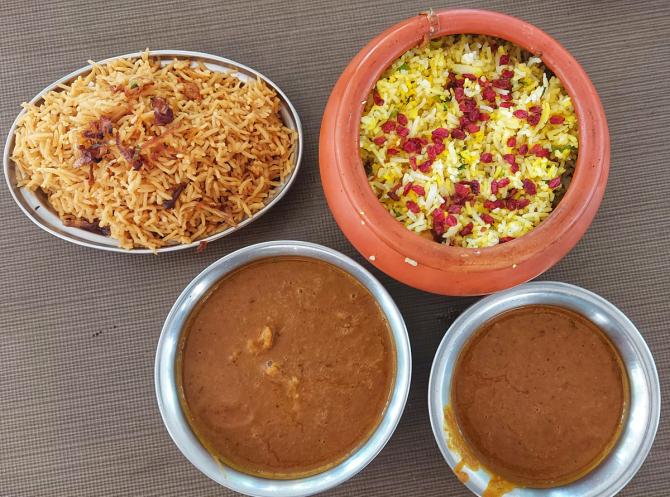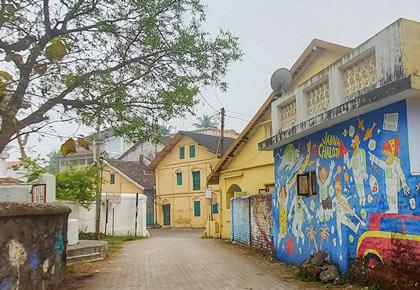 ---
Dear readers, have you recently travelled to a new place?
Did you travel solo or with your family?
What precautions did you take?How did you stay safe during the trip?
Send us your interesting travel pictures, videos and stories and tell us all about it.
Write to getahead@rediff.co.in (subject: My travel story) along with your name, location and details of the place. We'll feature the best responses on Rediff.com.