Here's how to drive trouble-free during the rainy season
Monsoon brings some relief from the scorching heat of the summer season. It might be enjoyable for people, but could be a problem for your car.
It is vital that you look after your vehicle all year round but should pay a little extra attention during monsoon. Especially in India, where roads might get water-clogged and other factors which might affect the overall condition of your vehicle.
8 Monsoon Car Care Tips to ensure that your vehicle remains in great condition.
Inspect the tyres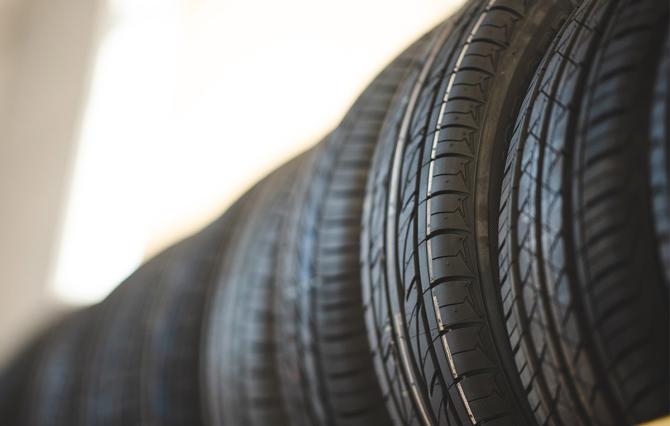 Tyres are probably the most important part of your vehicle. Without tyres, your vehicle is of no significance and they are sole point of contact with the surface. During monsoon, the road becomes wet and friction reduces considerably.
It is important to check the tyre tread at all times to ensure maximum safety out on the road when it's raining cats and dogs.
If the tread is worn out, change your tyres before taking your car out on the road.
Don't ignore the wiper blades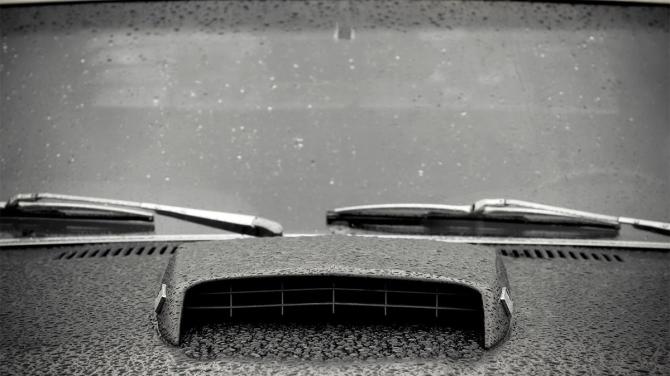 Wipers are life-savers during rainy season. If the water is not cleared from the windscreen, vision could be compromised resulting in a mishap. One should ensure that wiper blades are in optimal condition and check for rusting.
Always keep your windscreen and wipers clean to extend their life and apply a protective waterproof coating on the windscreen if possible.
Check the brakes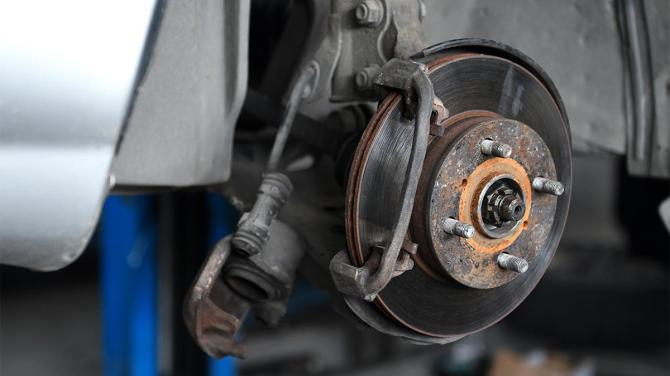 Brakes are important at all times and should always be taken care of. During monsoon, the resistance is considerably reduced and one should ensure that the brakes are working optimally. It is difficult to perform emergency braking if it's raining, so it's advised to drive a bit slower than normal when its raining.
Moreover, get your brake pads and brake shoes changed at uniform intervals to ensure maximum security.
Examine battery and electric connections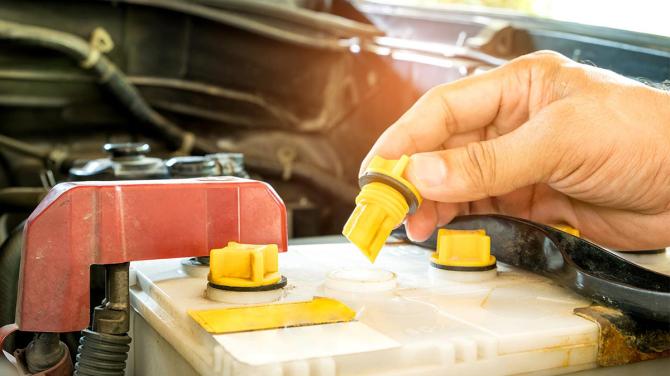 Nowadays, cars have more electric components than mechanical components. It is vital to keep a check on the electric wires and circuits as they are prone to short circuits during the rainy season. If an electric wire is loose, put waterproof tape or replace it completely.
Check the battery terminals as they are prone to getting corroded due to the excess moisture in the air. You can put petroleum jelly on the terminals to prevent them from rusting.
Keep the air filter clean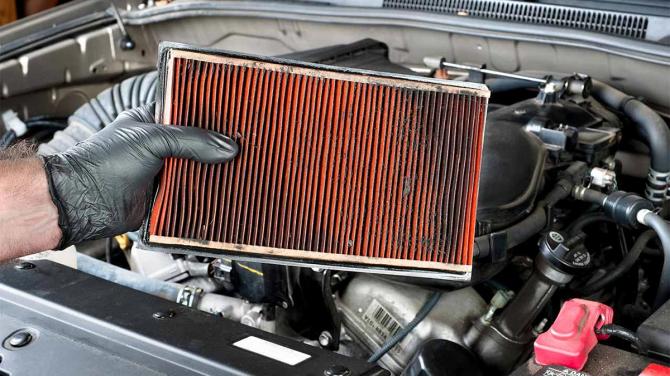 When it's raining outside, all the windows are doors of your car are shut to prevent the water from getting inside. In this scenario, the same air is circulated inside the car. It is vital to clean the air filter and remove all the dust particles to ensure fresh air enters the cabin.
It also helps to defrost/de-mist the mirrors during rainy season so that vision is not obstructed, and you can drive peacefully.
Keep lights in great condition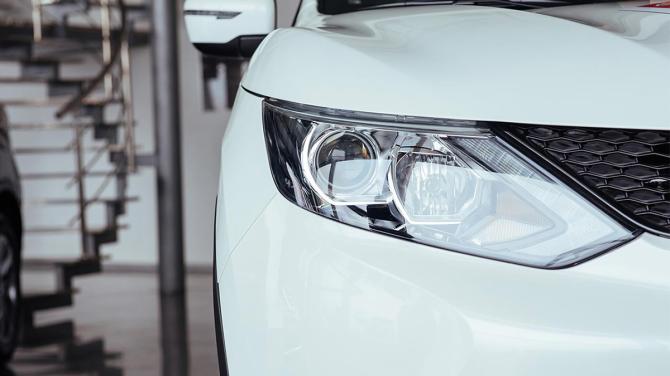 During heavy rains, visibility could become an issue. Ensure that all the lights on your vehicle are in optimal condition and do use them deliberately during rain. It will increase your visibility on the road and will help other people to spot you comfortably.
Moreover, keep a check on your headlights and taillights and ensure that water does not seep in. Clean your lights regularly as it will benefit you and other people on the road.
Take care of the paint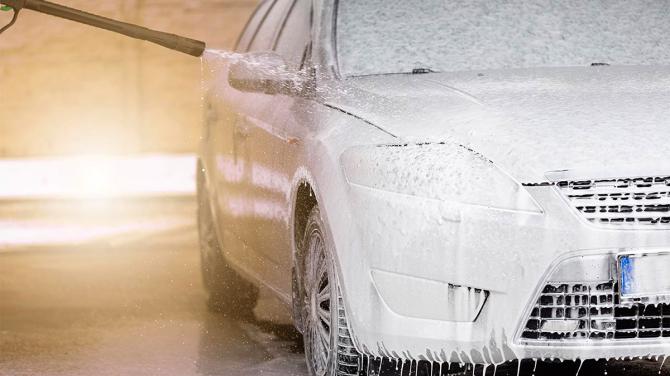 The paint on your car is likely to get affected at a faster rate during monsoon. There is a lot of moisture in the air during monsoon, which corrodes the paint at a much faster rate.
Also, acid rain acts as a catalyst in ruining the paint quality. You should wash your car after it has rained to get rid of all the unwanted chemicals on the paint and use car wax to increase paint health and shine.
Grab the 'Freebie' checkups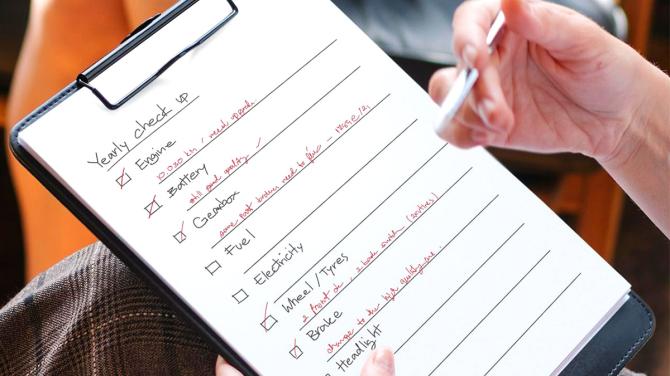 During monsoon, many car manufacturers and authorised service centers offer free checkups for your vehicle. Getting your car through monsoon checkups will ensure that your car is in good condition. Change any faulty parts if the mechanic tells you to.
Hope these monsoon car care tips will help you drive effortlessly throughout the monsoon season.
---
Do you have car queries?
Please send your queries to getahead@rediff.co.in with the subject line 'Car queries' and experts from CarJasoos.com will answer your queries related to buying new cars.
Auto experts from CarJasoos will answer all your questions related to buying, selling or maintenance of new cars.
---
Kind courtesy:

CarJasoos.com is a multi-brand new car buying portal that offers lowest price guarantee, car finance and insurance options from the comfort of your home.