Designer Cihan Nacar's Mystery Garden collection took inspiration from nature and featured spectacular silhouettes in bright, colourful hues.
Please click on the images for a better look at the styles on display.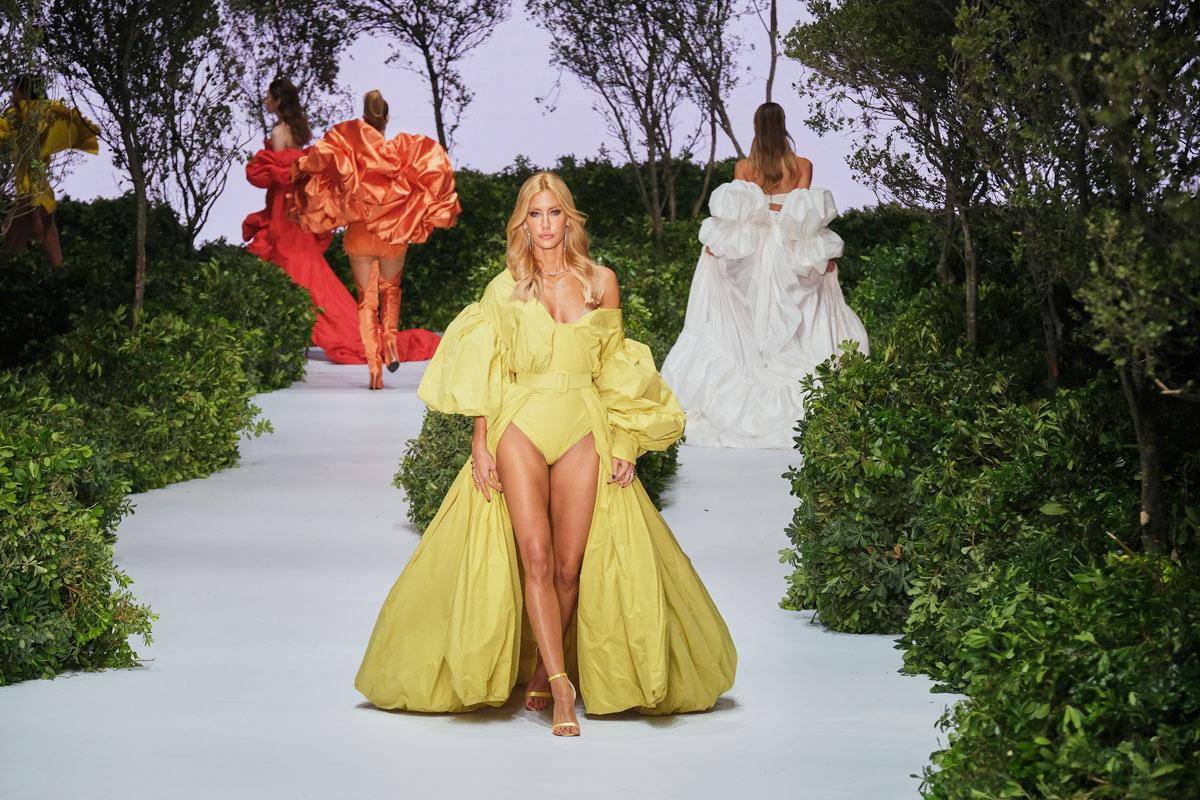 IMAGE: Models floated on the runway in dreamy, romantic gowns.
All photographs: Ferda Demir/Getty Images for Cihan Nacar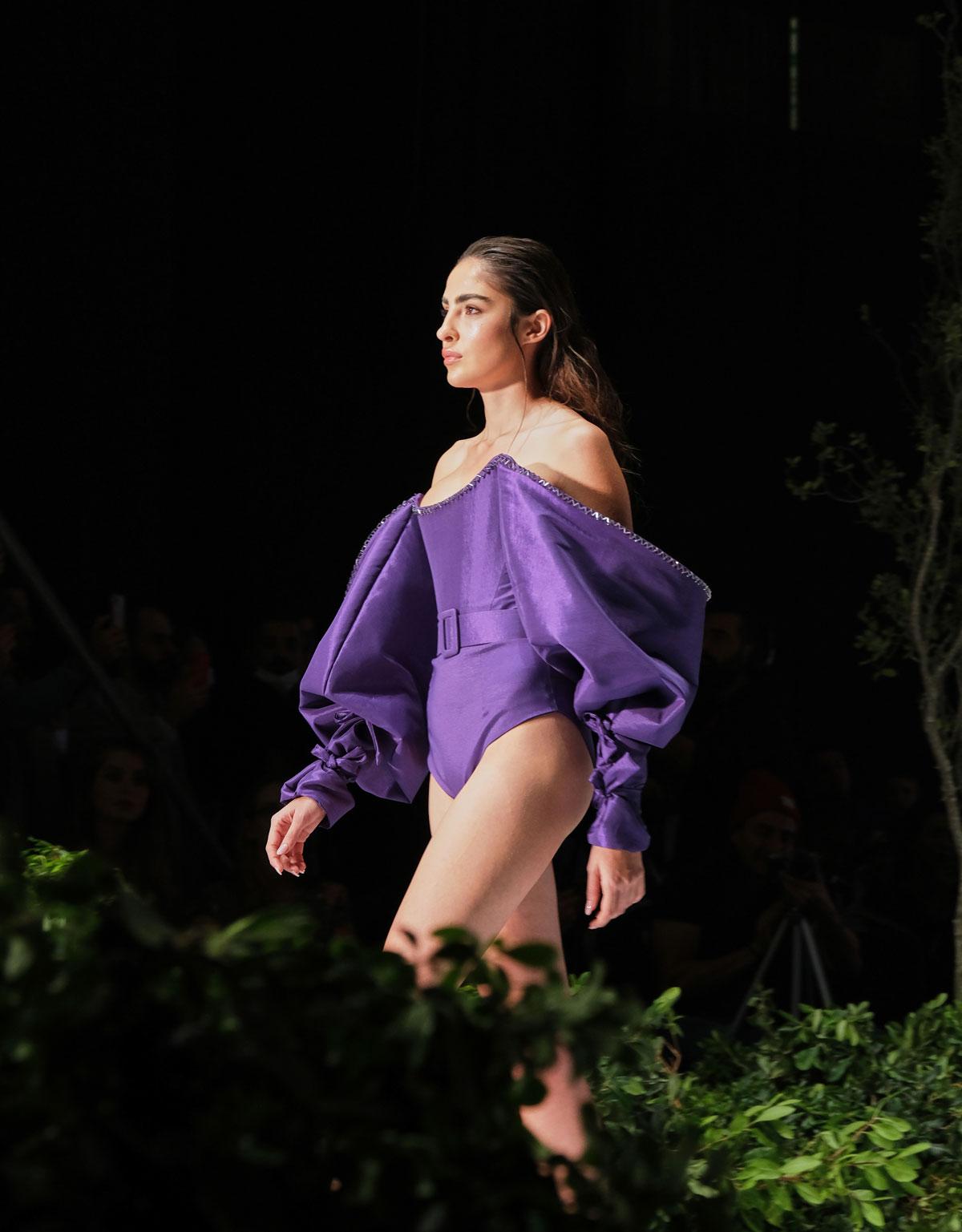 IMAGE: The collection featured clean, ultra-modern styles.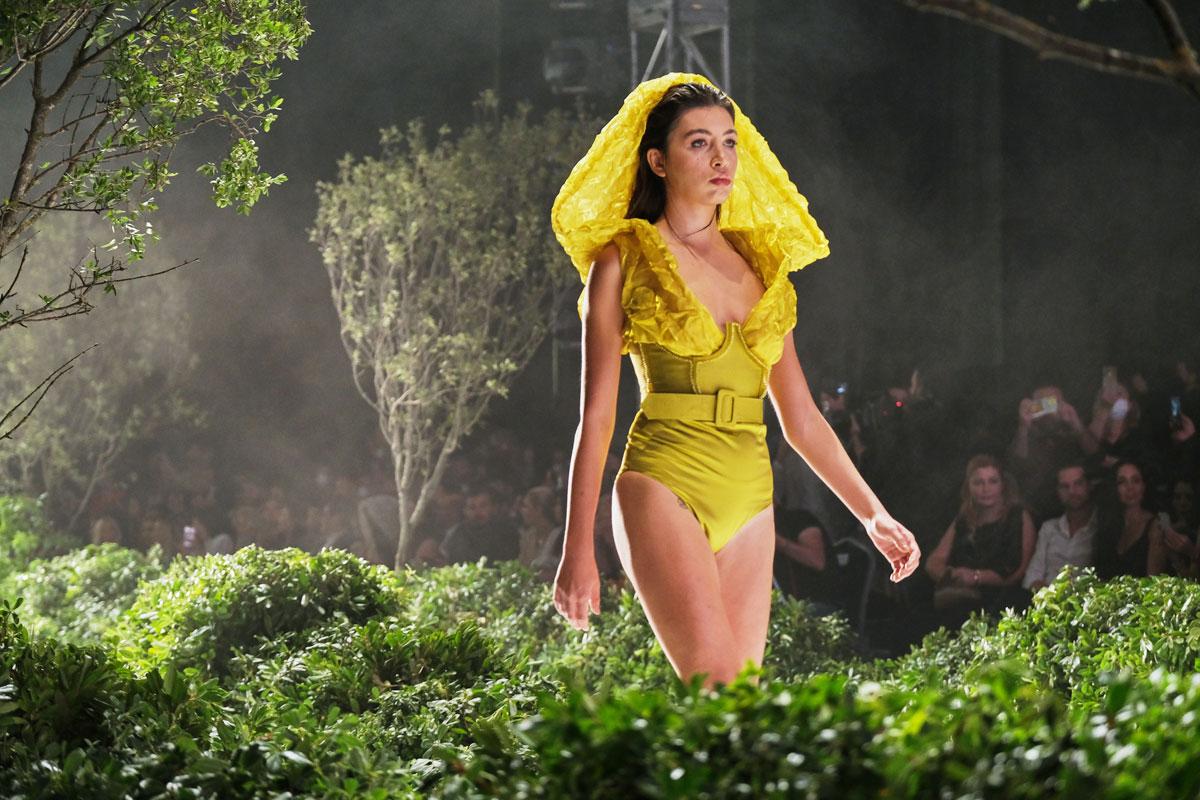 IMAGE: A deconstructed bodysuit with an attached hoodie.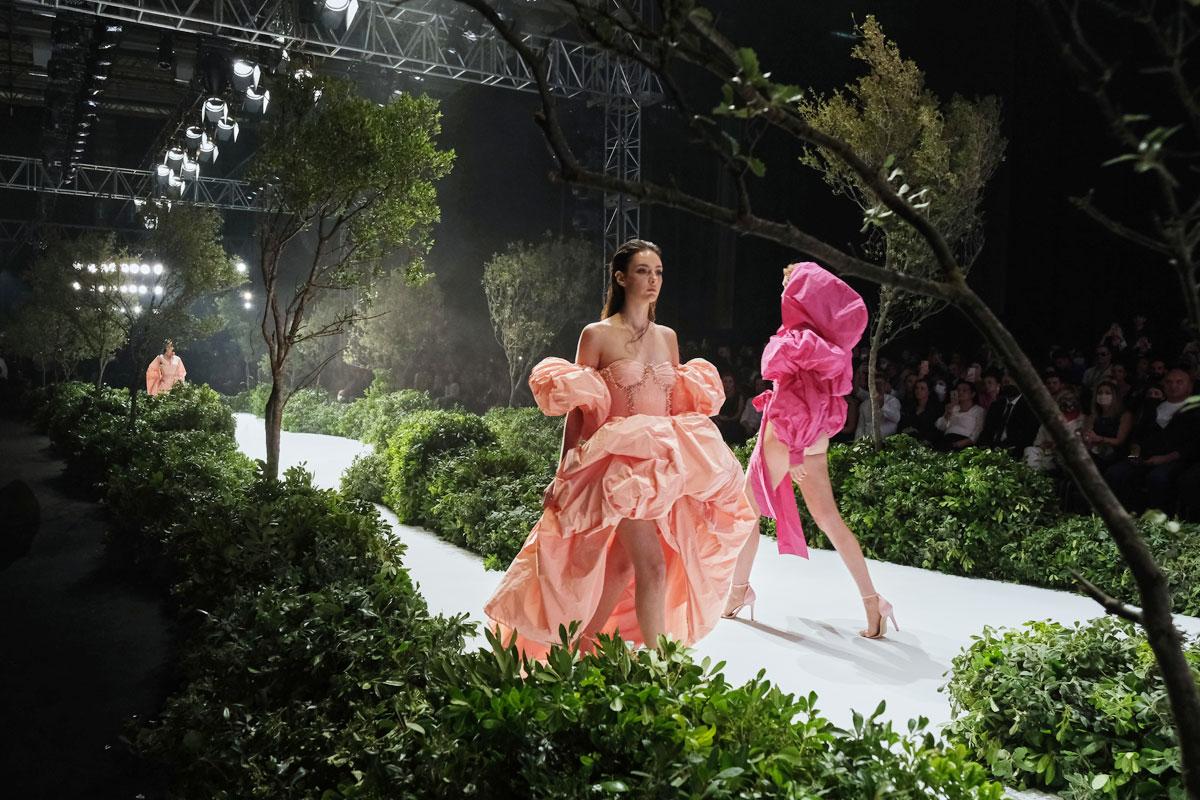 IMAGE: Silhouettes in vibrant monotones gave the collection an edge.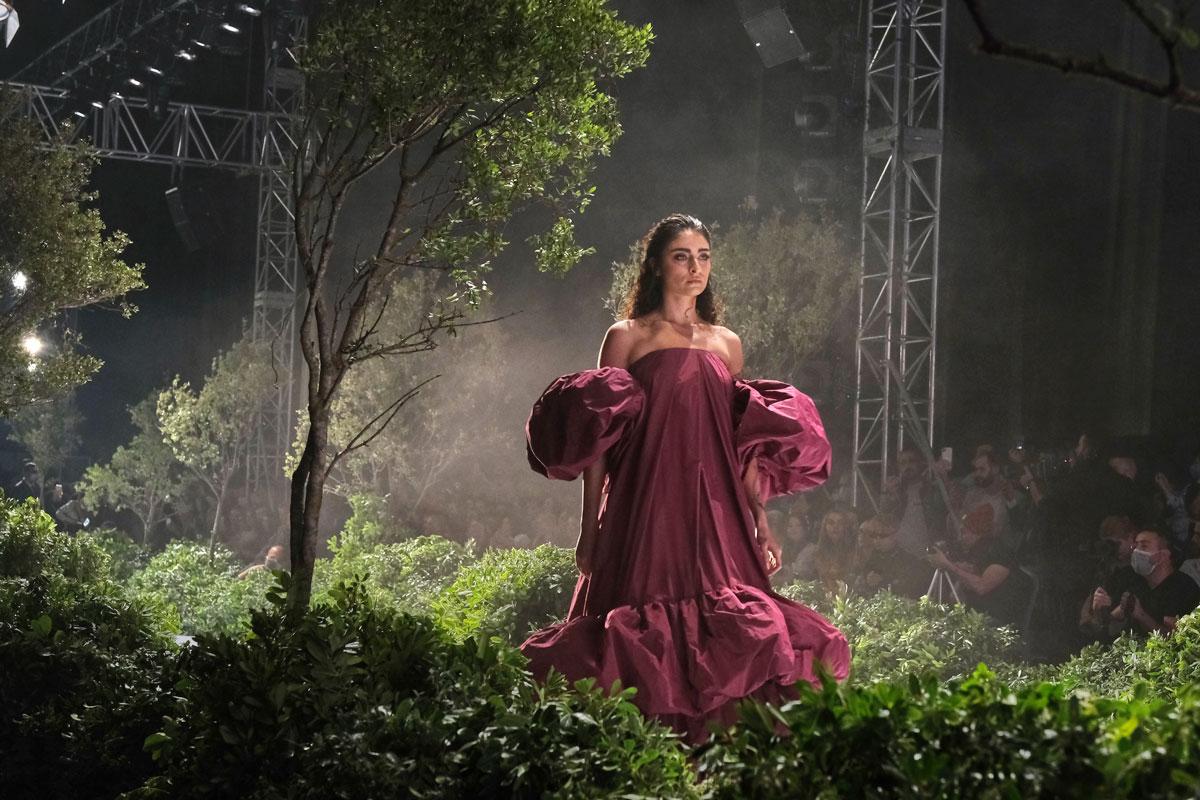 IMAGE: A model dressed in a wine-coloured ensemble with exaggerated sleeves.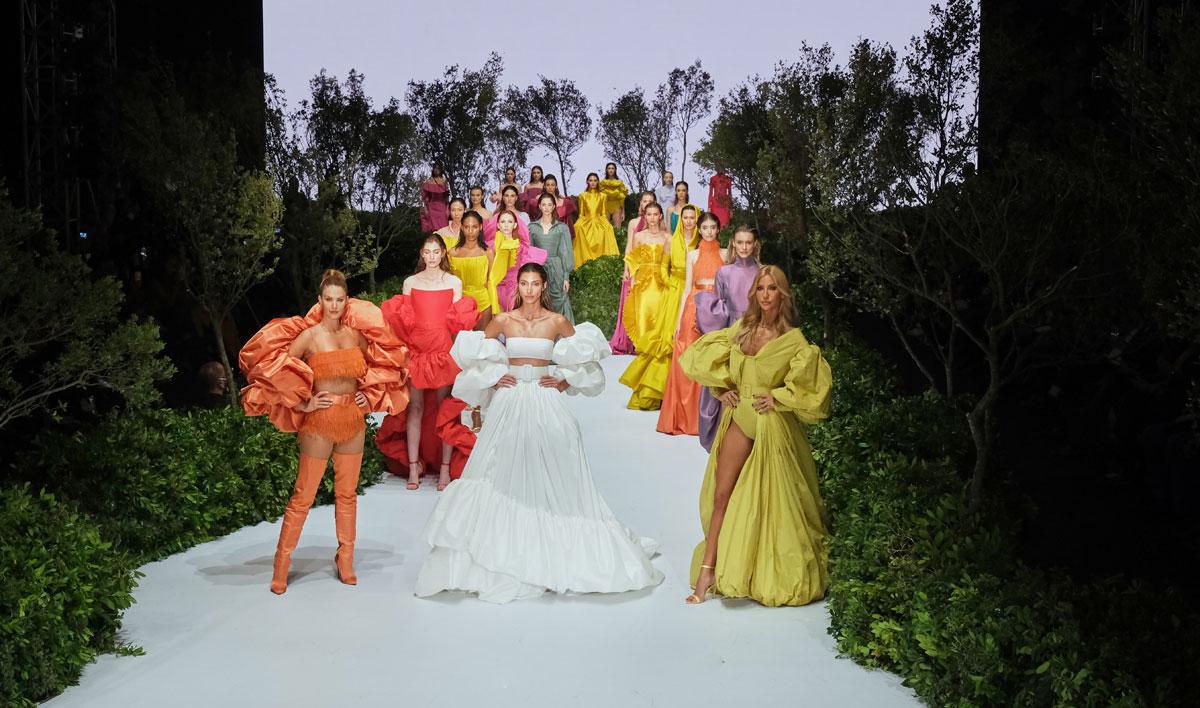 IMAGE: A glimpse of all the looks from the collection including a wedding gown, centre.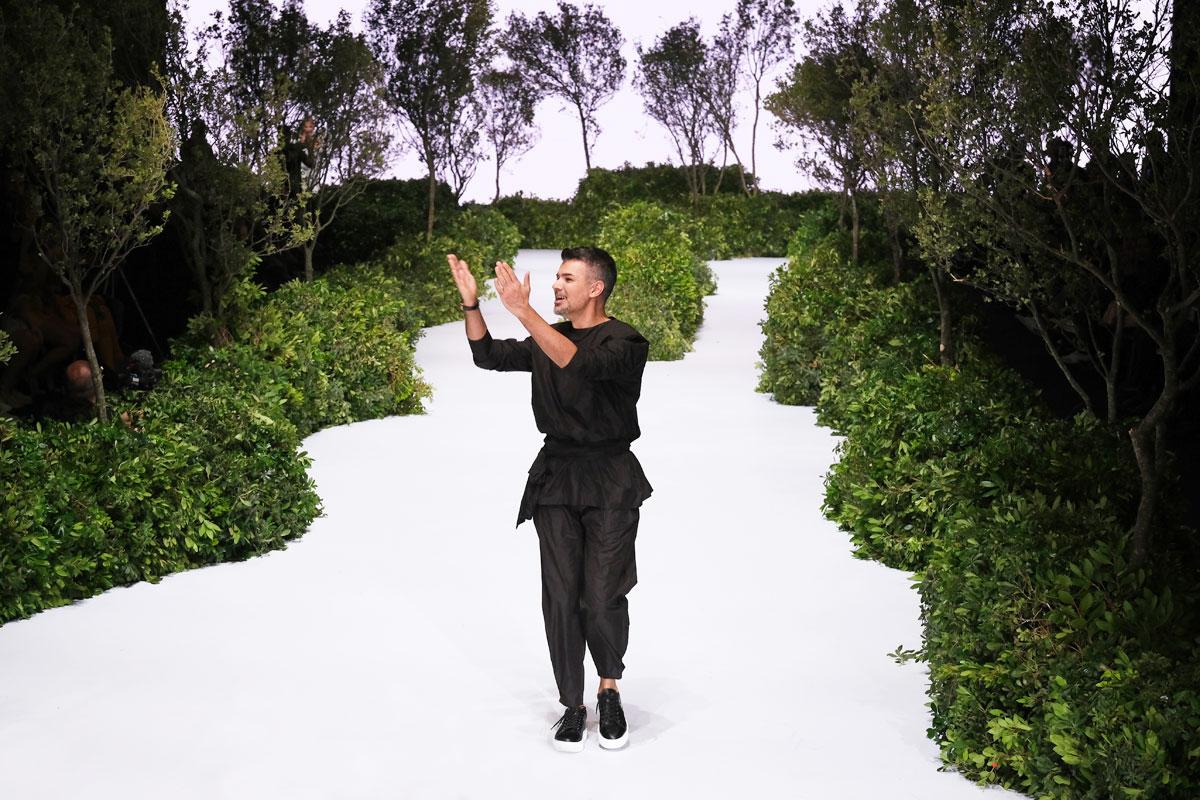 IMAGE: The designer shows some love to his audience.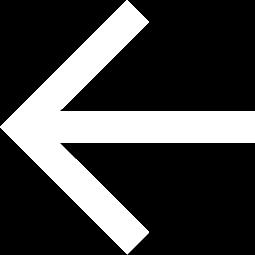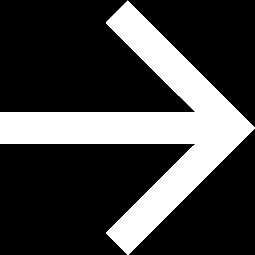 X