Deepika Padukone beat five-time winner Priyanka Chopra to bag the title this year.
It's been a really good year for Deepika Padukone.
It started with her film Padmaavat crossing the 500 crore mark.
What followed was a slew of awards, the most significant being TIME magazine listing the actor-model among the 100 most influential people in the world.
Deepika's list of titles this year include most stylish personality (by HT India), world's most admired and influential person (YouGov), Top 50 Power People (India Today), the latest being Forbes India's ranking for being the highest earning women celebrity.
Now, we learn that according to a poll by British weekly Eastern Eye, Deepika Padukone has trumped Priyanka Chopra to become the sexiest Asian woman of 2018.
Priyanka has held the title five times before Deepika Padukone.
Deepika and Priyanka who got married this year, are followed by actors Nia Sharma, Mahira Khan and Shivangi Joshi on the list of sexiest Asian women this year.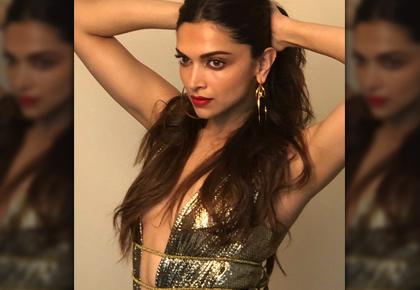 Cover image: Kind courtesy Deepika Padukone/Instagram