PeeCee topples Dips from the top spot.
Priyanka Chopra finds herself on the Sexiest Asian Women list posted by Eastern Eye, the London weekly, for the fifth time.
This year, she ejects Deepika Padukone from the No 1 spot.
Dips has been pushed to the third spot with television actress Nia Sharma grabbing the No 2 spot.
Sridevi is the oldest person on the list, in the 49th spot.
Yeh Rishta Kya Kehlata Hai star Shivangi Joshi, 19, is the youngest on the list -- in the 16th spot.
The Top 10:
1. Priyanka Chopra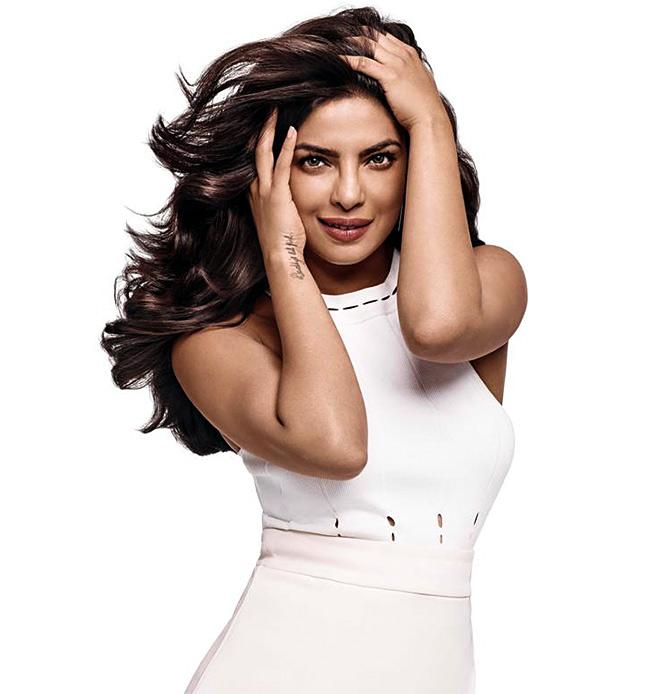 IMAGE: Priyanka Chopra in a Pantene ad.
PeeCee took to Instagram thanking her parents for her beautiful genes.
'I should thank my mom and dad for this award...lol! It's purely their genetics and also the immense love you guys give me every single time which has put me on top of the list 5 times over.'
'Thank you #EasternEye... you do know how to flatter a girl!' she wrote.
2. Nia Sharma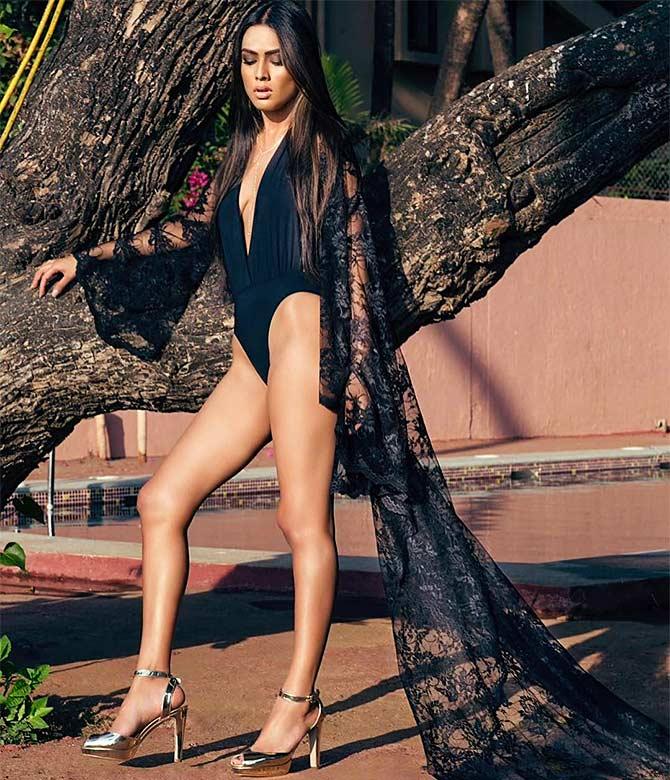 Photograph: Kind courtesy Nia Sharma/Instagram
Just who is Nia Sharma, you ask?
She's a rebel for starters, and a gorgeous one at that.
3. Deepika Padukone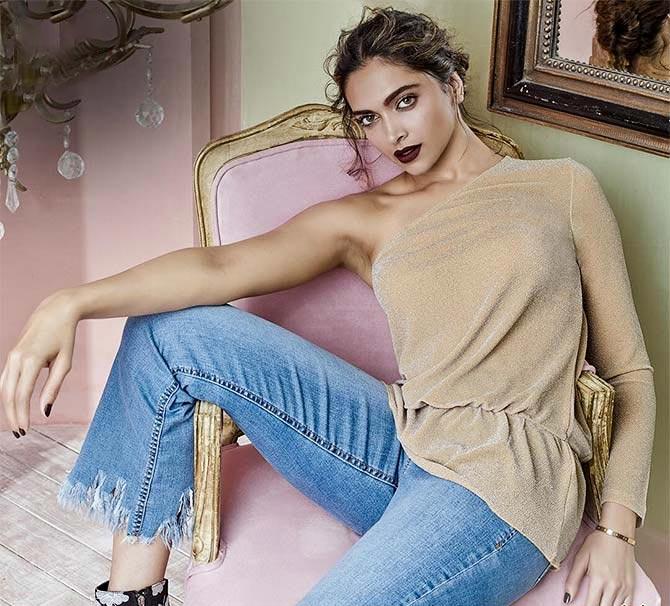 Photograph: Kind courtesy AllAboutYouFromDeepikaPadukone/Instagram
We can't wait to see Deepika in and as Padmavati. She has always been so awesome.
4. Alia Bhatt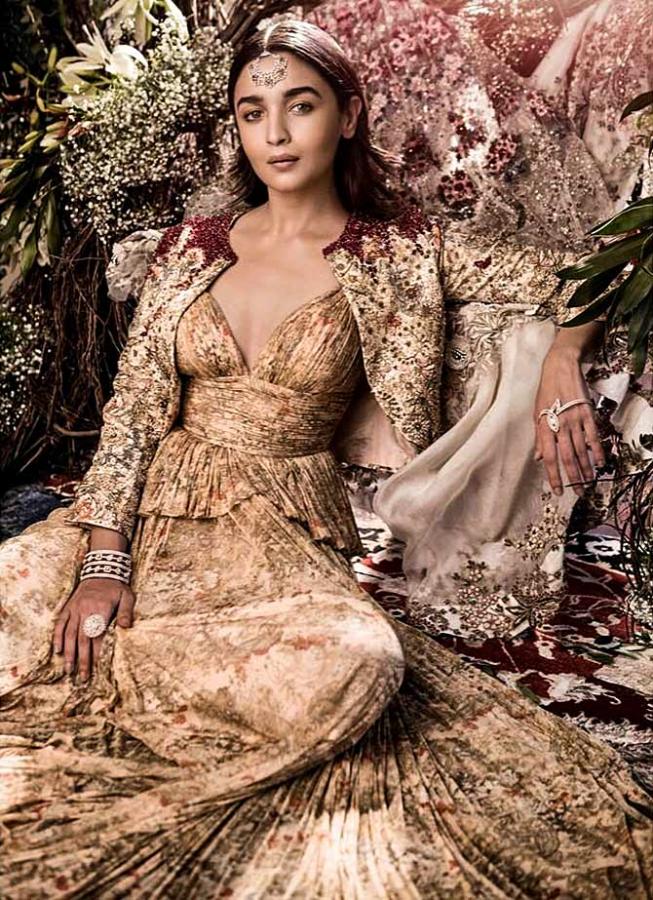 Photograph: Kind courtesy Alia Bhatt/Instagram
Think the pixie is sexy?
5. Mahira Khan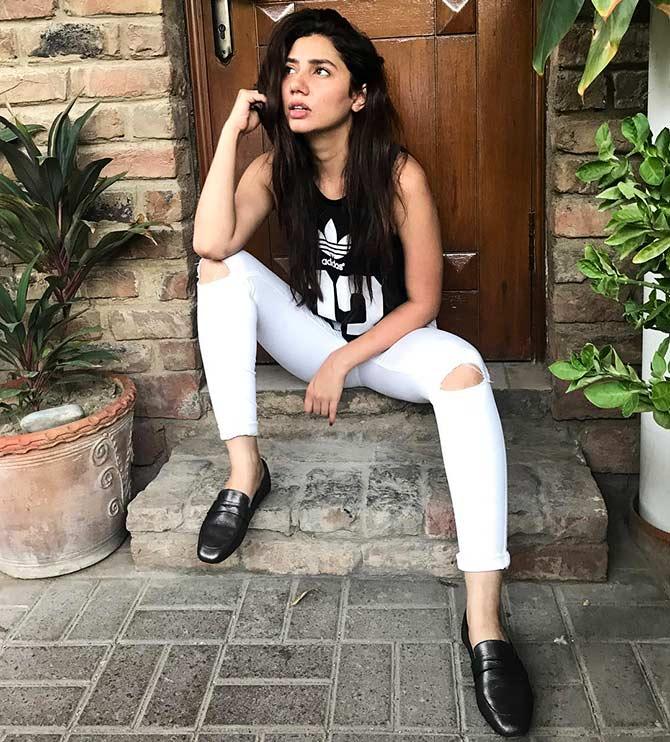 Photograph: Kind courtesy Mahira Khan/Instagram
Ranbir K may think his rumoured current love ranks higher.
6. Drashti Dhami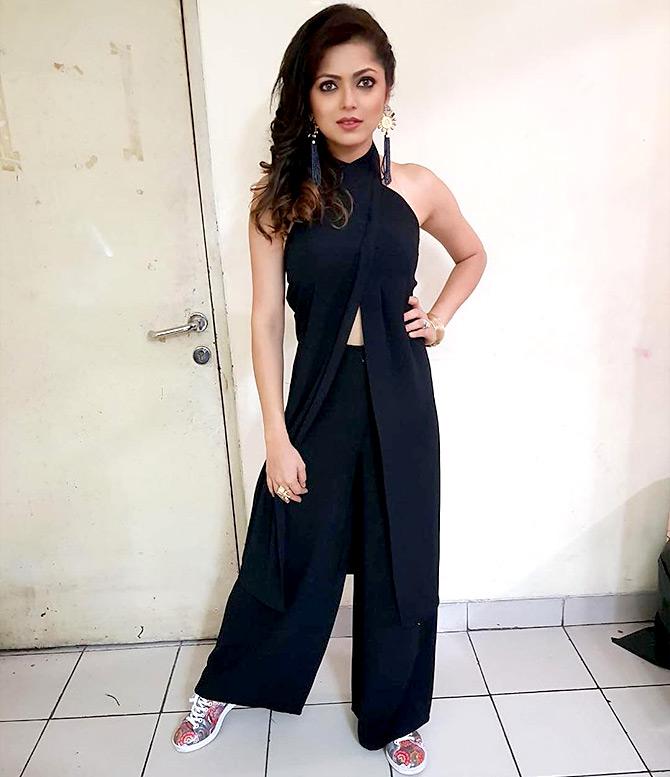 Photograph: Kind courtesy Drashti Dhami/Instagram
Drashti is one of television's most popular actresses.
7. Katrina Kaif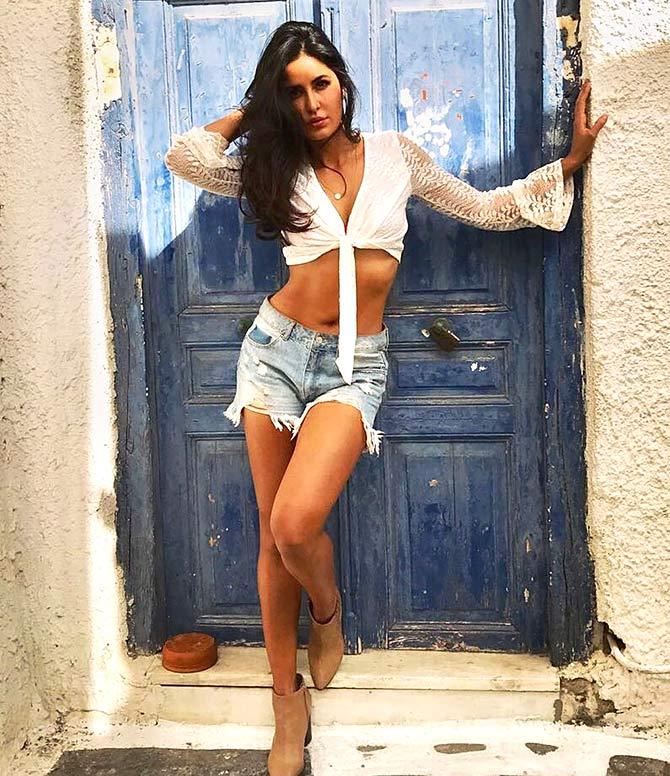 Photograph: Kind courtesy Katrina Kaif/Instagram
Under Yasmin Karachiwala's eagle eye, Kat is hotter than ever.
Just check these pix yaar!
8. Shraddha Kapoor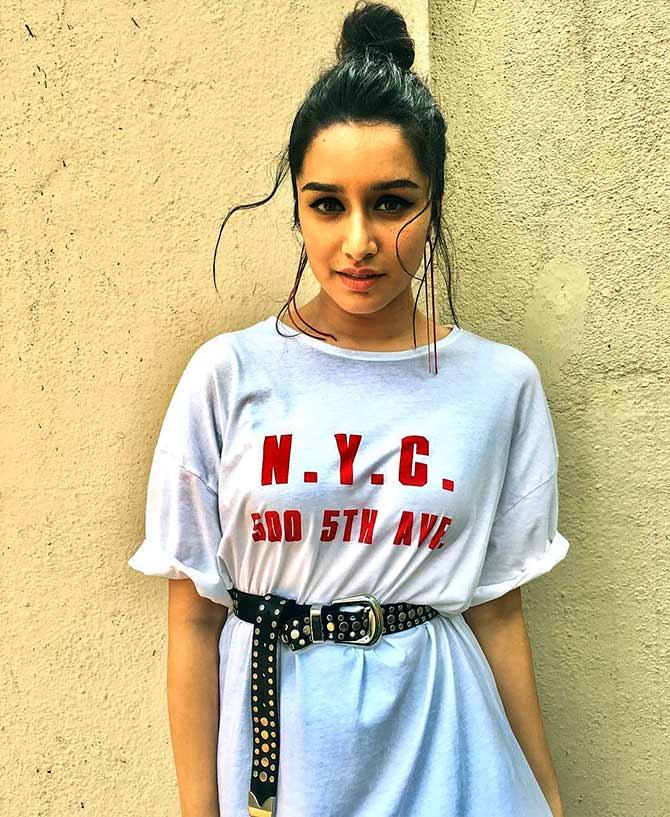 Photograph: Kind courtesy Shraddha Kapoor/Instagram
Shraddha has been shedding the seedha sadha Kolhapure khandaan look and getting very sexy. Now only if she got roles to show off her bod!
9. Gauahar Khan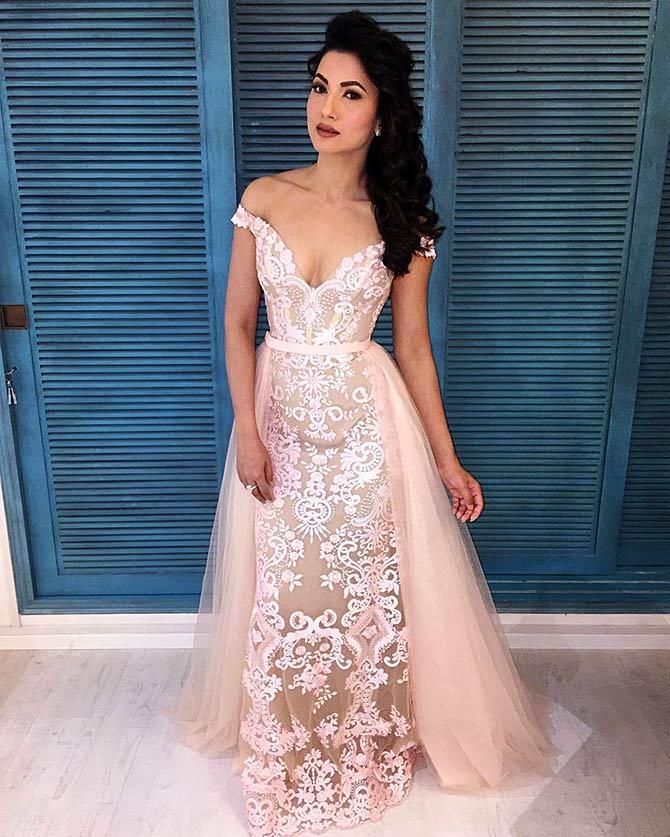 Photograph: Kind courtesy Gauahar Khan/Instagram
We think Gauahar rocks but she needs to play women haughty and sexy.
10. Rubina Dilaik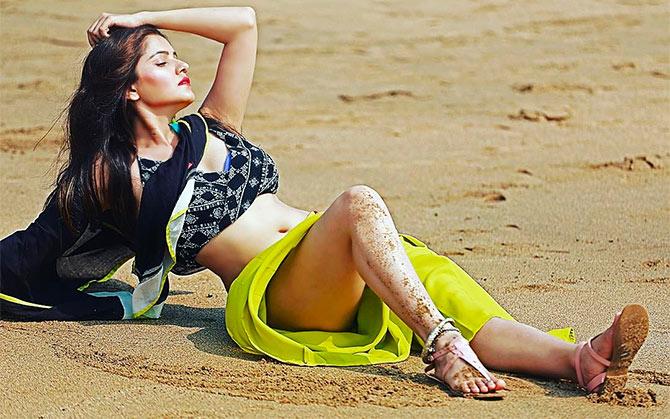 Photograph: Kind courtesy Rubina Dilaik/Instagram
There's something about telly star Rubina that's both sexy and gharwali.