Seven things already different about our everyday life in 2020.
Illustrations: Dominic Xavier/Rediff.com
Think 2019 versus 2020.
Recall how totally different both years have unfolded.
How different Spring 2019 was. And how Holi, Ugadi, Gudi Padwa 2020 were all subdued.
The year will not ebb and flow the way it usually does.
All this makes you nostalgic for last year, doesn't it?
Here are 7 things that are going to be so utterly different about everyday life in Summer 2020, that will make it go down in history and we will be telling our grandchildren about it.
1. As April winds down, in normal times, students get done with their final exams and everyone, practically everyone, gets ready and packed for some kind of holiday.
Either a visit to the ancestral village. Or a vacation to somewhere special.
Today we are dealing with cancelled tickets and a whole lot of dashed expectations.
The best pastime we can dream up is birdwatching from the balcony. And throwback travel or virtual travel.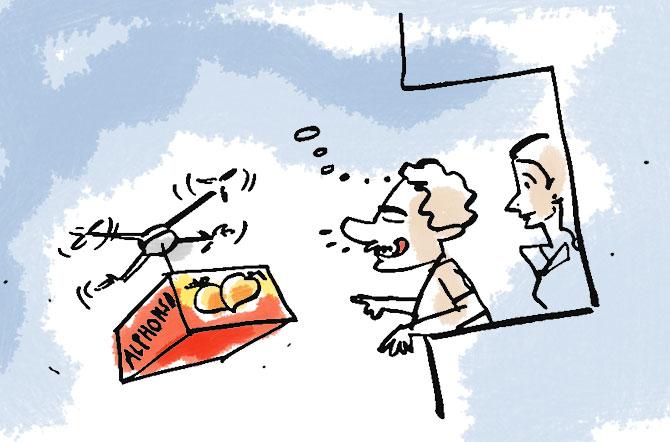 2. The mango season is about to begin. How are we going to get our mangoes?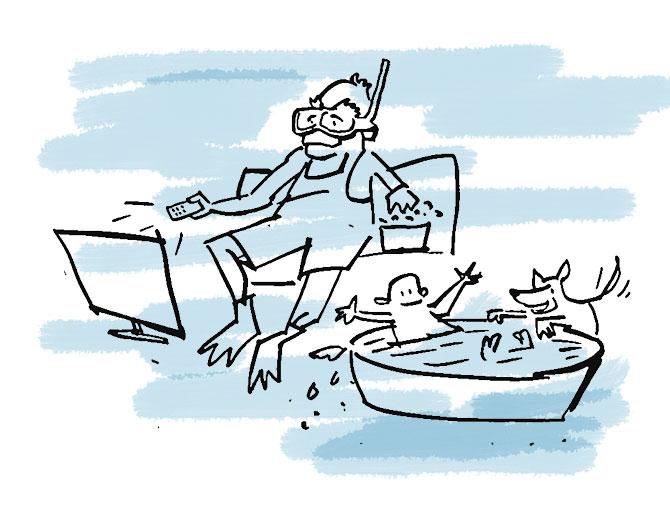 3. Mercury is rising. From your balcony window the closest pool looks oh-so inviting. Or even the beach.
But virgin beaches they will remain.
And people-less pools.
Anyone for a splash pool at home with your largest bucket?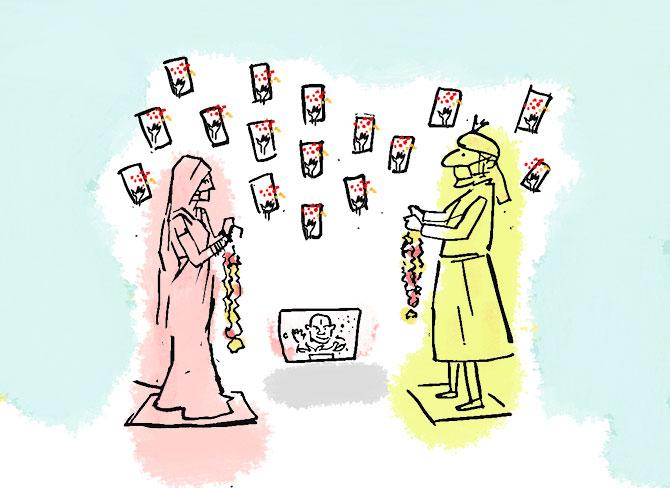 4. There are a few auspicious wedding dates in April and May and shaadis were planned.
Will they happen? How will social distanced nuptials happen? By live streaming or Zoom? Balcony to balcony? On terraces?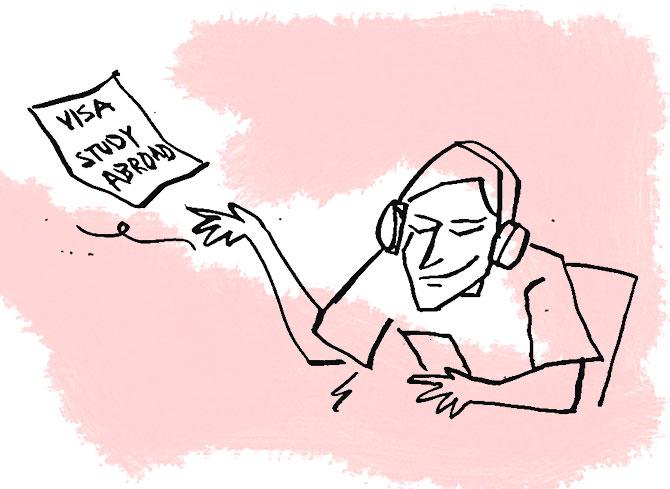 5. This is the time when students start applying to study abroad.
There is a flurry of activity and meetings between student counsellors, graduating students and seminars from colleges inviting students to join their colleges. That slowly translates into lines for visas at consulates and embassies.
None of that is happening this year. Consulates and embassies are deserted.
Given our penchant for travelling, visa officers are probably sighing in relief.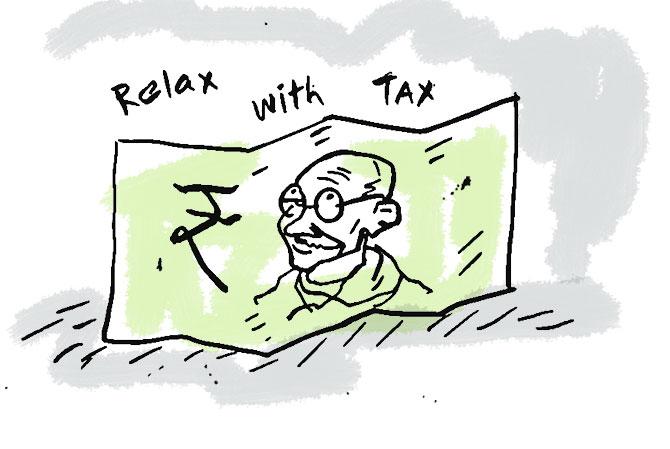 6. Did you file your taxes this year?
CAs have never been this un-busy ever.
7. There are no new Bollywood films to look forward to. Netflix ki jai ho!