Survey reveals that majority of employees intend to switch jobs within the year.
Which basically means brace yourself for a lot... a lot of farewell parties!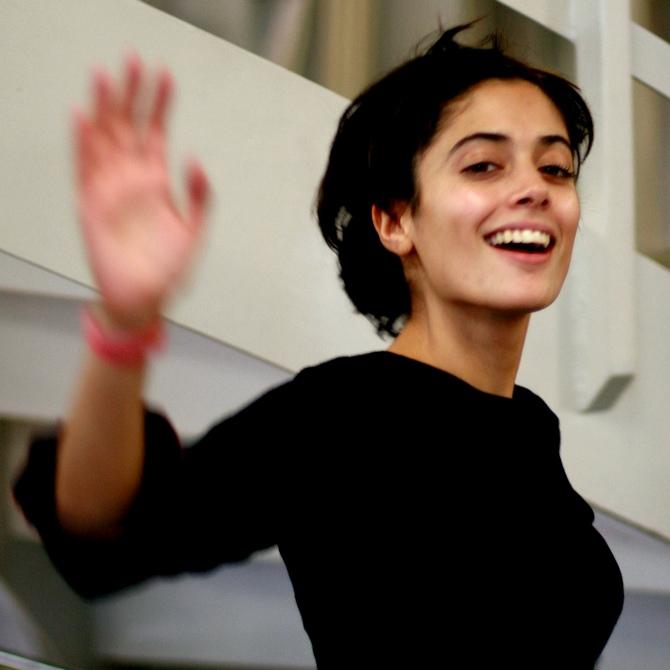 With a new wave of career opportunities in the country, employees are more likely to switch jobs in the next one year, according to a survey.
It found that 82 per cent of respondents were likely to change jobs in the next 12 months, with many looking for a role change.
As many as 73 per cent of respondents admitted to appearing for an interview in past 12 months, Michael Page India's 2015 Employee Intentions report said.
"About 82 per cent of the respondents are likely to change roles in next 12 months," said.
High attrition levels have led to higher expectations, and the most common employee intention that has increased is changing roles, by over 26 per cent or above, it showed.
Most Indians work long hours, with 34 per cent saying that they work more than 51 hours each week, it said.
"India's talent pool has very high potential indeed.
"The market is currently at its prime and businesses would do well to have their ears to the ground while formulating their retention strategies in order to avoid losing their star performers.
"We foresee a trend wherein employers will push the envelope while doling out pay packages and other benefits," according to Michael Page India Senior managing director Sebastien Hampartzoumian.
The 2015 Michael Page India Employee Intentions report is based on the online survey responses of more than 300 employees in India and supported by insight gleaned from conversations with thousands of professionals.
The survey revealed Indian organisations are lagging when it comes to driving their diversity agenda, with 42 per cent of respondents indicating that they were unaware of their company's diversity policies.
When it comes to promotion, there was a thin disparity between male and female employees with 50 per cent of male respondents saying they were promoted in last one year, while it was 46 per cent for females.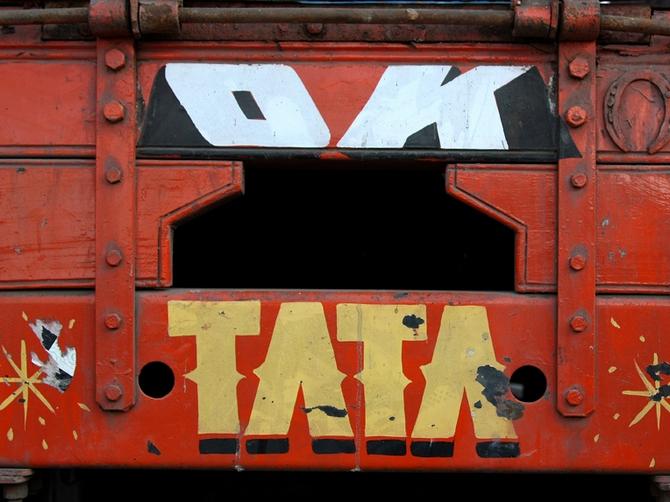 For almost two-thirds of the respondents (65 per cent), career progression is the primary factor for moving to another organisation, closely followed by the company's brand and reputation (45 per cent).
The survey further observed that 52 per cent of women respondents were more likely to value company brand and reputation than salary, while 57 per cent of male respondents said they will prefer going for a pay hike.
With global positive employment market, Indians are also exposed to better international opportunities, it said.
This has led to a significant majority (76 per cent) of respondents indicating that they would definitely scout for overseas employment within the next 12 months.
As many respondents also indicated that they would be willing to relocate anywhere in the world and Singapore was the most preferred destination within Asia.
An overview of retention strategies highlighted that financial rewards rank as the number one factor that would attract employees to stay in their current role (21 per cent).
Strong leadership figures was a close second with 19 per cent saying it depends on good managers to motivate them to carry on in the same organisation.
Further, it added that 70 per cent of employees intend to ask for a promotion within the next 12 months, while only 46 per cent expect to receive one.
(Photographs used for representational purposes only.)
> More stories from our Careers section here
Lead photograph: Drew Leavy/Creative Commons
Second photograph: Meena Kadri/Creative Commons