India Today best colleges of 2019 ranks the top colleges in India across streams. Take a look!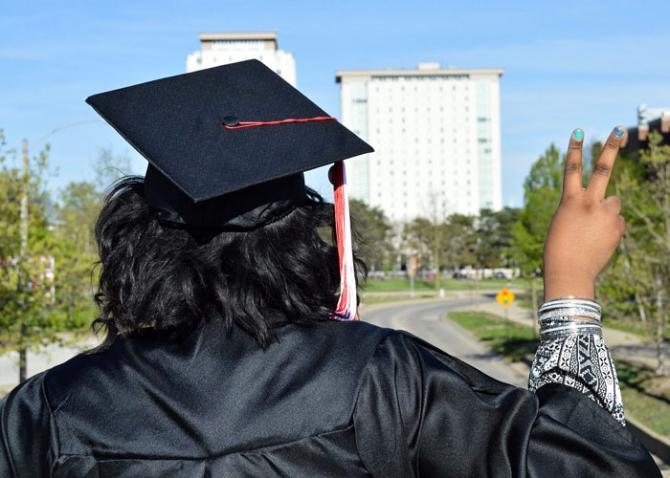 Leading magazine India Today has announced the 23rd edition of its annual list of best colleges of India 2019.
The survey was organised by Marketing and Development Research Associates (MDRA), a Delhi-based market research agency across 14 streams including arts, science, commerce, medical, dental, engineering, architecture, law, mass communication, hotel management, BBA, BCA, fashion and social work.
It was conducted between November 2018 and April 2019. As many as 1,207 colleges participated this year.
Each of these colleges were ranked into five broad parameters -- intake quality and governance; academic excellence; infrastructure and living experience; personality and leadership development and career progression and placement.
The perceptual survey about these colleges were carried out among 1,787 respondents which included 560 senior faculty members, 291 recruiters/ professionals, 381 career accelerators and 555 final-year students across 24 cities in India.
Take a look at the Number 1 colleges across streams, as per India Today's 2019 rankings.