India Today has released its annual list of best colleges in India.
In the fourth part of a series, we bring you the top 20 colleges for engineering.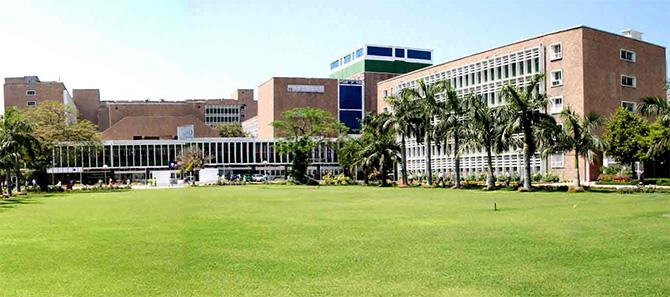 The All India Institute of Medical Sciences, Delhi tops the list of best medical colleges in the country.
Christian Medical College and Hospital, Vellore and Armed Forces Medical College, Pune are ranked second and third best respectively.
'We are building a new platform to get lectures uploaded online. A core group is developing e-teaching modules,' Dr Randeep Guleria, director, AIIMS told India Today.
'We have the 'flip classrooms', where we post teaching material online. The anatomy department is already doing this.
'Students can see the lecture before going to the classroom, where it can then be more of a discussion session than a chalk-and-board talk.
'Students can see their assignments online and are encouraged to give their feedback,' Dr Guleria added.
Presenting the Top 20 medical colleges as per India Today's findings.